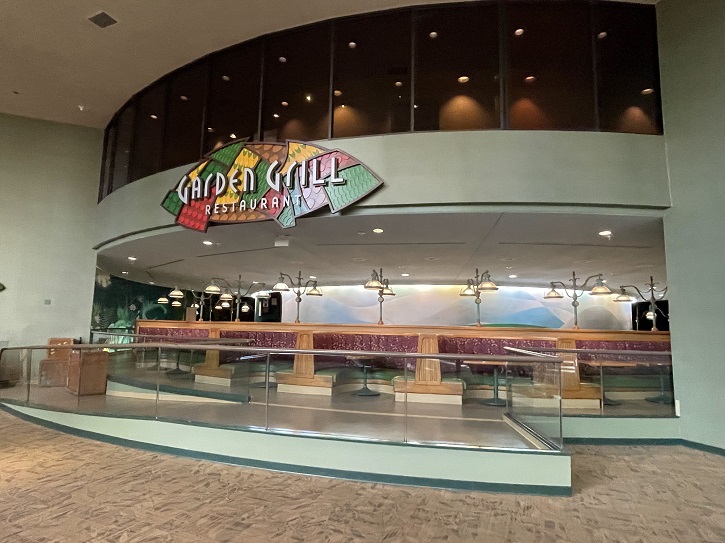 Dining at Walt Disney World without an Advanced Dining Reservation is possible. The dining options at Walt Disney World are plentiful and varied. Just like in the outside "real" world there is the option to grab a quick bite to eat somewhere or to take time and have a unique dining experience. Unlike the outside world, Walt Disney World Guests have the opportunity to make Advanced Dining Reservations up to 60 days in advance of their vacation. With this dining reservation process, many Disney restaurants are completely booked weeks ahead. This means that if  you have not made those reservations your dining options may become quite limited, despite the huge number of dining options that are available throughout Walt Disney World.
Don't fret, there is always another way! It is still possible to eat at a nice restaurant at Disney without making reservations way in advance. Take a look at our tips for Dining at Walt Disney World without an Advanced Dining Reservation.
Quick-Service Dining Table-Service Dining
Quick-Service Dining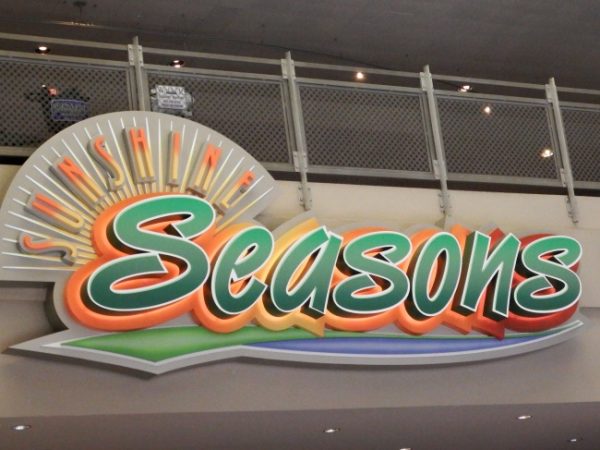 Good news! There are all kinds of restaurants throughout Walt Disney World that do not accept reservations at all. These restaurants are quick-service restaurants (also known as counter-service); so called because you typically walk up to a counter to order your food then quickly receive your order and find a seat. Quick-service dining locations are spread throughout the parks and resorts of Walt Disney World. These are great dining options because guests can walk up, order food, and be ready to eat within minutes.
These restaurants can almost always be found nearby, no matter where you are at the Walt Disney World Resort. Quick-service restaurants are often considerably cheaper than table-service restaurants as well, especially when guests are willing to share a plate or to order a kids meal.
There are many positive aspects to quick-service dining. Location, price, and speed are all great benefits to choosing a quick-service restaurant at Disney, but there are a few negative aspects to these restaurants as well. Often quick-service restaurants are extremely crowded and they tend to have limited menus.
Disney is combating the challenges posed by the crowd levels by offering Mobile Ordering that allows guests to skip the huge lines that can build up at the restaurants. This service works really well! There are also some restaurants around the parks and resorts that have delicious menu options in addition to the typical chicken tenders, burgers, and fries.
A few quick-service locations really stand out as being exceptionally delicious. For example, Columbia Harbour House is fairly unique in the Magic Kingdom and Satuli Canteen serves up some variety in Disney's Animal Kingdom. Overall, quick-service dining is a great option for guests who have no interest in making dining reservations way in advance of their trip to Disney World.  Epcot offers many quick-service cuisines in the World Showcase.  If you are visiting Epcot during one of the seasonal festivals, there will be plenty of food booths that give the opportunity to nosh throughout the day.
Table-Service Dining without an Advanced Dining Reservation
Table-Service dining can pose a challenge to guests who do not make reservations in advance. Some restaurants are typically quite popular, with limited seating. Many people strive to make their dining reservations as soon as they possibly can to ensure the perfect meal. This is only necessary if your dream is to dine at one of Disney's most popular locations such as Cinderella's Royal Table or Be Our Guest. It is not as difficult as it may appear to get a seat in a table-service restaurant. Pack your patience and be adaptable, and you will find yourself at a great restaurant before you know it!
Making a Day-of Reservation
Surprisingly, Guests often find the perfect dining reservation by checking the website or app on the day before or even on the very day that they wish to dine. This occurs because guests are charged a fee for not showing up to a reservation. If someone can not make their reservation they must cancel or modify that reservation 2 hours in advance. This policy makes it more likely to catch a reservation for table-service restaurants the day of or day before you hope to dine.  You may discover a new favorite restaurant that has the opportunity for a same day reservation!
There are some situations which are difficult to accommodate. If you are hoping to dine at a very popular restaurant or you have a very large group follow the links for advice on how to get a dining reservation. Despite the popularity of many restaurants at Walt Disney World, it is possible for Guests to have a great dining experience without making reservations way ahead of time.
Walk Up Dining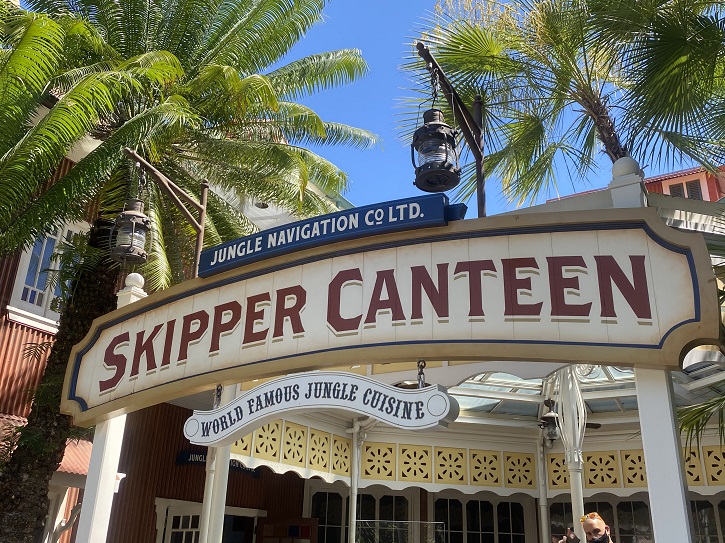 While some table-service restaurants are extremely popular, others are not so well-known. Rarely can guests walk up and get into the more popular dining locations, but it is quite common at other restaurants. If you are willing to wait, it is absolutely possible to dine at a table-service location without making a reservation at all. Simply walk up and ask the Cast Member at the entrance to the restaurant if there is any chance of dining without a reservation at that time. You are more likely to be able to dine without a reservation if you attempt to dine before or after peak meal times when restaurants are less busy. Below is a list of some of the restaurants where guests can commonly dine without a reservation or obtain a day-of reservation.
Magic Kingdom
Epcot
Hollywood Studios
Animal Kingdom
Disney Springs
Disney Resorts