June  – July , 2017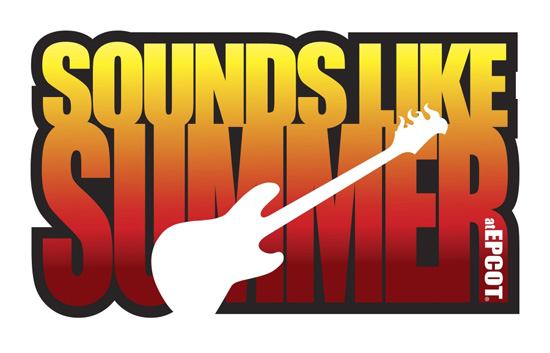 This event has been canceled for this year.
You'll be dancing to classic Rock 'n' Roll hits under the skies of Epcot's open-air American Gardens Theater! Sounds Like Summer is an annual live concert series at Epcot theme park that brings together a talented collection of tribute bands to authentically recreate the classic hits of legendary musical icons. Get your family and friends together and groove to songs that you all know and love! There are three shows nightly.  We will update this page with 2017 Sounds Like Summer Concert Information as soon as more information is released.  Below you will find the 2016 Sounds Like Summer Concert Info for reference.
2016 Sounds Like Summer Concert Info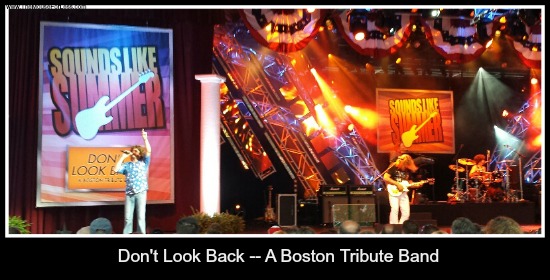 Dates: June 5 – July 23, 2016
Show Times: 5:30 p.m., 6:45 p.m. and 8:00 p.m.
Schedule of Performers:
June 5-11: Don't Look Back – A Tribute to Boston
June 12-18: Hotel California – A Salute to the Eagles
June 19-24: Rumours – A Fleetwood Mac Tribute Band
June 25-July 1: Simply Tina – A Tribute to Tina Turner
July 2-9: Stayin' Alive – A Tribute to the Bee Gees
July 10-16: Bruce in the USA – A Tribute to Bruce Springsteen
July 17-23: DSB – A Tribute to Journey
Concerts are free to attend with paid Epcot admission. Entertainment is subject to change without notice.
---