February 11, 2024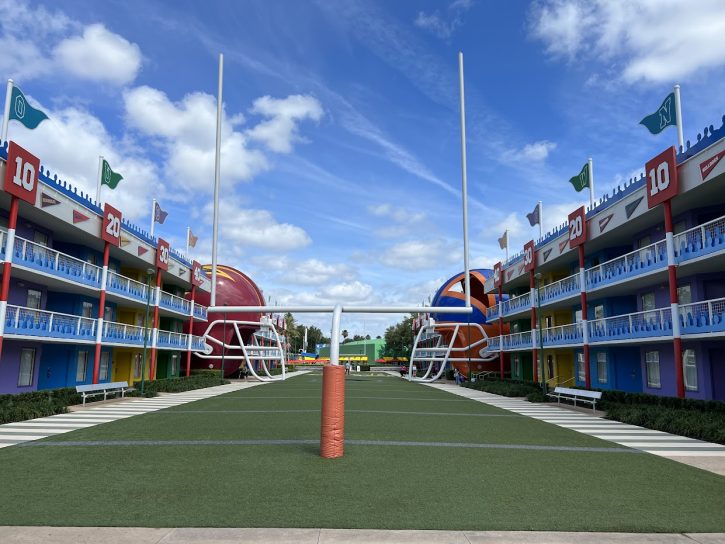 The 57th annual Super Bowl will be held on February 11, 2024 in Las Vegas, Nevada
Walt Disney World guests can watch the Super Bowl from the comfort of their in-room TVs or visit a variety of locations across Walt Disney World property, including many bars and lounges at Disney Springs and at Walt Disney World resorts. Stop by your resort's concierge desk to learn the details of Big Game Day viewing at your resort. 
Watching the Super Bowl at the Disney Resorts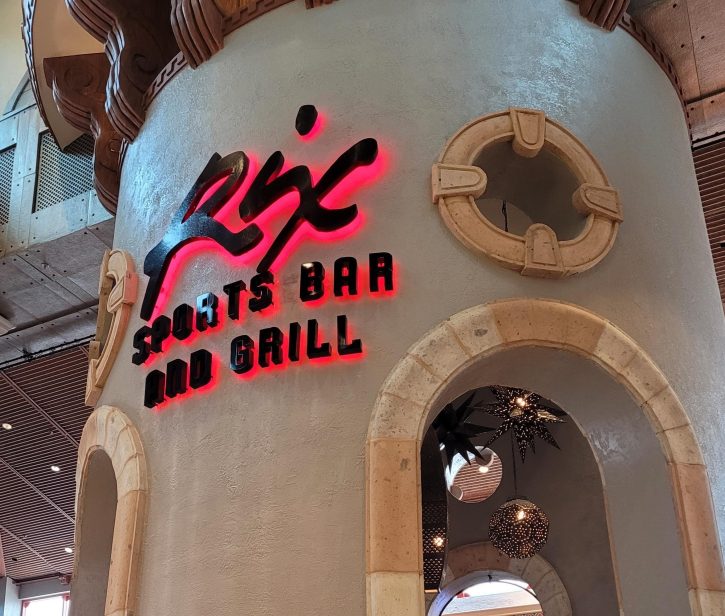 Many of the lounges at the Walt Disney World Resort Hotels will have the game on. Lounges to consider include:
Disney Springs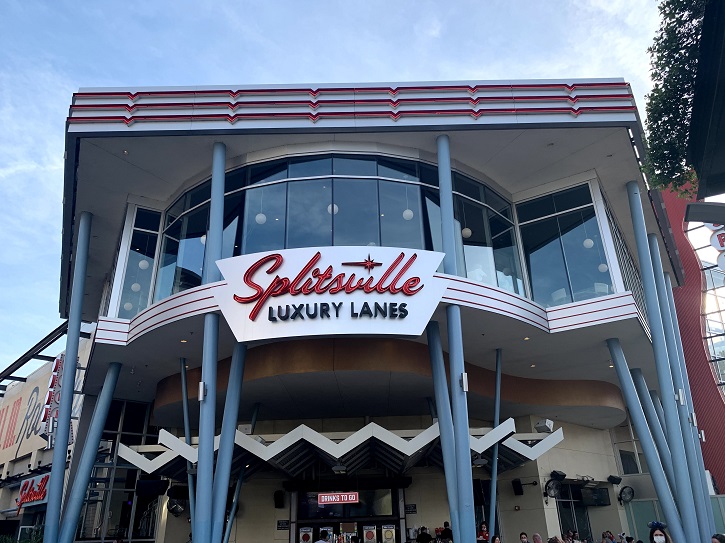 Guests interested in watching the Super Bowl at Disney Springs should visit one of the following locations:
Additional locations will be added as released.
Additional Football Fun at Walt Disney World
Guests can frequently enjoy delightful Big Game treats found at many of the confectionery shops located around property.
Resort Guests looking to watch the game may visit the lounge area or food court in their resort. The game is also available on in-room televisions.