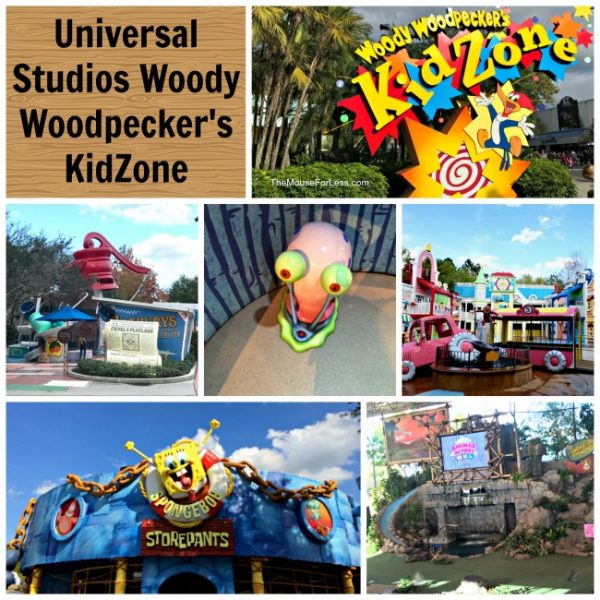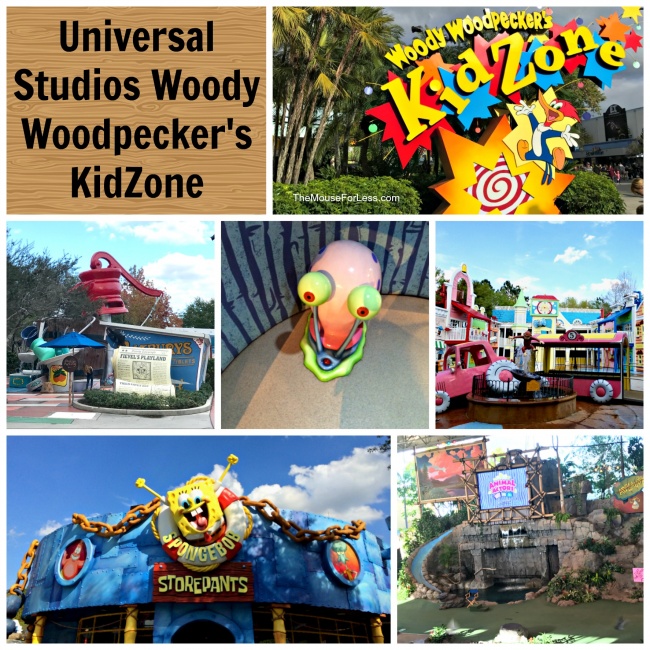 Planning a Universal Vacation?
Woody Woodpecker's KidZone
Universal Orlando Resort knows that taking young children to a theme park can be a handful. At Woody Woodpecker's KidZone in Universal Studios Florida parents can let their young ones run and play where everything is tailored for their age. Their are plenty of attractions, play areas, and dining areas that are sure to entertain your child, and give parents a little break from all of their Universal parks fun.
Attractions
The attractions inside Woody Woodpecker's KidZone are perfect for those who are wanting a little thrill without all the scare.
Woody Woodpecker's Nuthouse Coaster
Play Areas
The following is a list of play areas for kids. Parents will love this because it will give them a chance to take a little break from a day of playing like kids themselves.
Dining in Woody Woodpecker's KidZone
KidZone Pizza Company
Located steps from the E.T. Adventure ride, this restaurant will of course be a hit with the kids. Enjoy items like pizza, chicken fingers, salads, and more.
More Kid-Friendly Attractions at Universal Orlando Resort
Attractions that are great for kids are not just limited to the Woody Woodpecker's KidZone. There are plenty of rides that are great for the whole family to ride together throughout both Universal Studios Florida and Islands of Adventure.
Universal Studios Florida
Shrek 4D
Kang & Kodos' Twirl 'n' Hurl
Despicable Me Minion Mayhem
Hogwarts Express
Islands of Adventure
The High in the Sky Suess Trolley Train Ride!
One Fish, Two Fish, Red Fish, Blue Fish
The Cat in the Hat
Caro-Suess-el
Flight of the Hippogriff
Storm Force Acceleration
Pteranodon Flyers