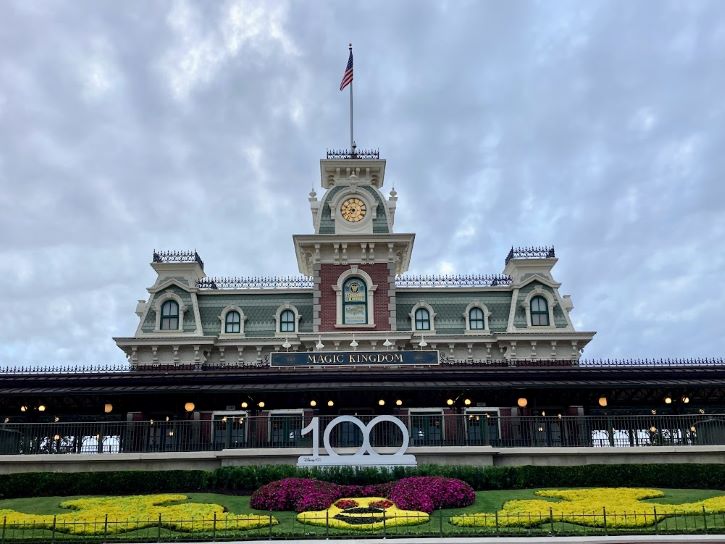 The Walt Disney World Resort offers a huge range of attractions.  From stage shows to innovative roller coasters, there really is something for everyone!  We took a poll in The Mouse For Less Facebook group to determine which attractions are fan favorites.  Here are the Top 10 Favorite Attractions at Walt Disney World list!
Within this list you can truly see the whole range. There is bound to be something for everyone.
Before we crown the winners keep in mind that there are well over 70 attractions across the Walt Disney World Resort.  Therefore, comparing them can be difficult. We want to spotlight a few excellent options that almost made the Top 10 Favorite Attractions list.
Honorable Mentions
Honorable Mention 1: Big Thunder Mountain Railroad
We all love the creativity and innovation Disney brings to its attractions.  There is something to be said about doing a traditional concept better than anyone else. That is the magic of Big Thunder Mountain Railroad. Runaway mine trains are a mainstay of many amusement and theme parks, but Big Thunder does it to perfection. It is accessible enough to feel like a "stretch" to kids but thrilling enough to be fun for adults.  The design and theme are iconic visual treats for all ages.
Honorable Mention 2: Spaceship Earth
Spaceship Earth provides a journey through past, present, and future communication and technology.  It was an opening day attraction in Epcot, and clearly remains a fan favorite!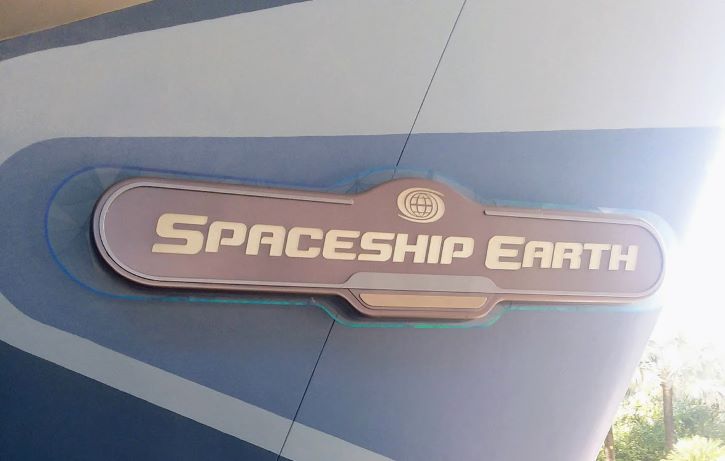 Honorable Mention 3: Living With The Land
Epcot's Living With The Land attraction offers a gentle boat voyage from the beginning of farming to today's innovative ways of growing various foods.  There are always Hidden Mickeys to spot here, and oddities such as a 9 pound lemon.  Living With The Land has seasonal displays to enjoy, including holiday lights during The Festival of the Holidays.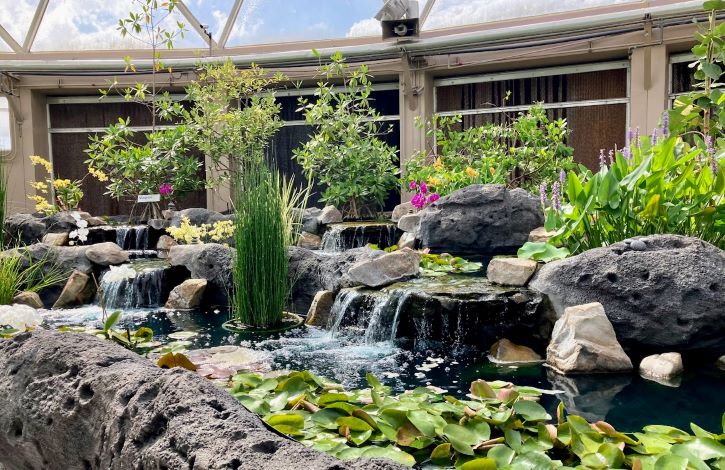 Top Ten Favorite Attractions
10. Festival of the Lion King
Disney is known for is the quality of its live entertainment. This is especially true in terms of Broadway, where Disney Theatrical has brought some of our most beloved stories not just to New York but all across America. While the Festival of the Lion King in Disney's Animal Kingdom is not a direct version of the remarkable Broadway show, it does bring much of the same sensibility for an absolutely fantastic production of dancers, singers, acrobats, and more. While it is the only representative of the "Shows" in the Top 10 Attractions List, one visit will show you why this is such a popular attraction.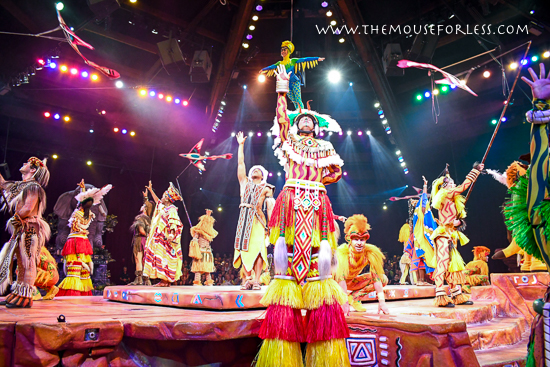 9. Rise of Resistance
This Hollywood Studios attraction is basically four attractions in one! Is is one of the most immersive attractions you'll ever experience. The Resistance needs your help! Hidden in the forest outside Black Spire Outpost, the Resistance is gathering recruits for a secret mission. , The mission is bound to have unexpected twists and turns with the First Order desperate to extinguish the spark of the Resistance. When your transport is captured by an imposing First Order Star Destroyer filled with legions of stormtroopers—and even Kylo Ren!—you're going to need all the help you can get. Fortunately, a covert team of Resistance fighters—including Rey and BB-8—is at the ready to give you a fighting chance to escape… and a chance for the Resistance to rise. This attraction is a must-do during your Walt Disney World vacation.
8. Pirates of the Caribbean
This attraction originally opened in Disneyland.  As one of the last attractions Walt himself actually worked on, Pirates of the Caribbean holds a special place in the hearts of Disney fans. While the Walt Disney World version was not an opening day attraction, guests had such a hunger for it that it was one of the first additions to the park. If the reactions whenever anything changes are any indication, that hunger is alive and well today.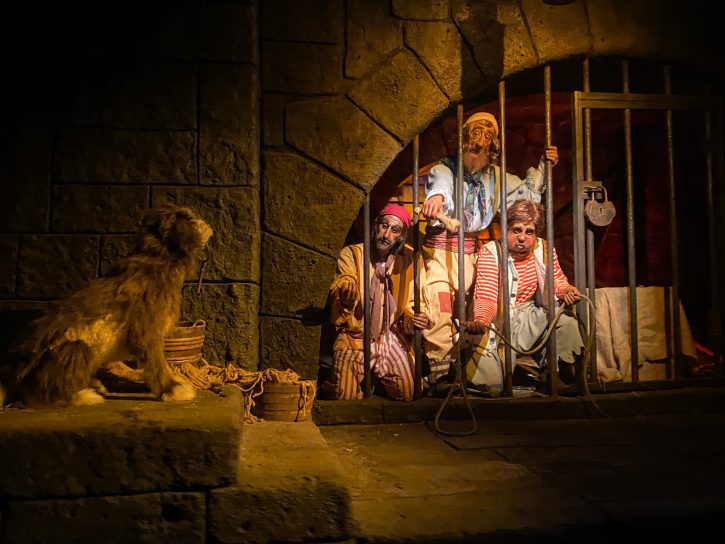 7. Mickey & Minnie's Runaway Railway
Mickey & Minnie's Runaway Railway fully immerses you into a cartoon featuring Mickey, Minnie, and pals.  Mickey and Minnie plan to have a picnic, but along the way they face a few obstacles on their runaway train.  Nothing can stop them from the happy ending!  Folks of all ages will want to ride this more than once to take in all of the details.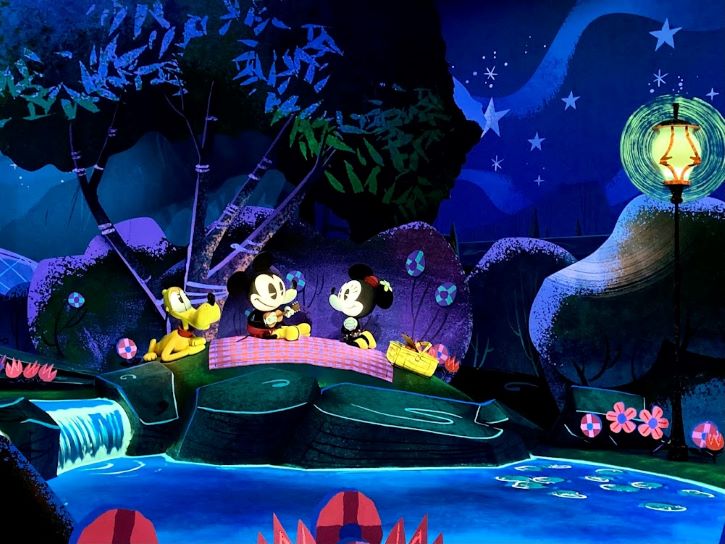 6. Guardians of the Galaxy:  Comic Rewind
As we know, when you combine great storytelling, innovative ride design, and an iconic design, people will come back again and again. That is the case with Epcot's Guardians of the Galaxy: Comic Rewind.  This Marvel based coaster starts with a reverse launch.  Rotating cars add to the thrill of this "storytelling" coaster.
5. Kilimanjaro Safari
Doing things that other people do, but doing them much better is a Disney hallmark. If the Mouse for Less community's response is any indication, Kilimanjaro Safari epitomizes this idea. While an attraction that by itself could fit the entire square footage of the Magic Kingdom is impressive, it is the extra thought and care that Disney puts into the Safari that makes it as much of a fan favorite now as when it first premiered.  In fact, endless re-rideability of this attraction will likely make it one of the essential stops on any Disney trip.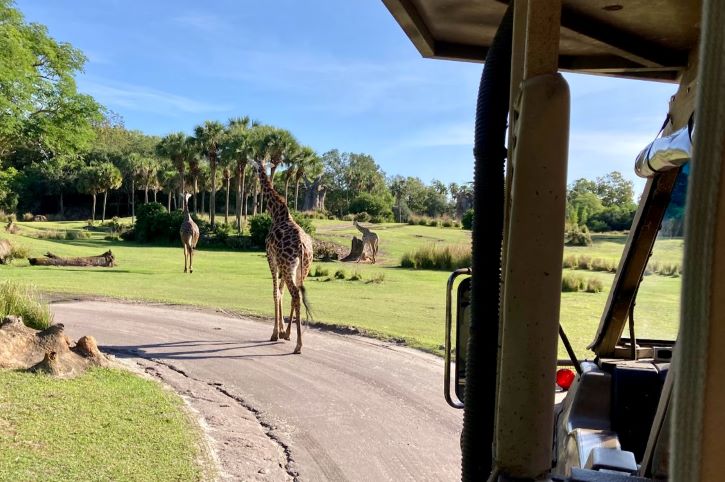 4. Toy Story Midway Mania
Before Toy Story Land opened in Disney's Hollywood Studios, Toy Story Midway Mania was routinely one of the most popular attractions in the park, with wait times routinely climbing over an hour within minutes of the park opening. Even with the addition of a third track, this ride is still packed, and its easy to understand why. It is interactive, family friendly, and overall a fun time for everyone.
3. Haunted Mansion
Often, we spend a lot of time discussing the newest and hottest additions to the Disney parks. However, some of the classics hold their own very nicely against anything. Of those Disney classics, one that you can always count to draw a crowd is the Haunted Mansion. While simple in concept, the amount of detail and creativity in this attraction shows why it is still immensely popular.  Hop in a Doom Buggy and allow your Ghost Host to take you on a haunted adventure!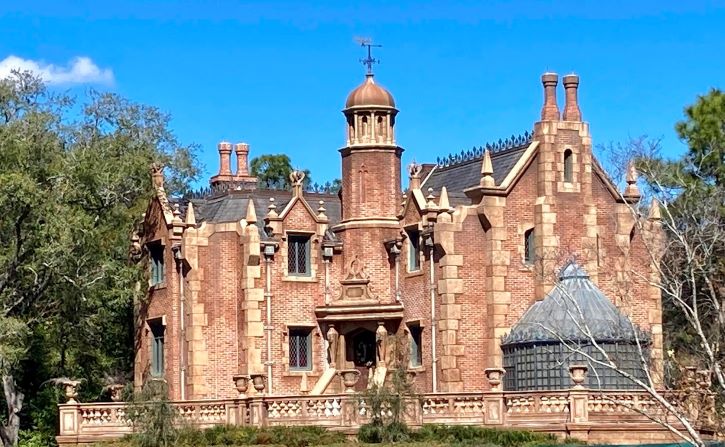 2. Soarin' Around The World
Have you ever wished you could fly?  Soarin' gives you the opportunity to glide over world famous landmarks.  Enjoy the breeze and the fragrances of this popular Epcot attraction!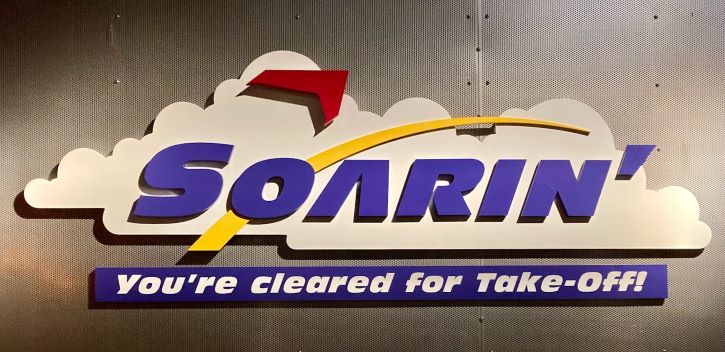 1. Avatar Flight of Passage
From the moment it opened, Pandora became an immediate magnet for people. The land itself is intricate and beautiful.  It has been rightfully called an attraction all its own. The centerpiece of that land, however, is an attraction that opened many people's minds to new ideas of what was possible at a theme park – Avatar Flight of Passage. It is creative, immersive, thrilling, and routinely sees wait times climbing well beyond three hours due to the overwhelming popularity it still holds – in our poll, this attraction was the overwhelming winner, nearly doubling the second place attraction's total. This attraction is the ultimate must-do for any visitor to Walt Disney World.