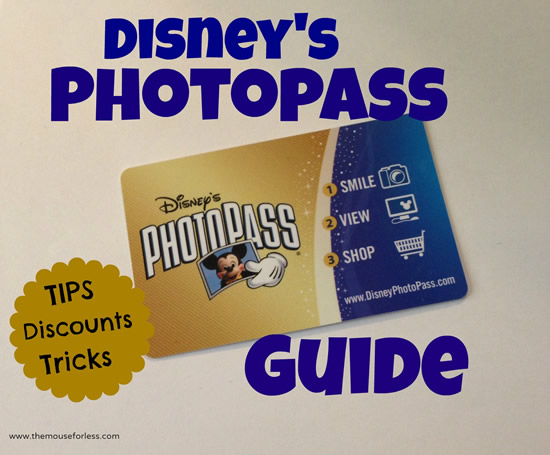 Disney's PhotoPass gives guests the opportunity to have great high-resolution photos taken by Disney Photographers who are using state-of-the-art digital equipment, taking photos in some of the most picturesque locations. The best part? The whole family can be included in these professional shots, since Disney is taking the pictures! It's a great way to get every member of your family in a few photos, even the typical cameraperson, and will allow guests the opportunity to create wonderful family memories. Go ahead – give it a try!
Once you return home, your photos can then be accessed, shared, as well as ordered online. Our PhotoPass page includes information for Walt Disney World resorts.
Photopass Locations How it Works Accessing Photos PhotoPass Studio Capture Your Moment  Memory Maker  Disneyland Photopass+  Other Camera Services
PhotoPass Quick Link Reference:
What services does Disney's Photopass offer?
There are two main services that Disney's PhotoPass offers to guests. They include Disney's PhotoPass and Disney's Memory Maker .
How Disney's PhotoPass Service Works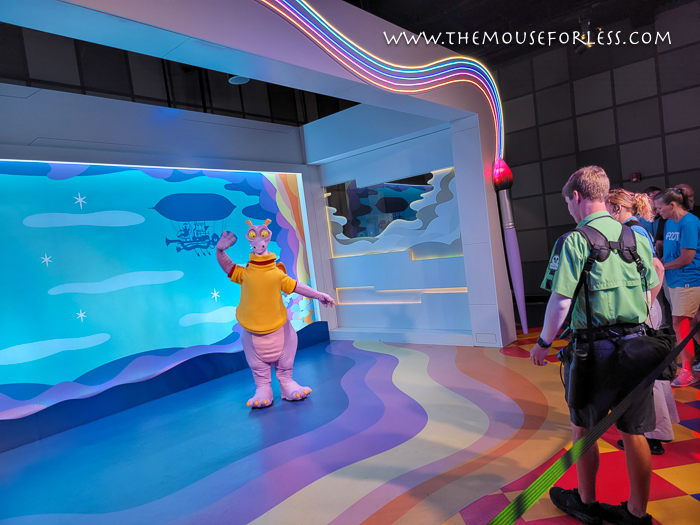 The first time a photograph is taken, you'll either be given a PhotoPass card with a unique 16-digit barcode or your MagicBand will be scanned. Disney Photopass photographers will scan the bar code or band each time they take a photo. Keep your Disney PhotoPass card safe and accessible at all times in the parks. Present your PhotoPass card to the Disney Photographer each time a photo is taken.