Disney News and Information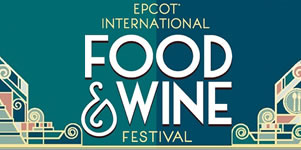 New events, cuisines, music and more have been added to the 2015 Epcot Food & Wine Festival. The festival, which runs between September 25, 2015 and November 16, 2015, offers something different each week for visitors, from seminars/demonstrations, exclusive dining events, merchandise, concerts and more. Visit our Epcot International Food & Wine Festival page for details to this year's 20th Annual Festival.
---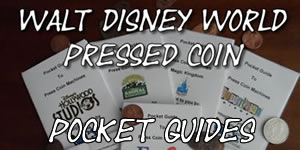 Pressed Penny, or Elongated Pennies are fun to collect and is a great low cost souvenir at just $0.51 each. Download these FREE Pressed Penny checklist & location pocket guides to Walt Disney World and take them with you on your next Disney vacation. You can find one for each theme park as well as a guide covering Walt Disney World Resorts, Water Parks and more. Download these guides and get ideas on how to make and personalize your own pressed penny coin holder on our Walt Disney World Pressed Coin Pocket Guides page.
---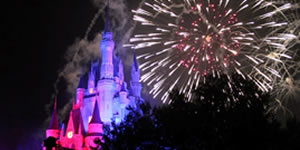 New Magical Family Savings discount have been released today for Walt Disney World vacations for travels between October 4, 2015 and December 23, 2015. Save up to 25% on rooms at select Walt Disney World Resort hotels. Availability is limited and blackout dates such as Thanksgiving Holiday apply. Read More on this and other discounts available for Walt Disney World Resort hotels on our Walt Disney Worlds Discount page.
---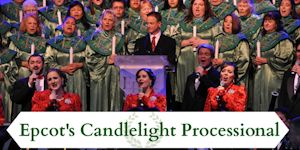 Candlelight Processional Dining Packages are now available to book. Narrators have been announced for some dates and additional narrators will be added. Dates for this Epcot favorite are November 27-December 30, 2015. New this year is a breakfast option at Garden Grill and lunch and dinner options at Spice Road Table. There are 14 restaurant options to choose from for the package and three presentations of the Processional each night.
---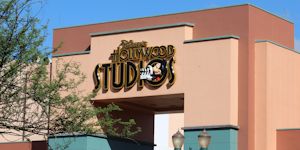 The Magic of Disney Animation attraction at Disney's Hollywood Studios has closed. Guests can still meet Mickey Mouse near Streeets of America. Currently there is no word if animation classes will be replaced in another location. This is part of many changes and closures happening at Disney's Hollywood Studios.
---
Through September 7, 2015, Disney's Hollywood Studios is host to Frozen Summer Fun. Just added is the Ice Palace Boutique where guests will be able to to undergo a transformation at the wintry-themed salon. A Frozen Procession, Sing-Along, Dance Party, and Fireworks Spectacular are among the fun this summer. If you are looking to see it all, complete with a dessert party prior to the fireworks, check out the Frozen Summer Fun Premium Package. Visit our Frozen Summer Fun page for details.
---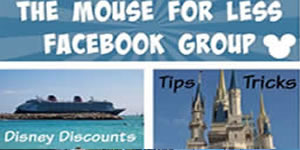 The Mouse for Less is happy to invite you to join our new Facebook group--The Mouse For Less Disney Travel Discounts Savings and Planning. We are here to share our passion for all things Disney, and by extension share ways to enjoy our passion while saving money on Disney vacations or anything Disney connected. We are excited to get this new community up and running, please join us and invite any Disney loving friends to join us as well!
---