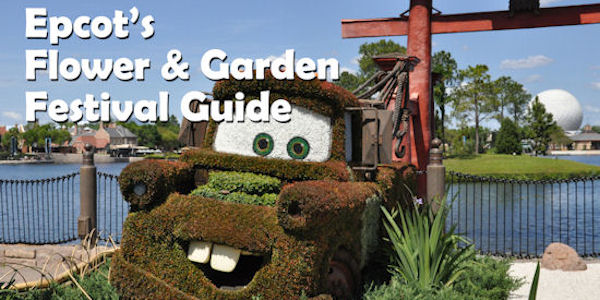 Guide to the 2014 Epcot Flower & Garden Festival
March 5 - May 18, 2014 | March Guide Map Available for Download! | Outdoor Kitchen Menus & Prices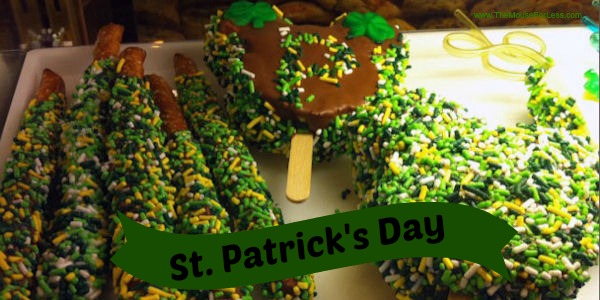 St. Patrick's Day Fun at Walt Disney World
Celebrated at Ragland Road & Downtown Disney from March 7 through 17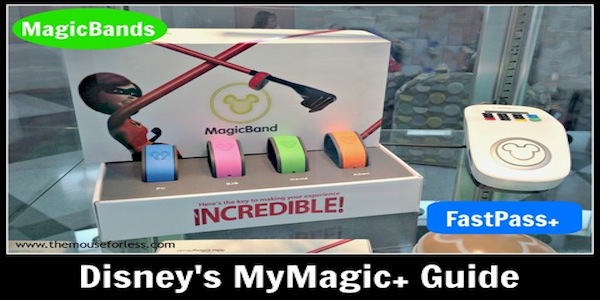 The MouseForLess Guide to Disney's MyMagic+
MyMagic+ Testing Gears Up in 2014 | Legacy FastPass now unavailable in all 4 theme parks!
Disney News and Information
---

Change is always happening at Disneyland and Walt Disney World. Bookmark our Rehab and Closures pages for Walt Disney World and Disneyland to keep up with closures that may happen during your trip. Not sure how to deal with it all? Take a look at our blog on Dealing with Refurishments. Then head to the MFLBoards to discuss how updates affect your trip.

The Flower & Garden Festival is here! Why should you make sure to visit the festival? Take a look at our Top 10 Reasons to Visit the Flower & Garden Festival. Then share your own thoughts and plans on the MFLBoards.


There are ongoing changes at the Polynesian Resort. New Disney Vacation Club villas are being added near a portion of the beach area. In addition, the Never Land Club Children's Activity Center will be closed for refurbishment through April 27, 2014. You can keep up with the latest details on our Closures page. There is also a great thread on the MFL Boards with photos of the project.