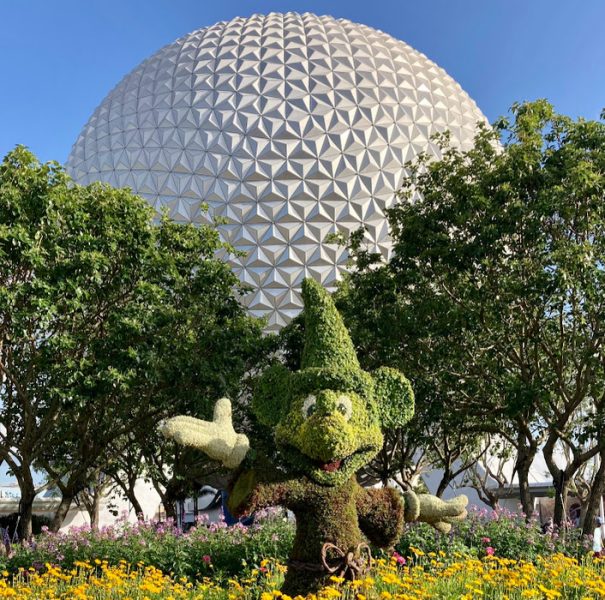 Top Ten Relaxing Spots at EPCOT
EPCOT is a park that offers a little bit of everything.  There are exciting attractions and relaxing spot.  Here is the top ten relaxing spots at EPCOT for you to cool your feet or just sit and slow down for a few minutes.  Just have a seat, enjoy the show or people watch.
Spaceship Earth – An approximately 15 minute ride that is cool and dark, providing relief from the heat of the day.
The Seas with Nemo & Friends – The Seas with Nemo & Friends is a slow-moving  ride visiting Nemo and his friends "under" the seas.  After exiting the "clamobile", you can view various types of marine life in giant aquariums.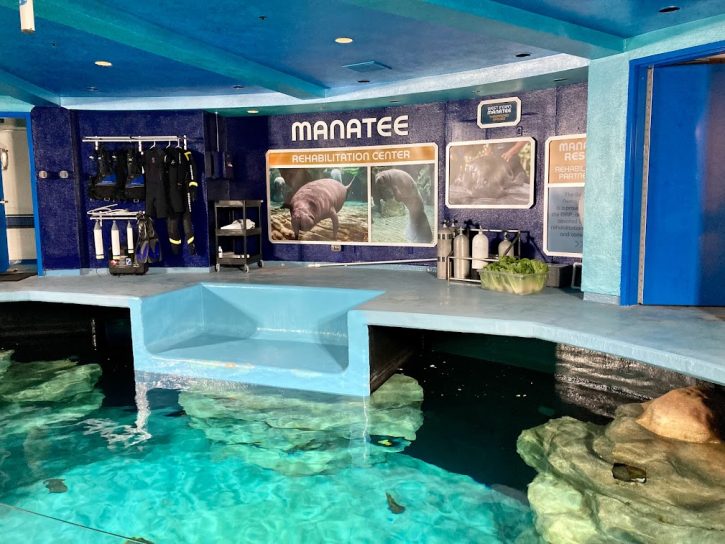 Disney & Pixar Short Film Festival – This might not be the quietest spot to relax in, but it does provide a seat in air conditioned comfort.
Living with the Land – Learn about the evolution of farming and the latest ways to produce food as you take a relaxing 15 minute boat ride through scenic displays and gardens.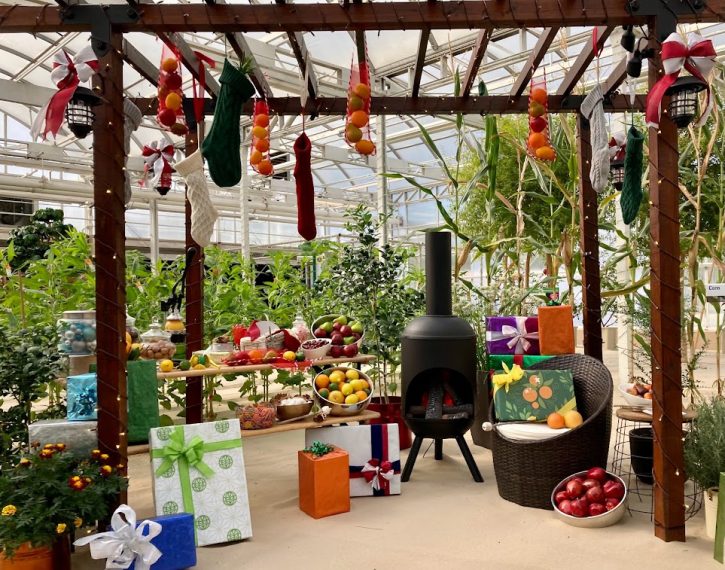 Friendship Boats on World Showcase Lagoon – While it is faster to walk around World Showcase, it is much more relaxing to take a Friendship boat across the Lagoon.
World Showcase Lagoon – Grab a snack and head for a table that faces the World Showcase Lagoon.  Soak in the view of the World Showcase.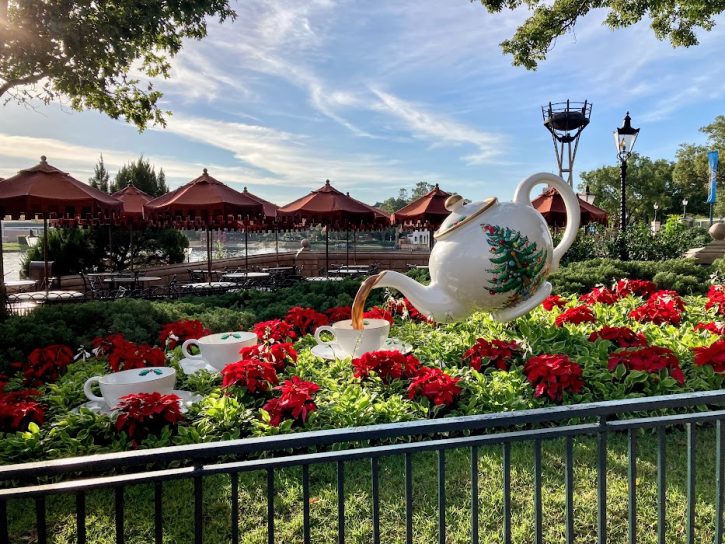 United Kingdom – Relax in the garden area behind the shops of the United Kingdom.  Check the My Disney Experience app for concert times if you'd like entertainment while relaxing.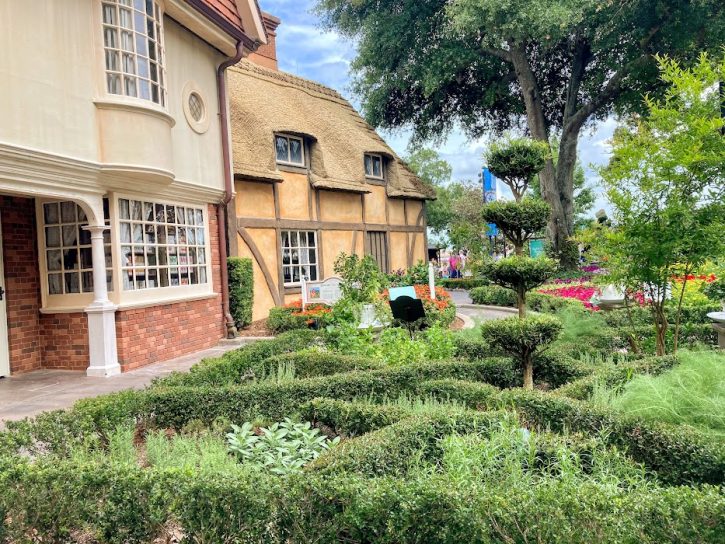 Canada – Take a break to explore the benches off the beaten path in Canada.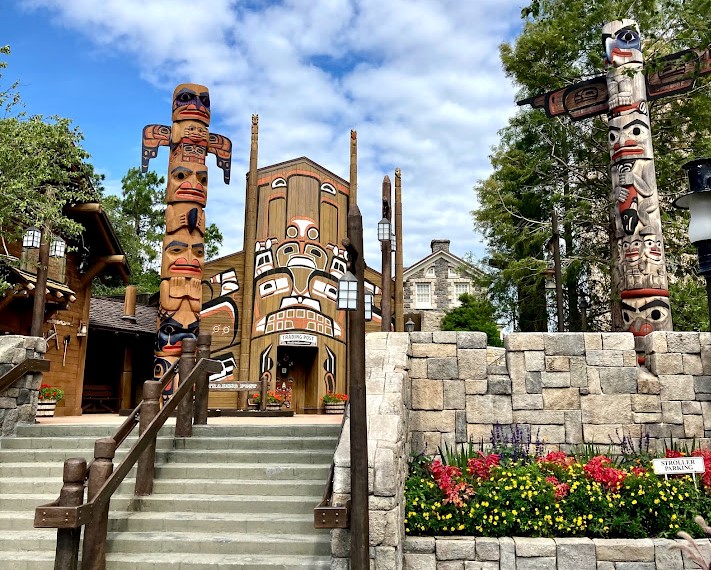 Japan – Enjoy a koi pond.  Sit and relax on benches by the water.  The waterfall feature provides a relaxing sound as you rest.

 
American Adventure Pavilion – Sit on the floor in the American Adventure to listen to the Voices of Liberty.  Also, take in the American Adventure show for a long air conditioned break.