Free Disney Downloads
Part of the fun of The Mouse For Less is sharing the great resources that we've found or created ourselves to help plan our Disney trips. Some of them are for our kids; some of them are for ourselves. And some are just for fun!
Computer Downloads   For The Kids   For Your Trip   Just For Fun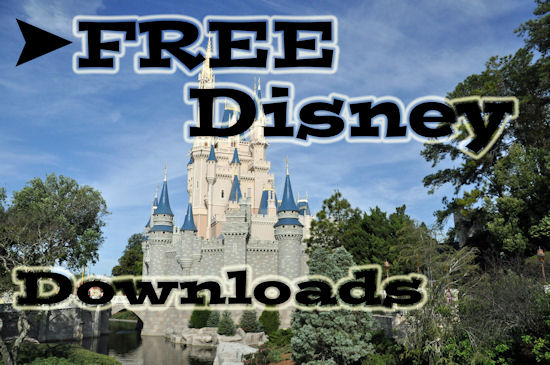 Disney Calendars and Wallpaper
For The Kids
For Special Needs
The following links are listed in the downloads for kids section, but are relisted here so that they can easily be identified. Special needs kids can read and write, but often prefers not to. They are also often calmed by knowing what comes next, so seeing things visually will enhance their experience in the parks greatly.
For Your Trip
Just For Fun
Top