Planning is important for your vacation to start in the best possible way. Knowing the best methods for your family and getting the best value for your money is a goal to a successful vacation. Look for ideas for car, bus, train, or air travel. Disney World, Disneyland, Disney Cruise and Universal Orlando Transportation all have many factors in common. Use the links in this guide to find the best transportation for your upcoming trip.
General Orlando Transportation Information
For guests planning to visit Walt Disney World, Universal Orlando, or sail from Port Canaveral on Disney Cruise Line (or one of the other cruise lines that sail from that port), Orlando is the transportation hub for these destinations.
Air Travel
For those flying, using the Orlando International Airport (code MCO) is the most convenient airport to these destinations.
Discounts and Airport Information
Airfare Discount Information
Orlando International Airport Travel Information
Car Travel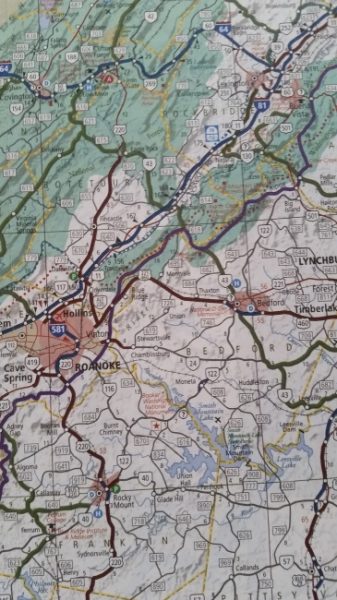 Driving Your Personal Car
Driving to Walt Disney World or Universal Orlando
Car Travel Activities for Kids
Travel by Train
Transportation While in Orlando
Walt Disney World Transportation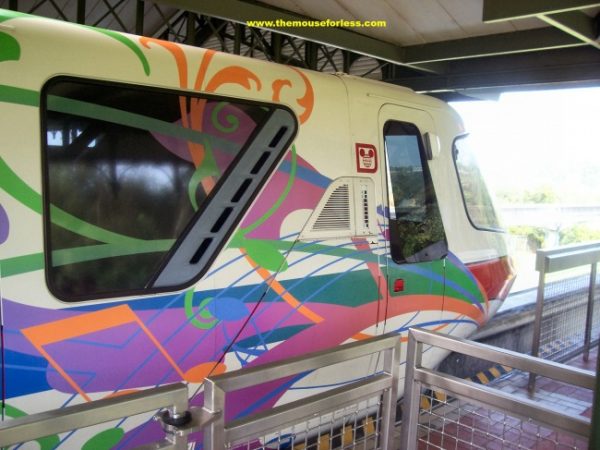 Walt Disney World Parking
Walt Disney World Bus Service
Walt Disney World Water Transportation
Walt Disney World Monorail Service
Walt Disney World Trams
Getting Around Universal Orlando Resort
Traveling to and from Universal Orlando Resort
Getting to Port Canaveral (Disney Cruise Line)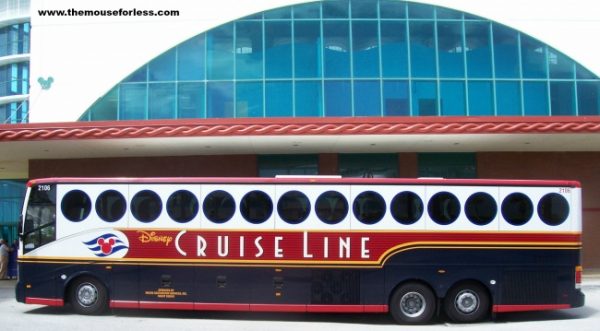 Disney Cruise Line offers bus transfers to and from Orlando International Airport (MCO) as well as many Walt Disney World resorts
Driving to and Parking at Port Canaveral
Disneyland (Southern California) Area Travel
Getting Around Disneyland