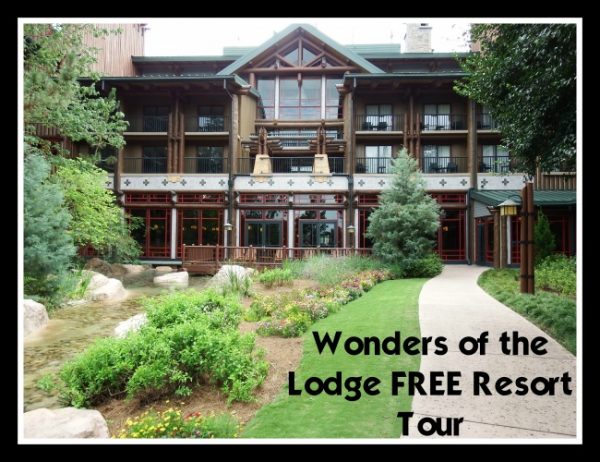 Wonders of the Lodge Tour
The Wonders of the Lodge Tour is a free tour offered at Disney's Wilderness Lodge Resort. View all of the original art and architecture around the Wilderness Lodge for 1 hour. This tour does not accept reservations. To join the tour, just show up in front of the grand fireplace inside the Wilderness Lodge Resort Lobby at the scheduled time. Wonders of the Lodge tours are usually available Wednesday – Saturday at 9am. A guide will join you and the tour of this special resort will commence.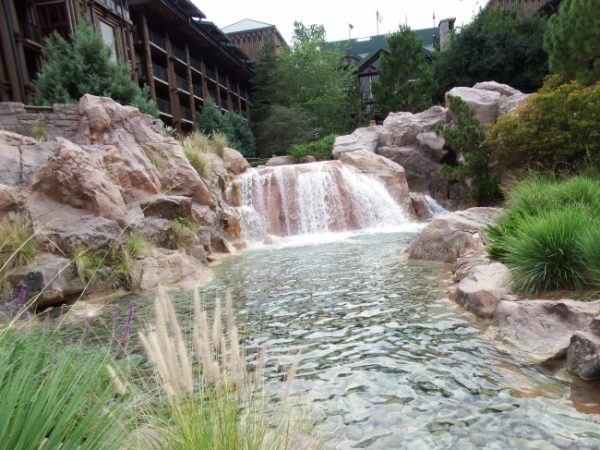 The Wonders of the Lodge Tour is a great way to spend a morning at the Wilderness Lodge. The Cast Member leading the tour will walk you around the resort and provide information on historical artifacts, architecture, and artwork. The tour is full of fun trivia information and is a great experience for those interested in American history, especially pertaining to railroads and the settling of the west.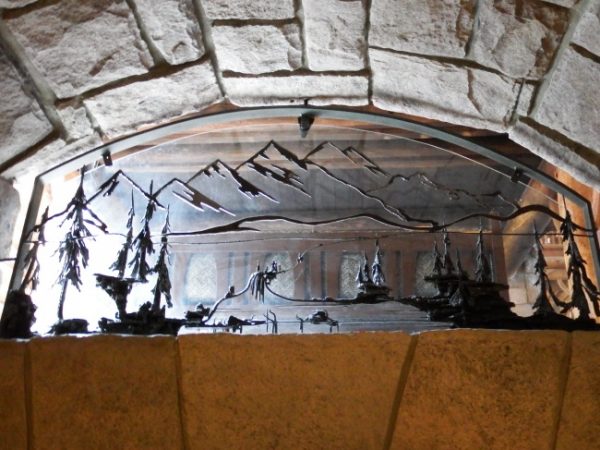 You may question whether there is really anything truly interesting about art, architecture, and history at a Disney Resort, but the Wilderness Lodge really has a lot to offer. There are so many intricate details in the construction that a casual passerby may never notice. In addition, there are artifacts and art displays all around the resort. The resort is not a museum, but there are many interesting pieces to enjoy and a lot that can be learned from what is on display.
What You Need To Know
This tour is not a resort sales pitch, nor do you typically enter a resort room. This tour is an informational tour about art and architecture.
Be prepared to walk or stand for the entire hour of the tour. This tour may not be enjoyable for younger children as it is an hour of standing still and learning about history. If your child loved the American Adventure or the Hall of Presidents, they may also enjoy this tour.
This tour makes a great way to spend a day at Disney without going to the parks. After the Wonders of the Lodge Tour you could stop by one of the restaurants at the Wilderness Lodge such as Whispering Canyon Cafe. You could also hike, bus, or boat over to Fort Wilderness and take in the sights there or enjoy a meal.