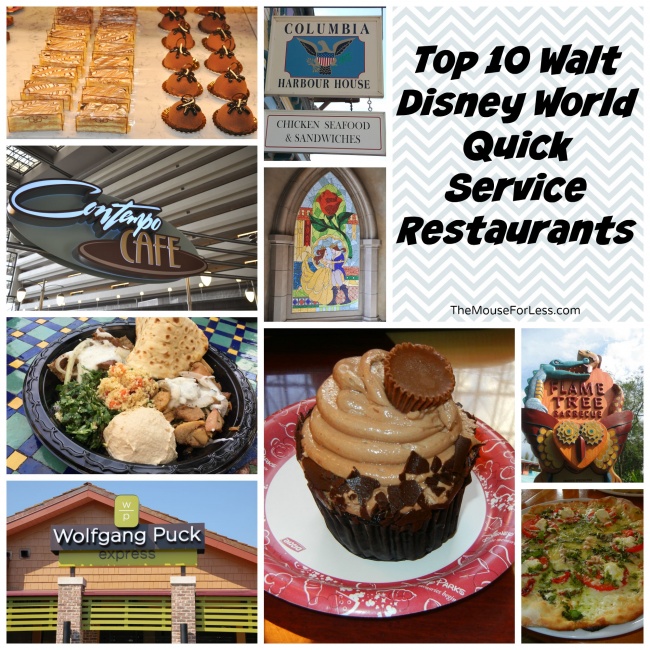 The Walt Disney Resort offers many places to eat where guests can enjoy a quick service meal with a variety of food choices.   These places have  unique menu options with an enjoyable atmosphere, and offer meals that are a good use of a quick service dining credit.  All menus have kid friendly options.
Be Our Guest, located in the Magic Kingdom's Fantasyland, offers quick service breakfast and lunch. Although these are quick service meals, Be Our Guest is a popular dining choice and it offers a FastPass dining option, which is recommended.  Guests are also able to preorder meals at home if they choose to do so, allowing them to skip the ordering kiosks in the restaurant.  Seating is the choice of the guest in the Grand Ballroom, the West Wing with the Enchanted Rose, or the Castle Gallery.  The well known "Gray stuff" is on the Master's Cupcake during lunch.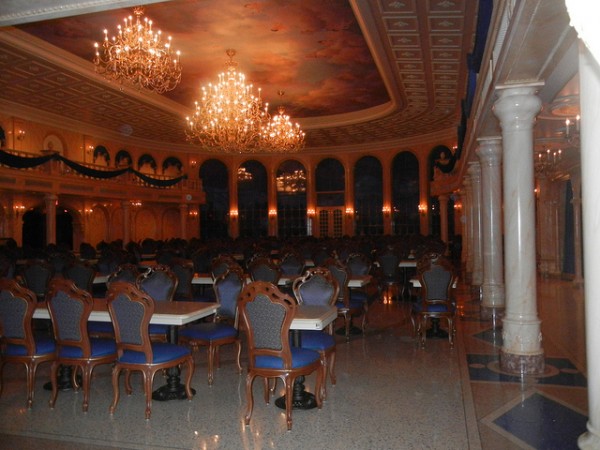 Boulangerie Patisserie les Halles is nestled in Epcot's France Pavilion. Fresh salads, sandwiches, and French specialties are offered as well as a wide variety of French pastries and desserts.   The macaroons are a popular menu item here!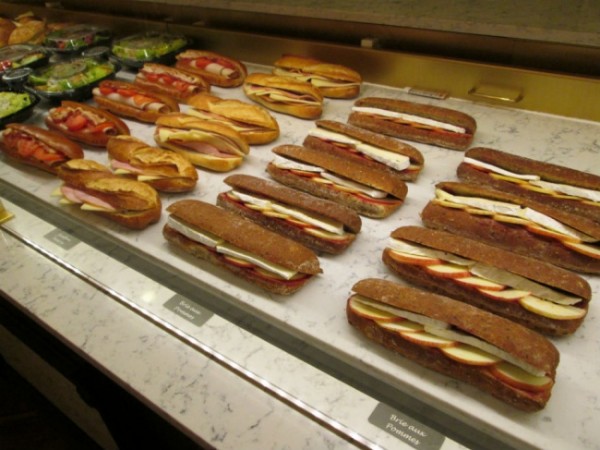 Columbia Harbour House, in the Magic Kingdom's Liberty Square, offers seafood and fresh salads in a Colonial Nautical atmosphere. The second floor of Columbia Harbor House has a quiet setting and is a relaxing place to dine.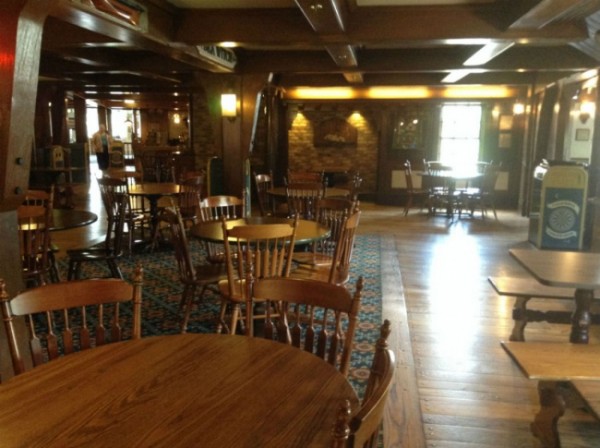 The Contempo Café is located in the Contemporary Resort, and can be reached by a short walk or monorail ride from the Magic Kingdom. The entrée menu has a variety of meals, and the dessert selection includes seasonal cupcakes, various pastries, and Mickey Ice Cream Bars.  Guests can sit in view of the Contemporary Resort Mary Blair mural and watch the monorail come and go while enjoying a meal.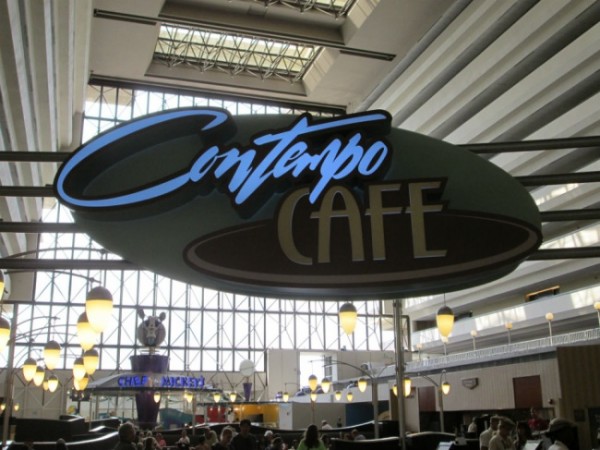 Flame Tree Barbecue, in Animal Kingdom, highlights various barbecue entrees with traditional baked beans and cornbread side dishes. The outdoor seating has plenty of shady areas, and sitting by the water provides a pretty view while dining.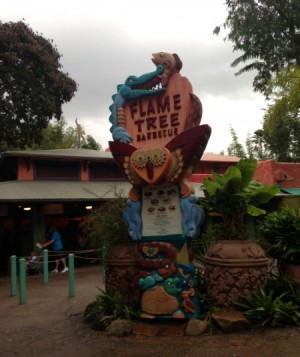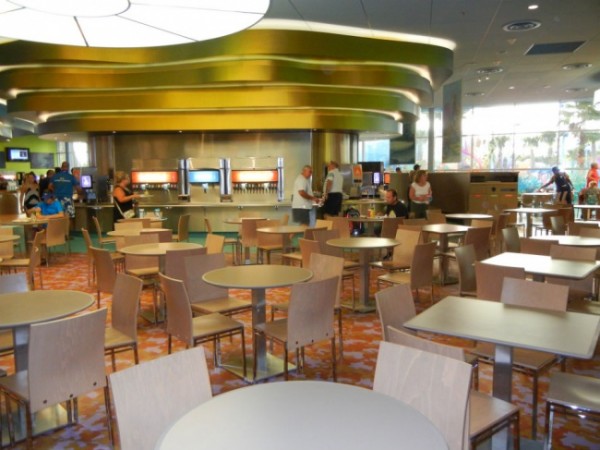 The Landscape of Flavors Food Court is located at the Art of Animation Resort. Breakfast offers a wide variety of choices from Challah French Toast to Omelets as well as pancakes and breakfast sandwiches.   Lunch and dinner entrees can be selected from various stations, including a Soup, Salad and Sandwich Station, a Tandoori and Mongolian Station, an Italian Station, and a Burgers and Hot Sandwiches Station.  The bakery's dessert options, smoothies, and hand scooped gelato are a great way to end a meal!  The seating area features the animation of Disney and Pixar movies.
The Starring Rolls Cafe, in Disney's Hollywood Studios, is open for breakfast and lunch. The fresh sandwiches and sushi are flavorful, but the big draw here is the large variety of desserts!  The Chocolate Butterfinger Cupcake is a favorite for many.  Seating is outdoors, but there are umbrellas to provide shade.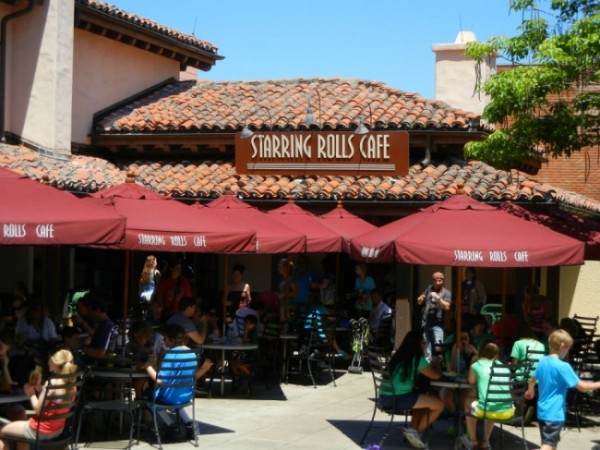 Sunshine Seasons Food Fair is in Epcot's Future World and serves a good variety of food for breakfast, lunch, and dinner. Dessert choices are plentiful, and some of the produce here has been grown at the nearby Living with the Land attraction!  The indoor seating area has four sections that represent each season.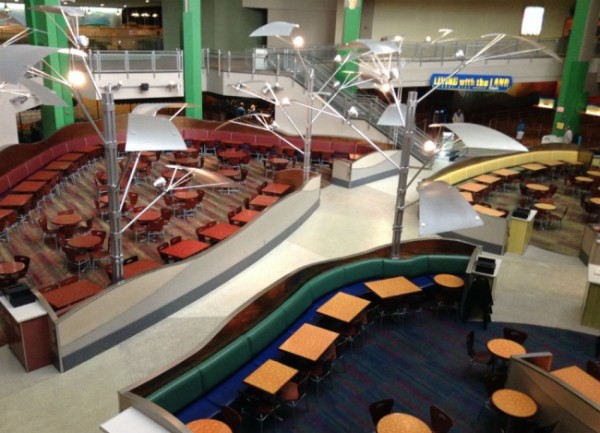 The Tangierine Café, in Epcot's Morocco Pavilion, offers shwarma platters, specialty wraps, and Mediterranean specialties. The sheltered seated area has beautiful mosaic tile on the tables and the Moroccan atmosphere provides a nice place to grab a quick bite!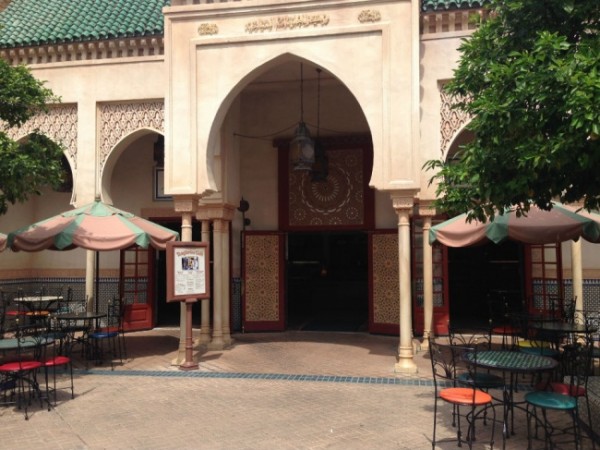 Wolfgang Puck Express is in the Marketplace area of Disney Springs.  After ordering food at the counter, guests can choose a table and the entrees are delivered.  The extensive breakfast, lunch, and dinner menus offer a number of classic favorites and unique items.  Seating is both indoors and outdoors.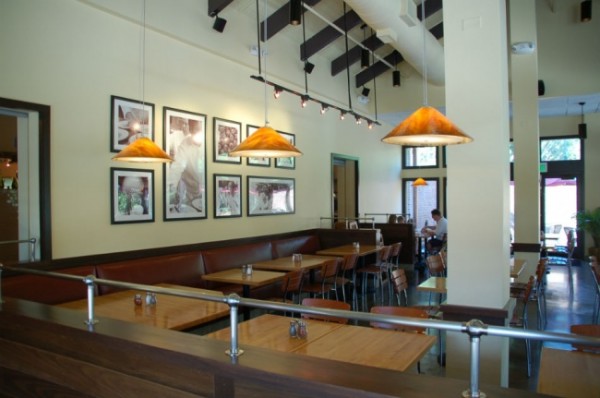 Visit our list of best values for quick service restaurants on the Disney Dining Plan.