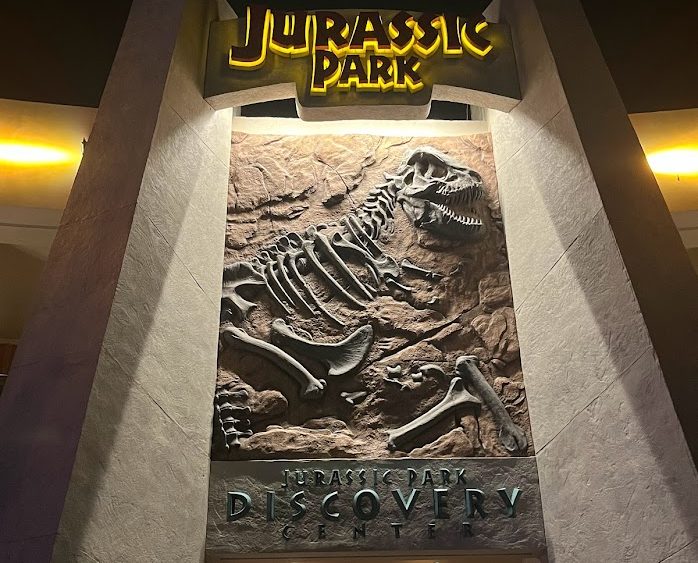 Jurassic Park Discovery Center
The Jurassic Park Discovery Center at Islands of Adventure is all about discovery and new experiences. Here, everyone in the family will find something to enjoy. You can conduct science experiments, learn about DNA sequencing, and even watch as a baby dinosaur hatches in front of you. If you just need more, try visiting the Raptor Encounter just next door.
Location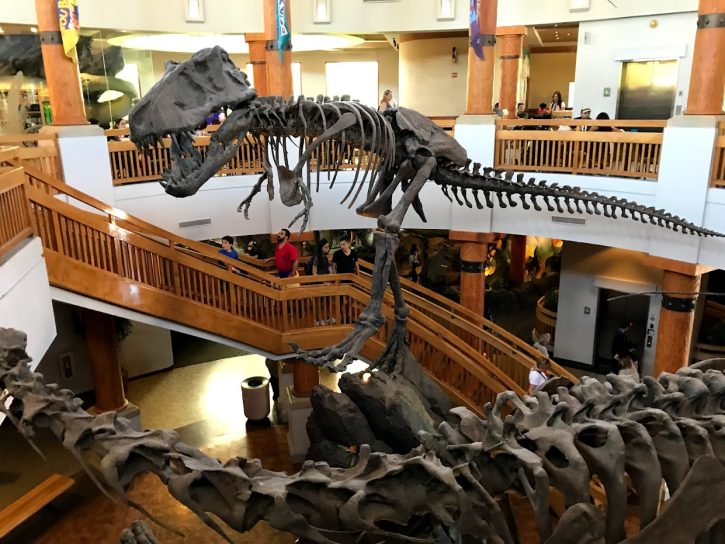 Nearby Attractions: Jurassic Park River Adventure | Raptor Encounter
Pteranodon Flyers is also a great attraction in the area, you can find it just past Jurassic Park River Adventure when coming from Jurassic Park Discovery Center. Pteranodon Flyers is only for little ones though.
Dining: The Burger Digs | Pizza Predattoria
The Mouse For Less Tips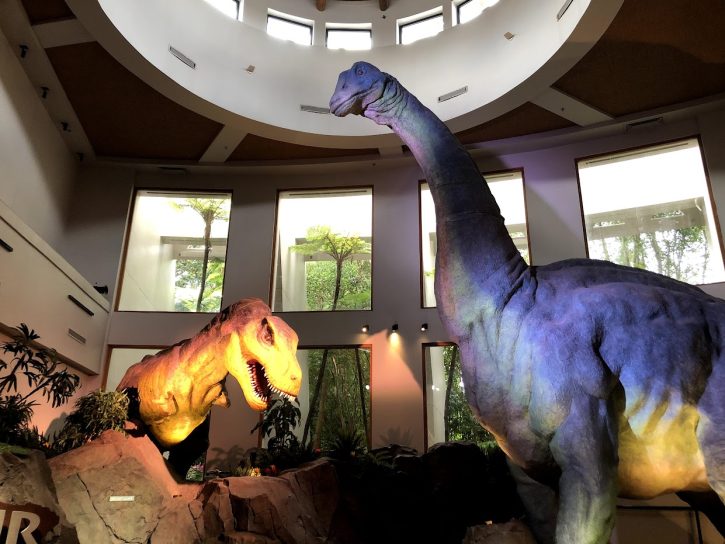 The Jurassic Park Discovery Center, is a great spot to explore and cool off on extremely hot days.
In the "lab" of the Discovery Center there is a nursery of Velociraptor eggs just waiting to hatch. Hang around long enough and you will get to see it happen! In a rush? You can always ask an attraction attendant if it's close to hatching time. They should be able to tell you if it's worth waiting or coming back.
The Universal Orlando Resort exhibit is generally not a busy place so it will open after the parks themselves open. Operating hours run from about 10:00 a.m. to 5:00 p.m.
While the area may be a bit dated, the "exhibits" here are actually very entertaining for little ones.
This attraction shares a space with Burger Digs, meaning this location can get quite loud and hectic at times. Once you head down the stairs, however, the crowds thin and exhibits can easily be accessed.