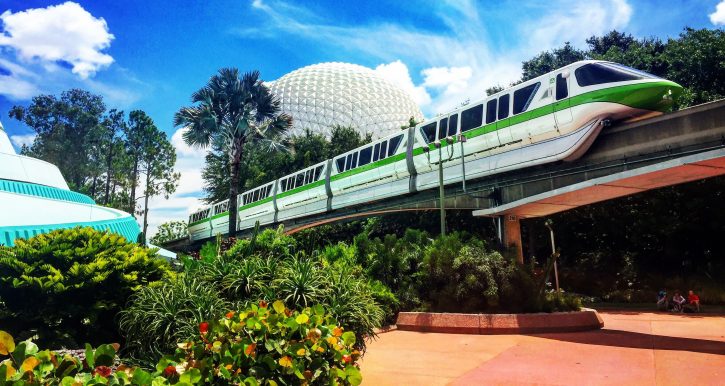 When you are ready to plan a vacation to Walt Disney World or other vacation destinations, here are some The Mouse For Less discounts and tips to help during your planning process:
Mouse For Less Discounts and Tips
Set a budget: Before you start planning your vacation, determine how much you can afford to spend. This will help you prioritize your expenses and avoid overspending.
Choose your destination: Would you like to visit the West Coast, East Coast or take a cruise?  Do you want to make Disney your only destination?  Or would you like to visit Universal or other theme parks during your stay?  Decide where you want to go based on your interests, budget, and travel style.
Research accommodations: Look for accommodations that fit your budget and preferences, whether that's a Value, Moderate, Deluxe or Villa. In addition, read reviews from other travelers or ask your favorite travel counselor to help you make an informed decision.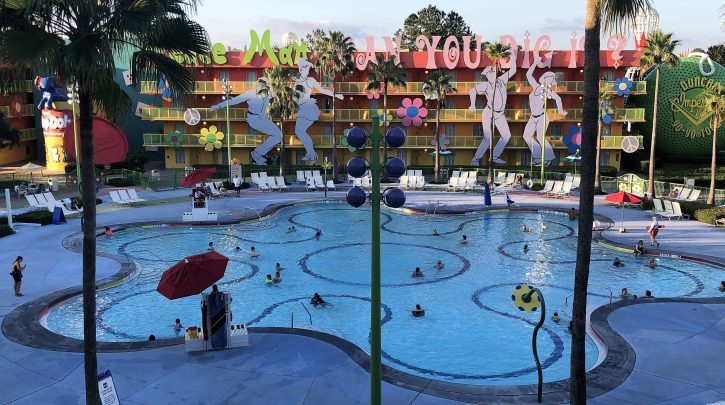 Plan your transportation: Decide how you'll get to your destination and how you'll get around once you're there. Most importantly, research transportation options like flights, rental cars, public transportation, and ride-sharing services.
Make a list of activities: Research activities and attractions in the resort and parks and make a list of the ones you want to do.  Are there after hour parties that you want to attend?  Are there specific dining reservations that you want to get?  Let your favorite travel counselor know of your interest and purchasing tickets or making reservations in advance to avoid long lines or sold-out events.
Pack appropriately: Check the weather forecast and pack accordingly, and make a packing list to ensure you don't forget any essential items.  If you want to save money and take snacks with you when you visit the theme parks but don't want the extra weight when you travel, consider ordering from Garden Grocer and have the items delivered to your resort.
Consider travel insurance: Ask your favorite travel counselor to add travel insurance to protect your investment in case of unexpected events like trip cancellation, medical emergencies, or lost luggage.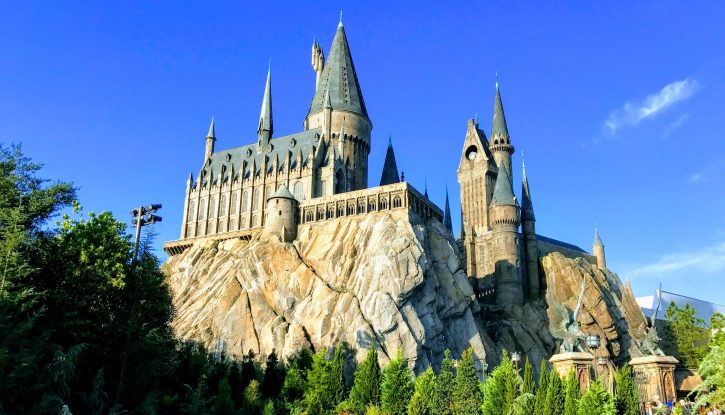 Remember to plan ahead and give yourself enough time to research and make reservations. Also, be flexible and willing to adjust your plans if necessary.  Here are some links to The Mouse For Less discounts and sources for you to start your planning.
Mouse For Less Discounts

Planning a Walt Disney World Vacation?
For a Free no-obligation quote, contact our sponsor,
The Magic For Less Travel
. The Magic For Less Travel is an Authorized Disney Vacation Planner and has been helping guests plan magical vacations since 2002. By partnering with The Magic For Less Travel, you'll receive the best prices and free travel planning services. Additionally, their complimentary services will help you save time, money, and stress while planning a vacation designed around you and your needs!