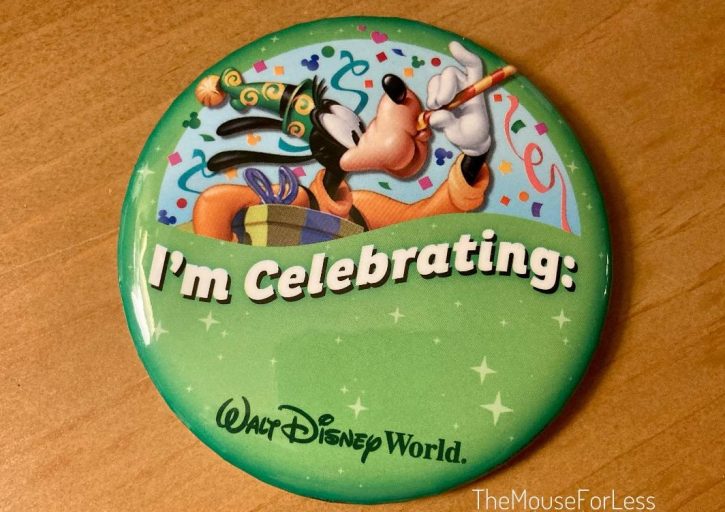 Button Options   Where To Pick Up Your Celebration Buttons
Celebrating something special? Pick up your complementary celebration buttons! These magical accessories are perfect for anyone celebrating their vacation for a multitude of occasions. Wear your Celebration Button proudly so that everyone knows what you are celebrating while visiting Walt Disney World.
Disney Celebration Button Options
Happy Birthday
Feel the full extent of your special and magical day, as cast members and characters wish you best on your special day! You will feel like a true Prince or Princess when everyone wants to help you celebrate your birthday.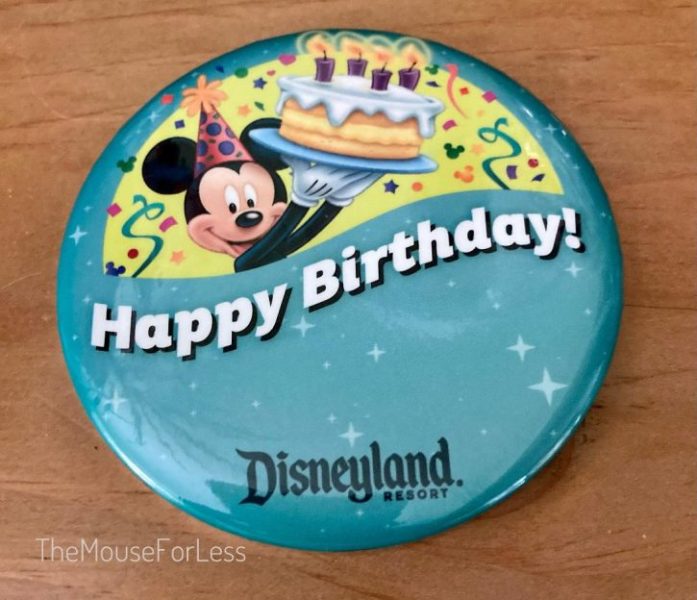 Happily Ever After
Engaged? Just married? "Ear" marking an anniversary? Let the world know of your loving commitment, as you and your partner continue living Happily Ever After!
1st Visit
Is it your first time in the park? Help let everyone know that you are celebrating your first magical experience! This is a momentous occasion for you and your fellow travelers, so let the word go out that you made it for your first visit!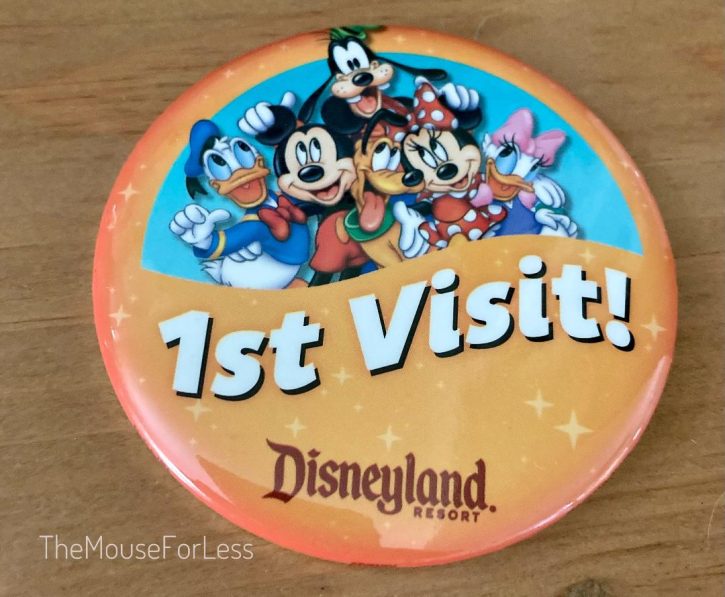 I'm Celebrating
Graduating? Family reunion? Are you just happy to be in the happiest place on Earth? Pick up an "I'm Celebrating" button and a cast member will write in your special reason!
Where To Pick Up Your Disney Celebration Buttons
These buttons can be found at multiple locations. Guest Relations at both Walt Disney World and Disneyland Resorts and any of the parks on both coasts will have these accessories upon request. See our maps pages for Walt Disney World and Disneyland for specific Guest Relations locations. Also, cast members in the front of any park around the time of rope drop may be walking around with baskets full of the various buttons. Occasionally, cast members at larger merchandise locations, such as World of Disney or the Emporium on Main Street, may have a stash of buttons behind the counter. Buttons can also be found around Disney Springs. The cast member who gives you your button will happily personalize to your pleasing by writing what you are celebrating on the button.
TheMouseForLess Tip: Get your celebration button at the beginning of your trip or day so that you can wear it as long as possible! If you are staying at a Disney resort let a cast member at the front desk know you are celebrating and they can help you get a button before you head to the parks.