We asked The Mouse For Less Facebook fans what their best tips to save money at Walt Disney World were.  We then took what we felt were the top five and asked our fans to vote for their favorite one.  Here is a list of 25 of those tips with the position of the top 5 being determined by our fans.
Buy Disney gift cards at the grocery store that offer fuel rewards with a purchase or a discount on the gift cards such as Target with a red card or bundles at Costco & Sam's Club.
Get the dining plan.
Bring your own poncho.  You'll probably need it!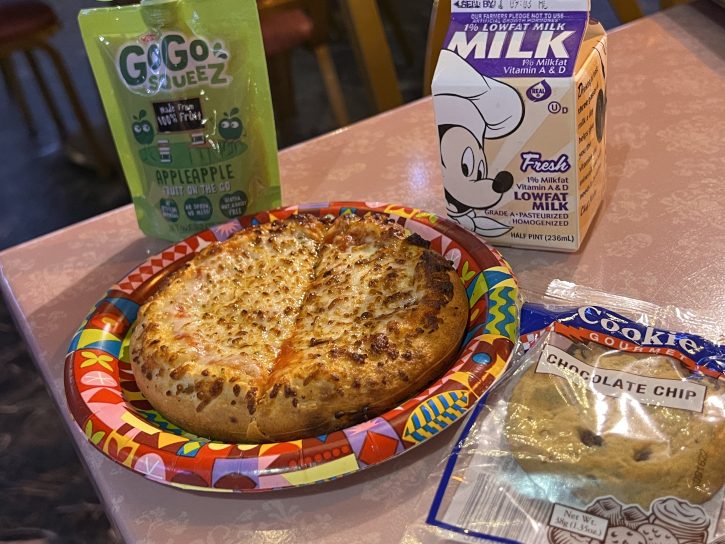 Adults can order off the kids' menu at quick-service dining locations.
Pack your own snacks to take into the park.
If you drink a lot of soda, buy the refillable resort mug. Remember that it can only be refilled at your resort
Buy glow sticks, glow wands, glow swords, and/or glow necklaces and bracelets at the dollar store to take with
Plan your dining reservations for lunchtime because the menu prices are often lower than dinner prices.
If you are staying offsite and you will not have a car, consider using a car service to get to your hotel. Most times, you may be able to schedule a stop at a grocery store to pick up snacks.
Keep an eye on Restaurant.com for deals on nearby restaurants.
Share meals.
Stay at a Value Resort.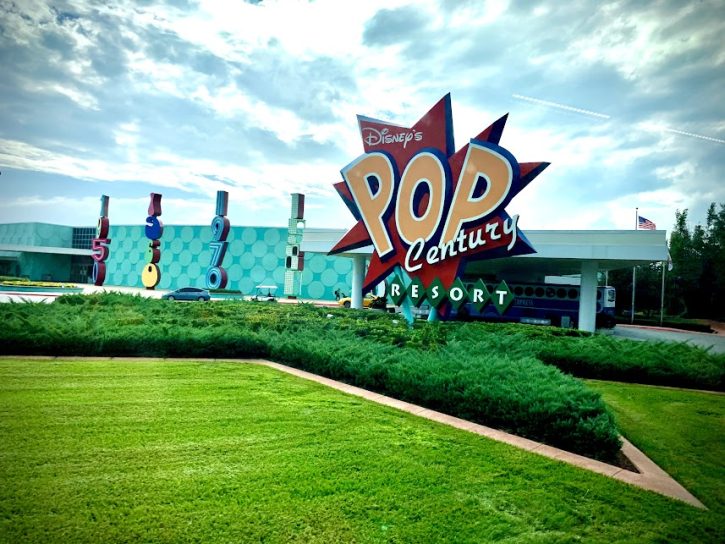 Camp at Fort Wilderness and fix most of your meals.
Stay at a friend's or relative's house nearby.
Book your trip during a time that traditionally has Free Dining or other discounts. (Note: Discounts are not guaranteed to reappear from year-to-year.)
If you are not traveling with kids or can take your kids out of school, try to plan your trip for the Value season.
Are you traveling to Walt Disney World when it is hot? Buy a misting fan at home to pack and bring with. It will be much cheaper than in the parks.
Bring your own stroller from home.
Use Disney transportation on-property rather than renting a car.
Consider stopping at the Disney Character Warehouse Outlet at one of the two outlet malls to pick up souvenirs.
Renting your stroller from an outside company will save you a ton vs. renting from Disney, plus you can take it out of the parks, onto the bus, and into your resort. This will save your back from lugging around a sleeping child after a long day of fun in the parks! The same goes for ECV rental, but the busing situation requires more patience.
Bring Brita filter bottles for everyone in your party. No more icky taking Florida water, and you can ask for a cup of ice and/or ice water at the Quick Service restaurants to put in your filter bottle.
Have breakfast in your room with things order from an online grocer (like Garden Grocer )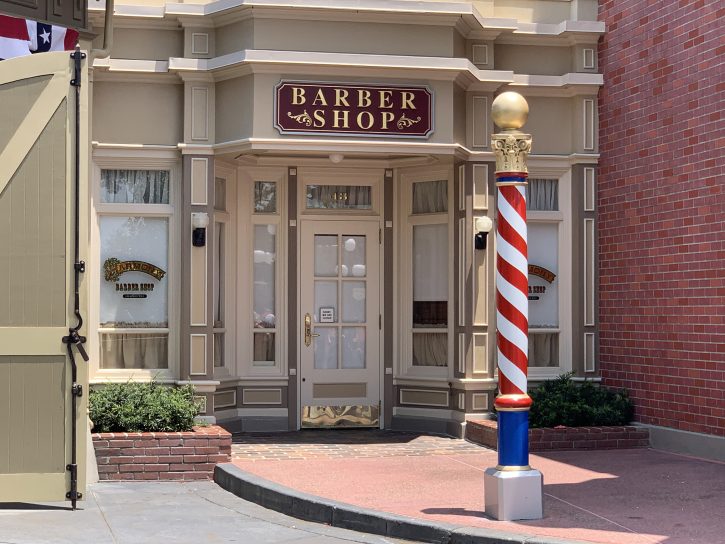 Harmony Barber Shop is a great, less expensive alternative to Bibbidi Bobbidi Boutique. You can get a haircut or simply a style with colored gel and pixie dust.
To save money on souvenirs, collect maps, napkins, crushed pennies, and other free/cheap things that are great for scrapbooking. The hunt is part of the fun!

Look into these other budget-friendly ideas to Save at Walt Disney World.
Top Ten Free Things for kids at Walt Disney World
Hidden Gems at Walt Disney World 

Planning a Walt Disney World Vacation?
For a Free no-obligation quote, contact our sponsor,
The Magic For Less Travel
. The Magic For Less Travel is an Authorized Disney Vacation Planner and has been helping guests plan magical vacations since 2002. Receive the best prices and free travel planning services. Their fee-free services will help you save time, money, and stress while planning a vacation designed around you and your needs!