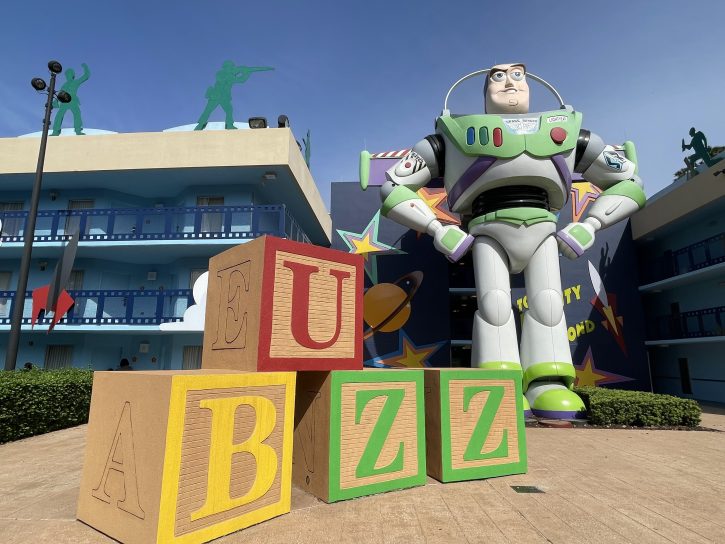 What is a Bounceback Offer?
A bounceback offer is a unique discounted rate for booking a resort room or Disney Resort Hotel Package. Only those who are current guests of Walt Disney World resorts are eligible to book. But they must be taken advantage of before your current vacation is finished. The bounceback offer must be booked within 7 days from the date of checkout on the current Walt Disney World Resort Hotel reservation. This offer can often include significant discounts. These discounts can save a lot of money on future trips to Walt Disney World. Click the link for information about current discounts and offers for Walt Disney World.
Where to Find the Offer
If you are staying at a Walt Disney World resort, you are eligible for the current bounceback offer. To book through this offer, you have to find it first! Typically, you can find the offer either emailed directly to you on the morning of checkout, or in the room with other in-room information. You will also find it on in-room TVs. If you do not see any bounceback offers you can call the front desk to see if there are any current offers. You can also dial the extension 8844 from your resort room.
How It Works
Once you have found your bounceback offer, all that is left is to book your reservation! The bounceback offer will have a selection of dates for which the discounted price is valid. You must make a reservation while you are still a Guest of Walt Disney World or within 7 days from the date of checkout.
If your plans change, there is a 30-day no-penalty cancellation policy, or you can modify your reservation. Remember, if you change the dates of your reservation, it must be for dates that are included and available under the bounceback offer to retain your discount.
When making your reservation, call the number listed with the bounceback offer.  If you have a travel agent, you can also call the agent and let them know that you would like to book a bounceback offer.  They will ask for the code that is with the offer to make sure that you are currently a Disney resort guest.
Booking a bounceback offer is a great way to save money on the price of a Walt Disney World vacation!
Mouse for Less Tips
You can still use a travel agent when booking this type of offer. Contact them with your preferred vacation dates and resort.
Do keep in mind that bounceback offers may not always be available.
Our recommended Disney Travel Agency, The Magic for Less Travel, has several incentives and promotions that can be combined with bounceback and other discounts. Their concierge vacation planning services are complimentary.

Planning a Walt Disney World Vacation?
For a Free no-obligation quote, contact our sponsor,
The Magic For Less Travel
. The Magic For Less Travel is an Authorized Disney Vacation Planner. They have been helping guests plan magical vacations since 2002. Receive the best prices and free travel planning services. Their fee-free services will help you save time, money, and stress while planning a vacation designed around you and your needs!