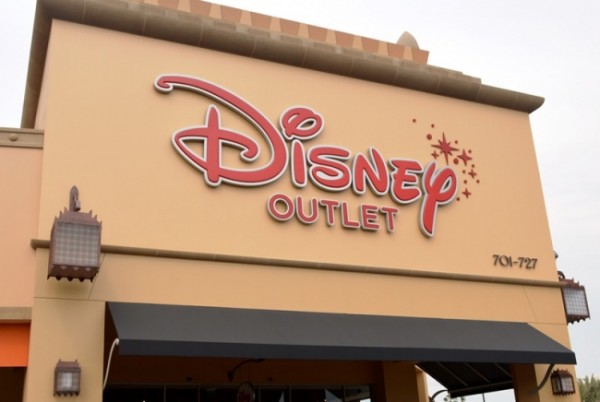 Guests who are vacationing in Southern California can find many Southern California Interests and Attractions to visit beyond Disneyland Resorts.  Some of these  interests and attractions can be added on to a Disneyland vacation package with transportation included, while others require a vehicle to get to.  Plan before you go and visit the links below to see if you would like to visit multiple attractions in one day or add the attraction to your package, spend a whole day there and let the others do the driving.
Shopping
Shop your heart out on a non park day! Whether you're stuck in the rain or you are just wanting a break from the crowds this is a great chance to get all the Disney memorabilia you might need for your visit to Disneyland parks.
Disneyland Resorts Area Stores, Groceries and Other Shopping
Religious Services
Check out our page devoted to helping guests find the house of worship that best suits their religion. There are a number of options available.
Religious Services Near Disneyland Resorts
Other Southern California Interests and Attractions
Even if you are not visiting Disneyland Resort on one of your vacation days, there is still plenty to do in the local Southern California area!