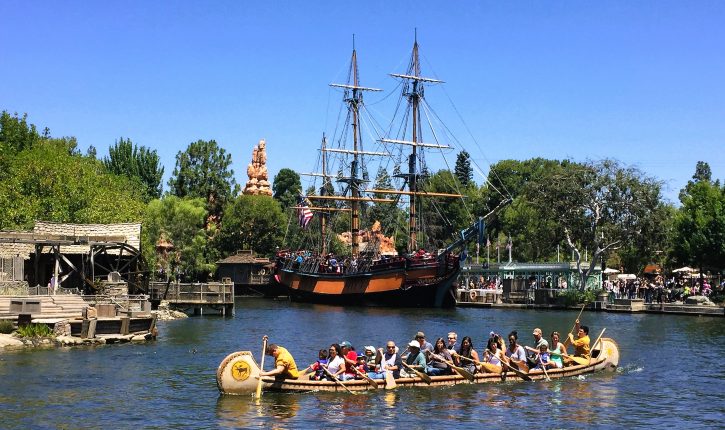 Disneyland educational opportunities are available everywhere you go. Walt Disney had many interests guests can discover in different tours, attractions, and special quests. Stimulate the mind with interactive experiences or a good ole' fashion sit down with Mr. Lincoln himself. With all of these opportunities, the magic of discovery never stops at Disneyland.
Disneyland Disney California Adventure Disneyland Hotels Tips
Disneyland Educational Opportunities
Adventureland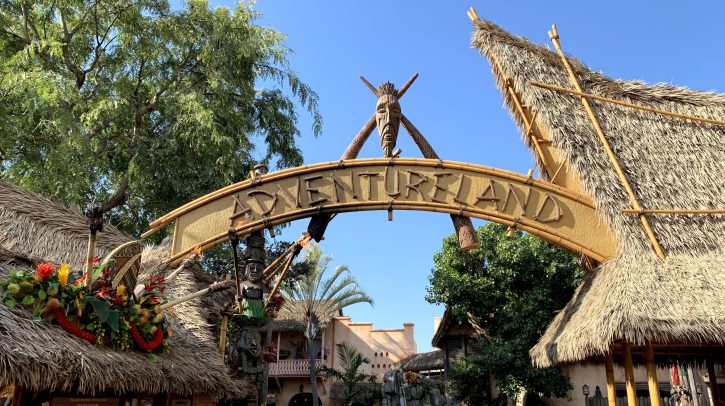 Adventureland is about the exploration of the African Rainforest, Polynesian Islands, and the unknown areas of African, Asia, and South America during the early to mid 20th century. Each part of this land offers educational opportunities whether you're on an attraction full of facts and funnies, or walking around taking in the different cultures of the world at this time.
Educational Attractions: Jungle Cruise | Adventureland Treehouse | Walt Disney's Enchanted Tiki Room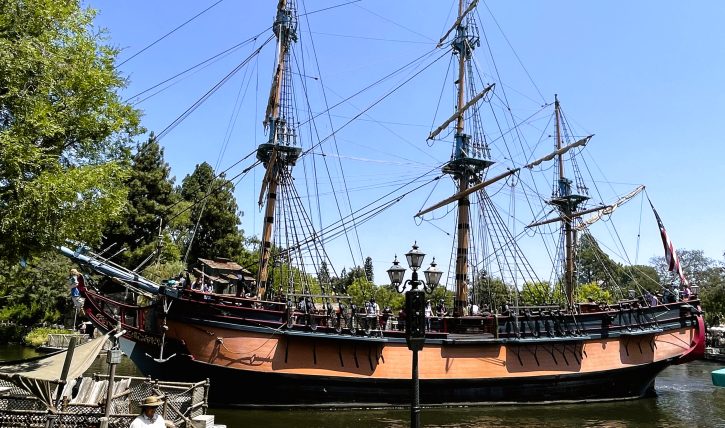 Take a step back in time when visiting Frontierland. This land pays tribute to the pioneers of America where guests will discover everything about the Western American lifestyle of the 1800s. Learn about wagon wheels, ride the river boat, or walk the Frontier Trail that leads to the mountainous terrain of the frontier.
Educational Attractions: Mark Twain River Boat | Sailing Ship Colombia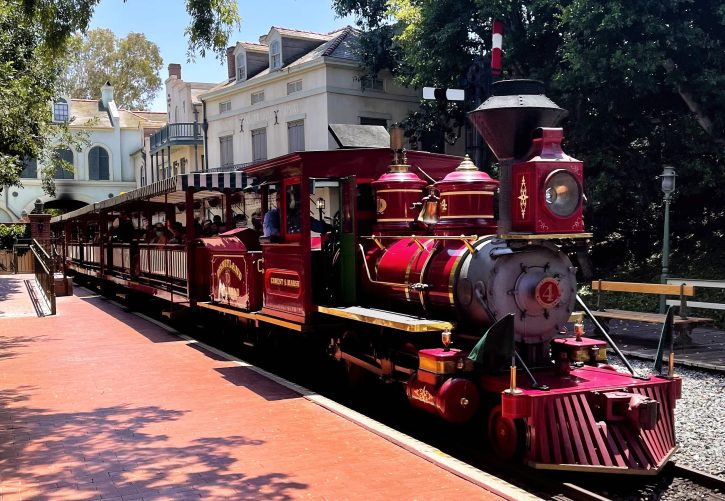 Walking through Main Street, U.S.A. is an experience all by itself. A representation of 20th century America in transition to a technological world, this street will immerse you completely into the magical world of Disneyland. All along Main Street, U.S.A. are opportunities of learning and Discovery. Even the street lamps transition from candlelit to electric as you walk further into the park.
Educational Attractions: The Disneyland Story presenting Great Moments with Mr. Lincoln | Disneyland Railroad | The Grand Circle Tour
Disney California Adventure Educational Opportunities
Grizzly Peak in Disney California Adventure park is named after it's mountain side that looks like a roaring grizzly bear, creating the legend of the grizzly bear who once protected the land. When people came to scare the bear off he did not waiver. To know more about the legend ask a Disney cast member! Learn all about the benefits of preservation and conservation here in a way that would make Walt Disney himself proud.
Educational Attractions: Soarin' Around the World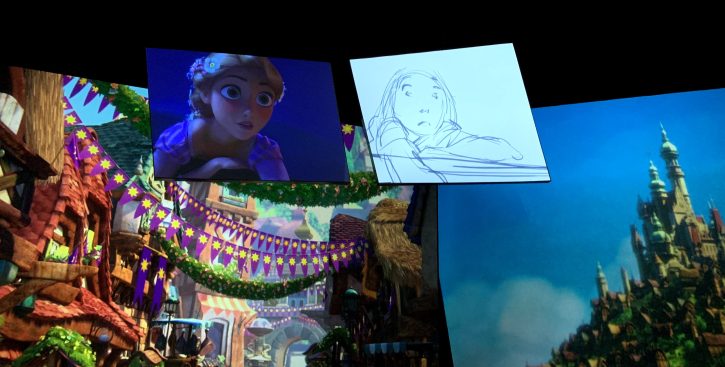 Visit Hollywood Land who's design is inspired by all things animation. Attractions here are fun-filled, and you get a special look at what it takes to create animation films. Guests can try creating an original character or scene of their very own.
Educational Attractions: Animation Academy | Sorcerer's Workshop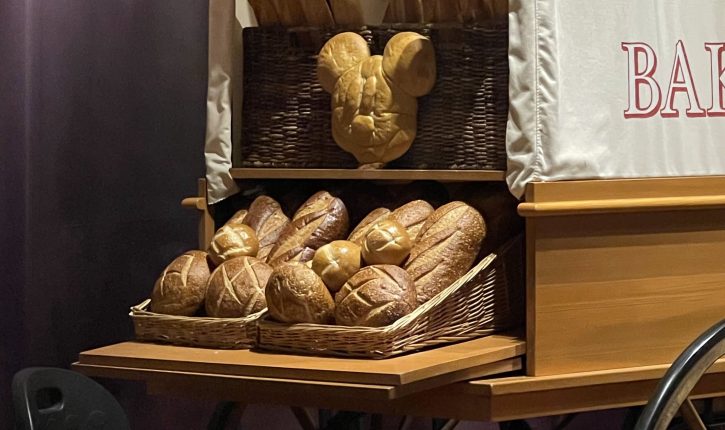 There are a number of fantastic dining options inside Pacific Wharf, and also a few opportunities for a bit of culinary education. At Budin Bakery learn about the sourdough baking process. Venture into neighboring restaurants for different Californian inspired cuisines which celebrates the cultural diversity within the great state of California. Special dining experiences are also available such as wine tastings and seminars throughout the year.
Educational Attractions: The Bakery Tour | Walt Disney's Imagineering Blue Sky Cellar
Disneyland Educational Opportunities at the Hotels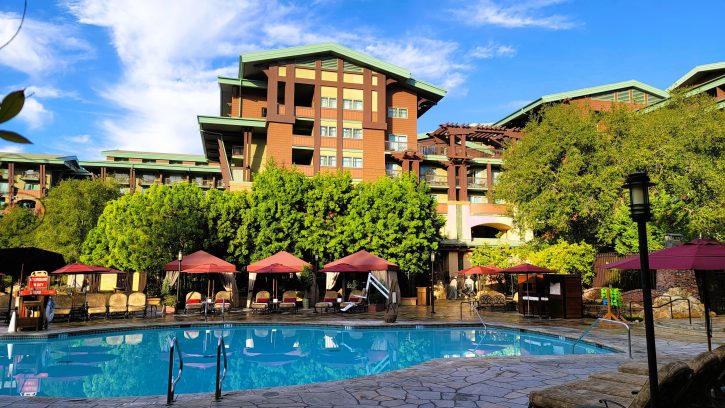 Art of Craft Tour
Enjoy a guided tour through Disney's Grand Californian Hotel & Spa for an informative and entertaining account of it's architecture, hand-crafted artifacts, and creative atmosphere. This is a great option for non park days at Disneyland Resort.
The Grand Quest 
Disney's Grand Californian Hotel & Spa also has a fun and interactive scavenger hunt called The Grand Quest. Geared towards families with children ages 3 to 12 there is so much fun the kids wont realize just how much they're learning.
Trivia Challenges
Test your Disney knowledge by visiting the guest services desk at any of the Disneyland resort hotels. A cast member will give you a trivia work sheet to fill in as you make your way through the parks. Work together to find the answers at select attractions and earn a special prize when you return to the hotel lobby.
 The Mouse For Less Tips
The Disneyland Railroads have a train station at 4 different lands in Disneyland park. You can find them at Main Street, U.S.A., New Orleans Square, Mickey's Toon Town, and Tomorrow Land. Trains are scheduled to arrive every 5 to 10 minutes.
For those who have not visited Disneyland in a while, Tarzan's Treehouse replaced the Swiss Family Treehouse.
Educational opportunities at Disneyland Resort can continue on with these Disney Downloads. Your little one will love the Disney character themed work sheets which help them read and write number and letters.