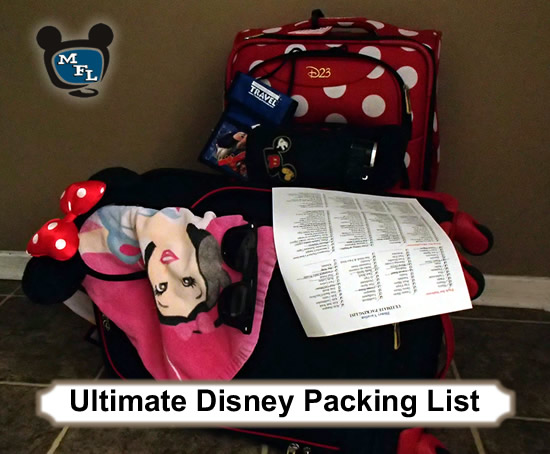 We have a great packing list for Disney vacations. The packing list includes:
Pack for Suitcase
Pack for Miscellaneous
Pack for Kitchen (if you'll be staying at a condo with kitchenette)
Pack for Emergency
Pack for Car Ride
Pack for Theme Parks
Pack for Pool/Water Parks
Before You Go To Do List
Ultimate Disney Vacation Packing List
To view it as a Microsoft Word document, click here.
To view it as pdf, click here.