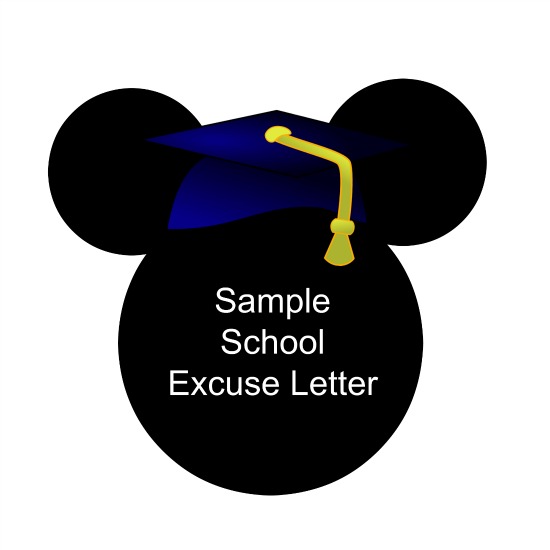 Sample School Excuse Letters are a great place to begin the discussion with teachers regarding children missing school for a family vacation. This section is for members who have school age children and are planning on taking their children out of school for a Walt Disney World or Universal Resort Orlando vacation. The following are samples of excuse letters that our list members have used for their children.
TheMouseForLess.com does not promote, condone or advocate removing children from school for the purpose of vacation, but recognizes that due to various circumstances, there may not be an option to go on vacation while the children are not in school. Consult with your child's school policies before booking a vacation that requires school to be missed.
If you are taking your children out of school, you may want to consider the educational opportunities available at Walt Disney World. Of course, these are not a replacement for schooling for a week or so, but are important to consider when planning a vacation.
If you have an excuse letter that you would like to share with other readers of TheMouseForLess.com, please send your excuse letter to info@themouseforless.com.
School Excuse Sample Letters
Walt Disney World
Universal Studios