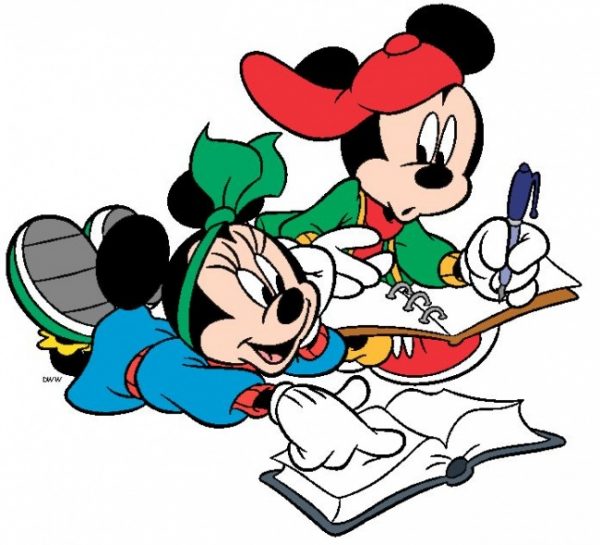 Disney Educational Downloads & More
There are so many opportunities for educational vacations, but Disney Educational options are above and beyond the usual! Many of the families who take multiple trips to Disney World, Disneyland and Disney Cruise Lines will tell you how easy it is to make learning fun while visiting these Disney Destinations.     We have some free Disney downloads for you below, hopefully they will spark your imagination and you can go from there.
As Figment likes to sing
"With just a spark
Of Inspiration
I made my house
An innovation
Imagination really comes around
Makes downside up
and upside down!"
If you have some great ideas to share for educational opportunities you have discovered while visiting Disney destinations, please share them on our Facebook group or send them to us with an email to info@themouseforless.com  if you would like to have us share them on our website.   Please include information on which webpage you feel they would be appropriate.
Disney Educational Homework Pages
Educational Opportunities at the Walt Disney World Parks
More Downloads
Check out some of our other great downloads from The Mouse for Less for so many fun options planning and on your trip