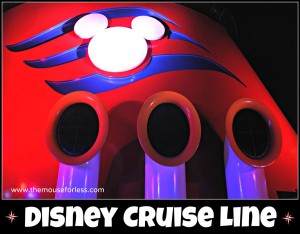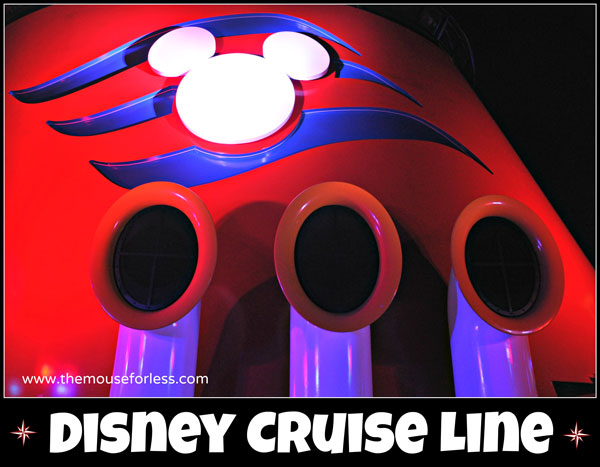 The Panama Canal is an engineering marvel and a destination in itself; however, Disney Cruise Line has a few stops at popular ports of call in Mexico and Columbia on its Panama Canal itinerary.
Cabo San Lucas, Mexico
Cabo San Lucas is located at the tip of the Baja California Peninsula. The scenery at Cabo San Lucas is a mixture of cacti and rock formations combined with white sand beaches and turquoise water. It is famous for its outdoors sports, both water and golf. Tendering is required for this port.

Planning a Disney Cruise Vacation?
For a Free no-obligation quote, contact our sponsor
The Magic For Less Travel
. Receive the best prices, free concierge travel planning & a shipboard credit of up to 5% of your cruise price when you book any new Disney Cruise Line vacation with The Magic For Less Travel
Panama Canal Ports of Call
Cartagena, Columbia
Walk on the cobblestone streets, see the historic architecture, and shop in the markets. Cartagena also has city beaches with a variety of water activities.
Cozumel, Mexico
Cozumel is an island off the eastern coast of Mexico's Yucatan Peninsula. Cozumel is known for its coral reefs and is a popular destination for snorkeling and scuba diving. There are also a couple of white sand beaches nearby and some duty-free shopping, too.
Galvaston, Texas
A port of departure that is a destination in itself. Galvaston is an island with sandy beaches, an amusement park, and the famous Moody Gardens to explore and enjoy before or after your Disney Cruise.
George Town, Grand Cayman
Explore the largest of the Cayman Islands. Here you can relax and play on the Seven Mile Beach or explore the city and enjoy fine dining and shopping experiences.
Miami, Florida
This port of departure has plenty to attract tourists and entertain. Here you can experience the famous South Beach and try the unique dining options in the city.
Panama Canal
Experience the man-made wonder as you travel between the walls of the canal and move from the Atlantic Ocean to the Pacific Ocean.
Port Canaveral, Florida
This port of departure is only one hour from Walt Disney World. What better way to complete a Disney Cruise than a trip to Disney World itself? You can also explore the famous Kennedy Space Center and learn more about space travel.
Puntarenas, Costa Rica
Here you can explore the beautiful beaches or take in the natural wildlife on the land or in the sea. You can also learn about the history and culture of this location by touring Cathedrals.
San Diego, California
This port of departure contains the San Diego Zoo. Here you can explore the city and find the Spanish colonial heritage in the modern locale.
Puerto Vallarta, Mexico
Puerto Vallarta is a great place to enjoy a variety of outdoor activities. There is snorkeling, scuba diving, swimming with dolphins, or watching for whales (seasonal). Want to stay on land? There is hiking, biking, and 4-wheeling through the jungle. Don't forget about the shopping.