Disney's Animal Kingdom | Discovery Island
At Creature Comforts' Starbucks location, breakfast and bakery items are sold until 11:00 a.m. After 11:00 a.m., both Starbucks and Disney treats, such as cupcakes, cookies and brownies are offered. There is also a Grab 'n' Go section with cold sandwiches, yogurt, whole fruit, bottle beverages and more available. All Starbucks beverages can be purchased as a snack credit on the Disney Dining Plan. While Starbucks gift cards and mobile apps can be used to make purchases, My Starbucks Rewards are not honored at this location. Purchases at Creature Comforts will earn My Starbucks Rewards, however.
Restaurant Info: American, Breakfast/Snack, $ – under $14.99 per adult
Find out how you can save money on dining at Walt Disney World by using one of Disney's Dining Plans.
Creature Comforts Menu
Menu Date: 10/2018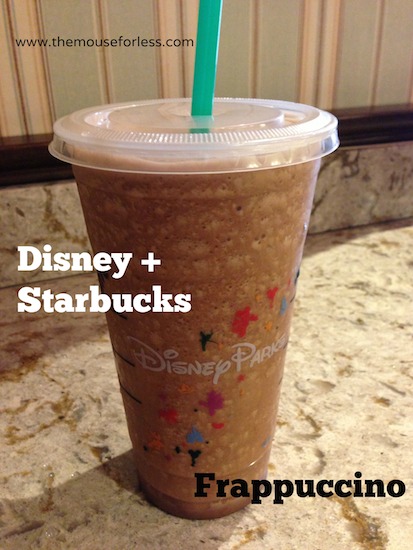 Frappuccino Blended Beverages
Caramel – $4.99 Tall | $5.49 Grande | $5.79 Venti
Mocha – $4.99 Tall | $5.49 Grande | $5.79 Venti
Java Chip – $4.99 Tall | $5.49 Grande | $5.79 Venti
Coffee – $4.29 Tall | $4.69 Grande | $5.19 Venti
Vanilla Bean – $4.49 Tall | $4.99 Grande | $5.49 Venti
Strawberries & Creme – $4.99 Tall | $5.49 Grande | $5.79 Venti
Double Chocolaty Chip – $4.99 Tall | $5.49 Grande | $5.79 Venti
Green Tea – $4.99 Tall | $5.49 Grande | $5.79 Venti
Smoothies
Strawberry Banana Smoothie – $4.99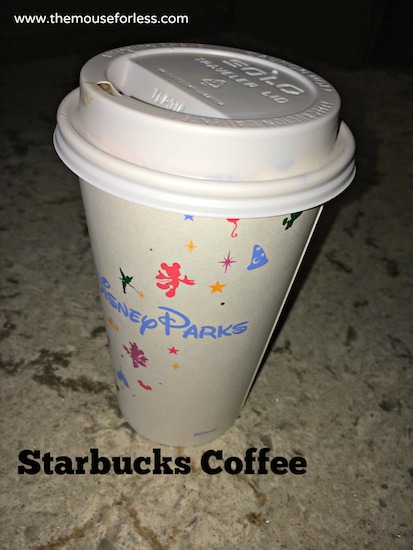 Espresso
Espresso – $2.49 Solo fl. 1 oz | $2.99 Dippio 2 fl. oz
Caramel Macchiato – $4.79 Tall | $5.29 Grande | $5.79 Venti
White Chocolate Mocha – $4.79 Tall | $5.29 Grande | $5.79 Venti
Flat White – $4.79 Tall | $5.29 Grande | $5.79 Venti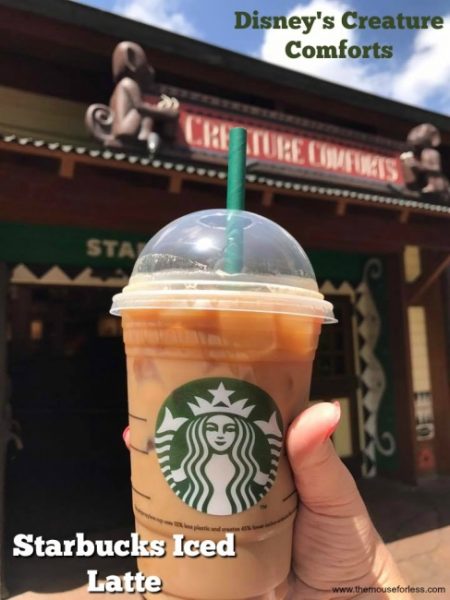 Caffe Latte – $3.99 Tall | $4.29 Grande | $4.79 Venti
Caffe Mocha – $4.49 Tall | $4.99 Grande | $5.49 Venti
Cafe Americano – $2.99 Tall | $3.29 Grande | $3.49 Venti
Cappuccino – $3.99 Tall | $4.29 Grande | $4.79 Venti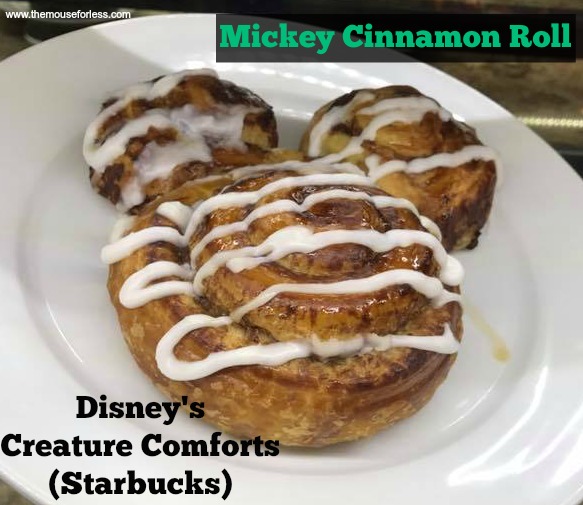 Starbucks Refreshers
Very Berry Hibiscus – $3.99 Tall | $4.49 Grande | $4.99 Venti
Strawberry Acai – $3.99 Tall | $4.24 Grande | $4.99Venti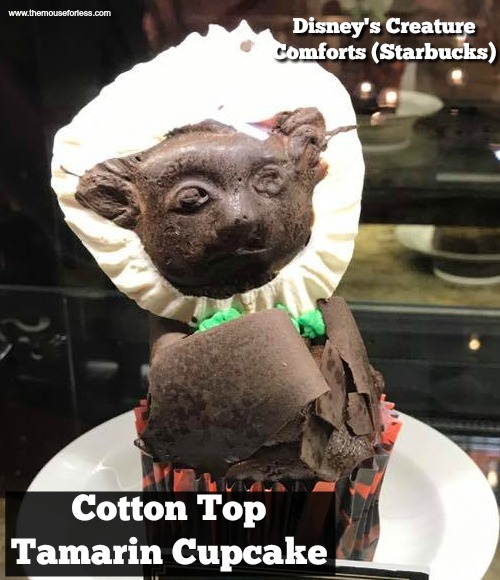 Teavana Iced Tea
Shaken Iced Tea – Black, Green, Passion, or White – $2.69 Tall | $3.29 Grande | $3.49 Venti
Iced Tea Lemonade – $3.69 Tall | $4.29 Grande | $4.49 Venti
Iced Pineapple Black Tea Infusion – $3.69 Tall | $4.29 Grande | $4.49 Venti
Iced Strawberry Green Tea Infusion – $3.69 Tall | $4.29 Grande | $4.49 Venti
Iced Peach Citrus White Tea Infusion – $3.69 Tall | $4.29 Grande | $4.49 Venti
Iced Strawberry Green Tea Lemonade – $3.99 Tall | $4.49 Grande | $4.99 Venti
Iced Peach Citrus White Tea Lemonade – $3.99 Tall | $4.49 Grande | $4.99 Venti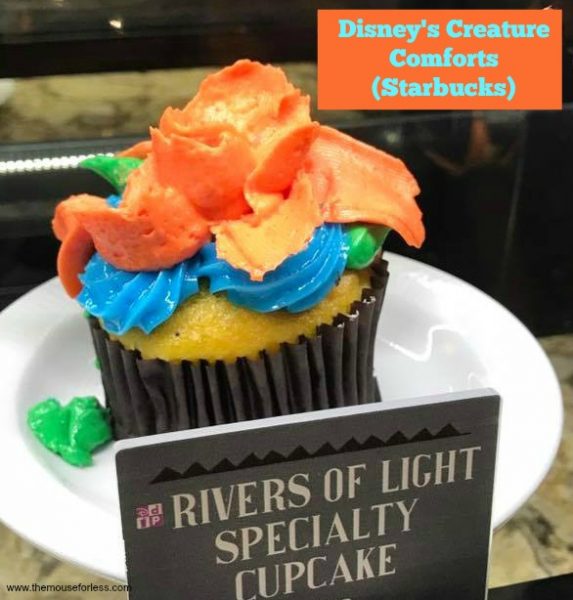 Coffee, Tea & More
Freshly Brewed Coffee – $2.49 Tall | $2.79 Grande | $2.99 Venti
Iced Coffee – $2.99 Tall | $3.29 Grande | $3.69 Venti
Cold Brew – $3.49 Tall | $3.99 Grande | $4.29 Venti
Vanilla Sweet Cream Cold Brew – $4.29 Tall | $4.79 Grande | $4.99 Venti
Classic Chai Tea Latte – $4.29 Tall | $4.69 Grande | $4.99 Venti
Lightly Sweetened Chai Tea Latte – $4.29 Tall | $4.69 Grande | $4.99 Venti
Full-Leaf Brewed Tea – $2.49 Tall | $2.79 Grande | $2.99 Venti
Hot Chocolate – $3.29 Tall | $3.69 Grande | $3.99 Venti
Kids' Hot Chocolate – $3.19
Seasonal Offerings
Pumpkin Spice Latte – $4.99 Tall | $5.49 Grande | $5.99 Venti
Salted Caramel Mocha Frappuccino – $5.29 Tall | $5.79 Grande | $6.29 Venti
** Creature Comforts Menu and Prices are Subject to Change Without Notice **