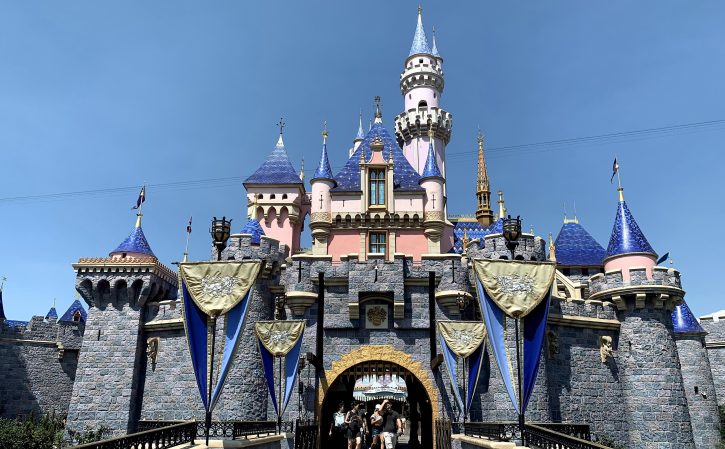 If you are heading to Disneyland in the near future, here is a list of rehabs and closures planned for the Disneyland Resort.  Disneyland Resort Rehabs and closures schedules are subject to change at any time for Disneyland parks and resorts.  Guests of any of Disneyland's hotels can check with the guest services desk, as well as the official Disneyland mobile app for closures that may be occurring during their visit.
** All information is subject to change.**
Disneyland Rehabs & Closures
Star Wars Launch Bay – closed till further notice
Tarzan's Treehouse – reopeing as Adventureland Treehouse TBD
Splash Mountain – TBD (will reopen as Tiana's Bayou Adventure)
Sailing Ship Columbia – Sept. 11 – 14, 2023
Space Mountain – September 18, 2023 – mid-fall 2023
Mark Twain Riverboat – September 17, 2023 – TBD
The Golden Horseshoe – September 11 – 23, 2023
Disney California Adventure Rehabs & Closures
The Blue Sky Cellar – TBD
Golden Zephyr – August 28 – September 28, 2023

Disneyland Seasonal Closures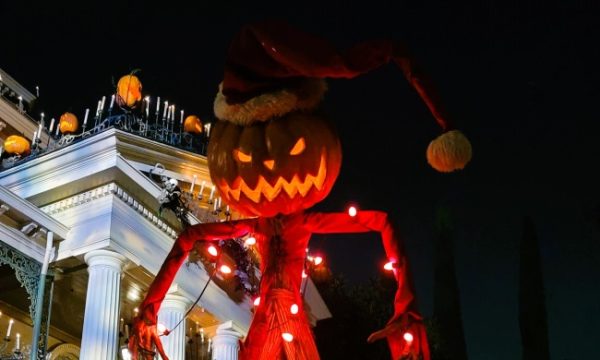 Some attractions at the Disneyland Resort have seasonal closure schedules.  You can find these seasonal closures below:
Haunted Mansion – usually closes late August to transform to Haunted Mansion Holiday and reopens in September.  Closes early January for Haunted Mansion Holiday overlay removal and reopens late January to Early February.
"it's a small world" – usually closes mid October for "it's a small world" Holiday layover and reopens early November.  Closes early January for "it's a small world" Holiday layover removal and reopens late January/early February.
Grizzly River Run – usually closes early January for seasonal refurbishment.  Reopens February/March.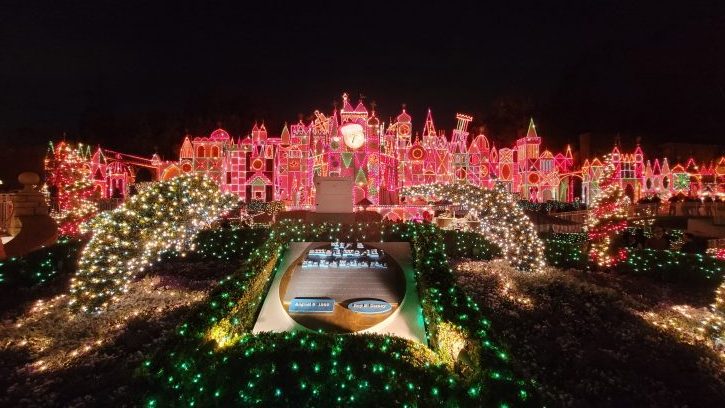 Disneyland Resort Rehabs and Closures can potentially change without notice