This post may contains affiliate links for your convenience. If you make a purchase after clicking a link we may earn a small commission but it won't cost you a penny more! Read our full disclosure policy here.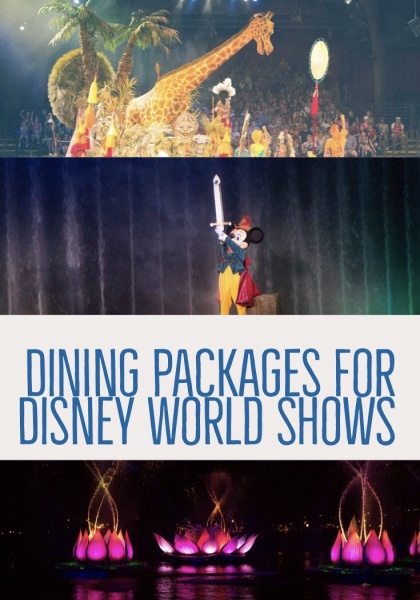 Walt Disney World has so many world-class shows, it can be hard to choose which ones you want to see & if you should use a FastPass+ for any of them. Shows, fireworks & parades are all part of the full Disney vacation experience! Instead of wasting a FastPass+ on these shows, I suggest booking a VIP dining package at locations that offer it instead, and here's why!
What exactly is a VIP dining package?
Not to be confused with the Disney Dining Plan, these packages are basically just meals that include a VIP voucher for ideal viewing and/or seating of a particular show. These packages are an option for many popular shows on property from parades to musicals. I'll discuss which ones have this option later on!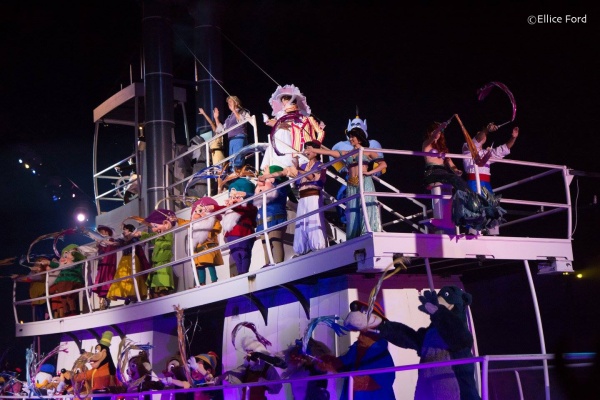 Are the lines really that long to view a show?
For some, absolutely. For some of the more popular shows, you could be waiting upwards of two hours depending on when you're traveling. Or, you could have to stake out a seat for a parade or fireworks show 1-2 hours before showtime, which cuts into your precious park touring. Time is money when you're on a Disney vacation!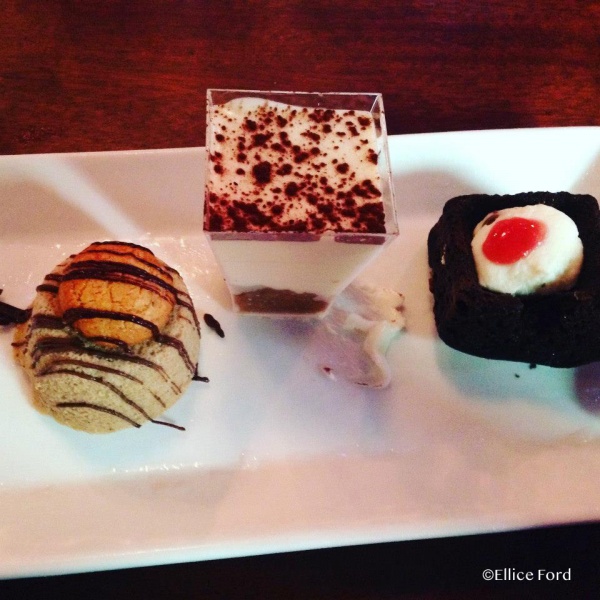 Why is it more beneficial than a FastPass+?
So, I don't like to waste a FastPass+ on shows, for the most part, and here's why. Let's say it's a show that has an evening viewing experience. It closes the park out (for example, Fantasmic!). You're then stuck with that FastPass+ all day long, and won't be able to book your rolling FastPass once your daily 3 are used up.
If it's a mid-day show with multiple viewings, such as Frozen Sing Along Celebration, it's not as much of a concern. However, if the show has multiple viewings, chances are, you will at some point catch a chance to view it. I still would not use a FastPass+ on it, unless you want that guarantee & optimal viewing.
I like the dining packages because you have to eat anyways, right? May as well get your VIP access, with little or no additional cost! If you are on the dining plan, it's also a fantastic use of a credit.
What kind of view do you get with the dining package?
So, it's still a first come, first serve situation. However, a certain section of a theater or park is blocked off for Guests who have purchased this option. Typically, the rows are closer to the performance area, but I still suggest showing up at least a half hour before show time so you get the seats you want. With that said, you could still show up 5 minutes before and get a great view!
Tip-the reserved seating for Fantasmic! includes the first 3 rows, which is considered a splash zone. Perfect if you want to cool off! If you don't want to get a bit wet, sit elsewhere.
Are there any other ways to get optimal viewing for popular shows?
Some shows also offer dessert parties. It's a similar sort of idea, in that you pay for the dessert party, and get VIP seating to a particular show. If you're not on a Disney Dining Plan, sometimes this is the cheaper option, so you may want to crunch the numbers! I prefer the dining packages because it's typically a bit more bang for your buck. With that said, the dessert parties are also such a unique experience and great if you love desserts.
Another important thing to note, is that not all dessert party options are also a dining package option. Something to keep in mind! Some options include alcohol as well which is a nice perk! I've listed the shows below that offer a dessert party option.
Which shows have a dining package option?
Alright-now it's time to break down which shows actually have this dining package option! All details can be found on the Mouse For Less! Lastly, I will put a * next to those I feel are the most beneficial to avail of!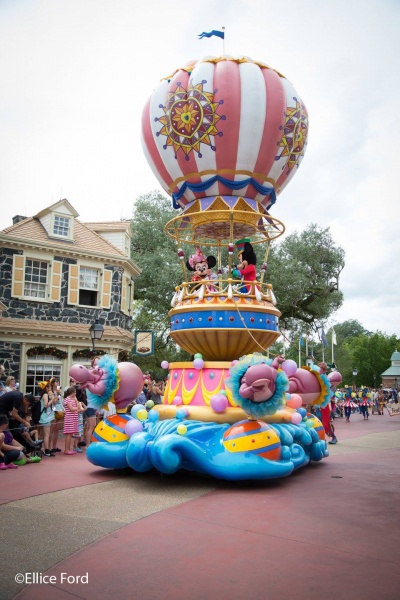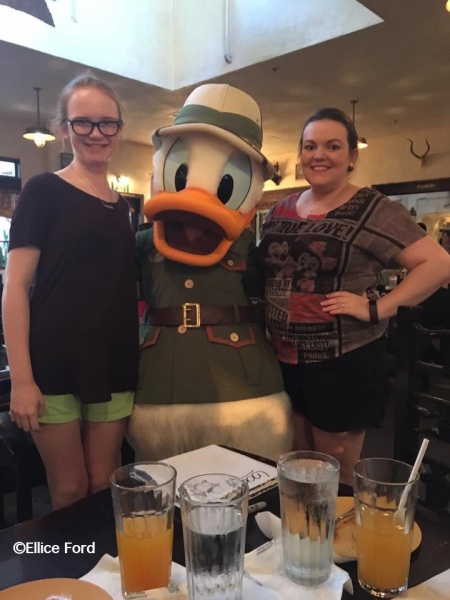 There are also some seasonal & Epcot festival ones you'll want to check out if you're traveling during a particular holiday or Epcot festival.
So there's a breakdown of what these VIP reserved seating packages give you & why you should take advantage of them. Bottom line: I highly suggest booking a couple for your must-see shows on property. Every trip, I always book the Fantasmic! and Rivers of Light options & am always glad I did! I don't like wasting time in line anymore than I have to. I'd suggest for your next vacation, check out the VIP dining packages available for your must-do shows!
Which dining packages or dessert parties have you booked? Let us know your thoughts in the comments below or on Facebook or Twitter!
Did you like this article? Make sure to share it with your friends! Check below for easy ways to share!
Want to visit the Walt Disney World Resort? Contact The Magic for Less Travel for more information and a free, no-obligation quote.

Incoming search terms:
https://www themouseforless com/blog_world/vip-dining-packages-walt-disney-world-shows/