This post may contains affiliate links for your convenience. If you make a purchase after clicking a link we may earn a small commission but it won't cost you a penny more! Read our full disclosure policy here.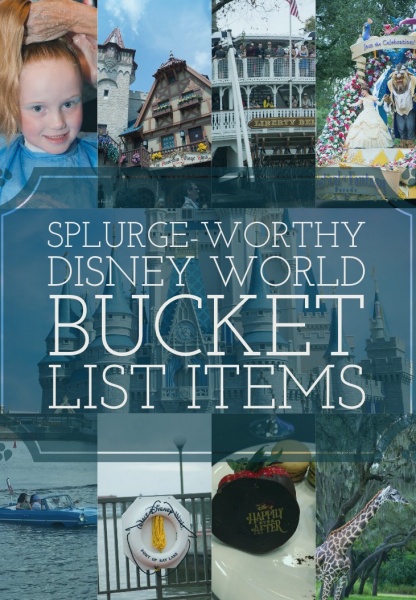 Going to a Disney park is so magical. It brings up all the childhood memories we cherish & it truly is the happiest place on earth. Have you ever wondered what might be some fun ways to bring some extra Disney magic to your Disney World vacation? There are so many options that are worth spending the extra cost on! Some are more affordable than others, so many are fun for the whole family, adults only or a solo trip! Check out my list of splurge-worthy Disney World bucket list items.
Did you know you could add an extra bit of magic to your nighttime spectacular viewing experience at the parks? You can have your choice of a VIP experience with optimal viewing & all you can eat desserts!
Start your Magic Kingdom evening off right while enjoying some delicious desserts on top of Tomorrowland Terrace. You can get a variety of sweet treats, cheese, meats, crackers, ciders & so much more! Then, move to the garden view area, a VIP viewing area reserved for Dessert party guests. Or, you can stay on top of Tomorrowland Terrace & enjoy the show from VIP seating. Here, you will watch the Happily Ever After fireworks nighttime spectacular! The garden view option is $59, while the seated option is $79.
The garden view reportedly has the better view for the show, whereas the terrace is a little more off centre. However, if someone in your party would prefer to be seated, has mobility issues, or you just want to sit, I'd suggest staying on the terrace. We plan to do this option next year. We will already see the show on our first night in the parks, our plan is for this to be a fun little ending to the trip, so we're okay with the Tomorrowland terrace viewing!
Reservations are required for this event, however, keep in mind that seating is first come, first served, so you should plan on being there 20 minutes before the suggested time that Disney provides on your reservation. The time is subject to change based on the time of year.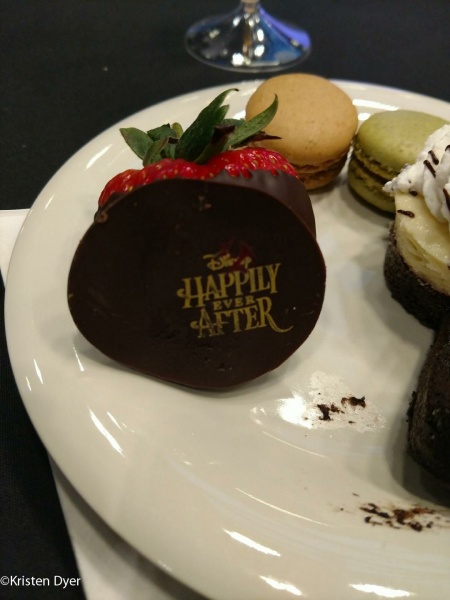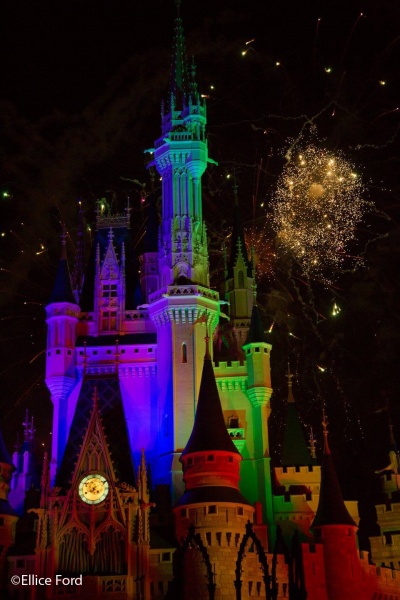 Enjoy a wide array of desserts, alcoholic drinks and specialty beverages! All included at a great cost. You will socialize, sip & much on delectable treats, including the Darth Vader cupcake, prior to heading to a prime viewing location for the show, within the park.
Reservations are required for this experience. Check in takes place in front of the Star Wars Launch Bay & desserts are served indoors. Take a break from the heat & enjoy the A/C!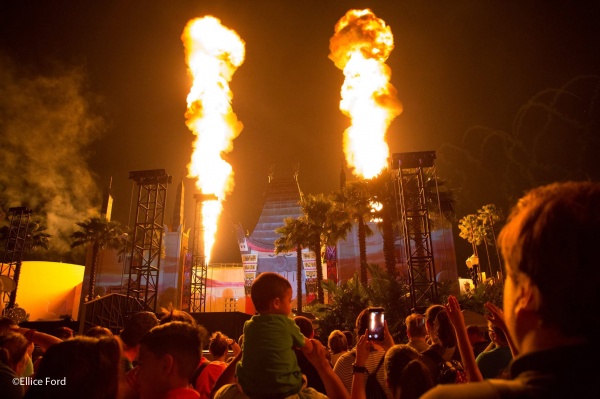 Location: Disney's Hollywood Studios
Price: $39/adult & $19/child
One of the more affordable dessert party options, this viewing experience is no less magical! Your evening starts at the Fantasmic! outdoor theater where you will have an array of sweet & salty snacks, as well as a specialty drink served in a souvenir cup (alcoholic for guests 21 years of age or older.)
After you've filled your plates with the deliciousness, you'll be escorted to the VIP viewing area, where you can sit back & watch the show!
Skip the lineup & take advantage of this delicious experience.
Reservations are highly recommended & only available during the first show of the evening.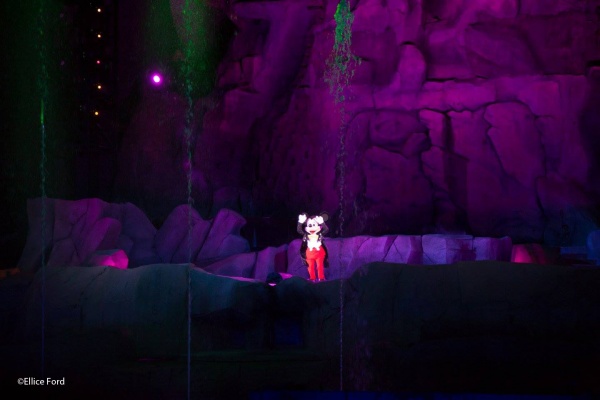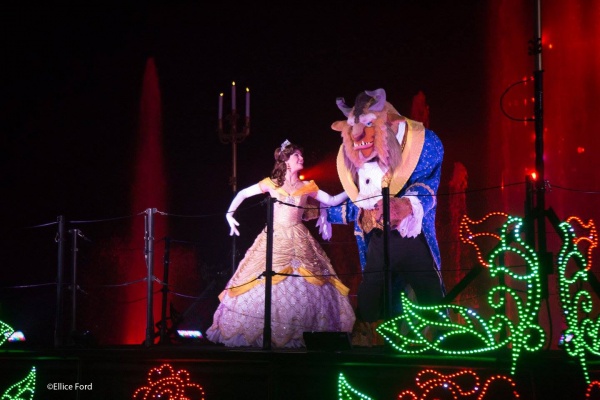 Location: Epcot
Cost: $79/adult & $45/child
Make your Epcot night more magical while you enjoy Illuminations:Reflections of Earth from an optimal viewing location! You'll enjoy sips & treats at World Showcase Plaza East, with seating alongside the lagoon. You will enjoy specialty cupcakes, snacks, specialty beverages & alcohol-all included in your price!
After the show, you'll be escorted to the Norway pavilion, where you will get to ride Frozen Ever After. What a great addition to this experience AND you can save a FastPass+!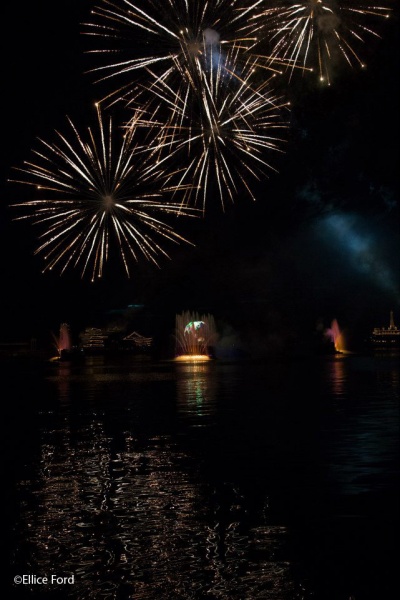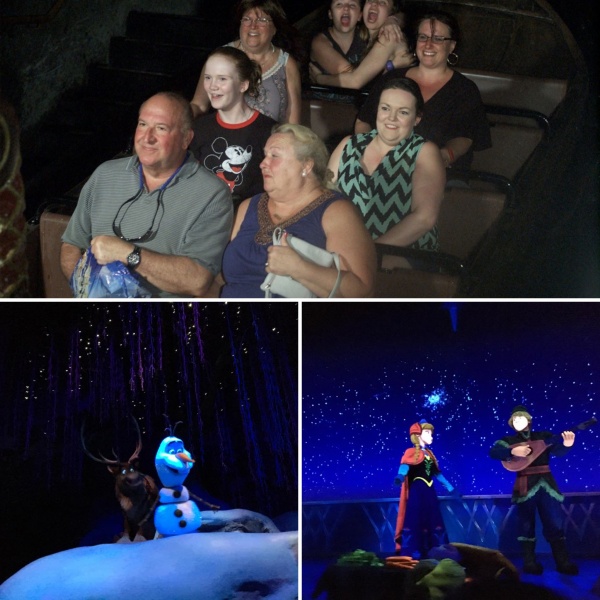 Location: Magic Kingdom
Price: $119
Be one of the few guests who gets to enjoy the park during a unique evening experience in the Magic Kingdom! This 3 hour event features more than 25 of the most popular rides & attractions & you get to make the most of your evening! You even get ice cream, popcorn & select beverages all included in your ticket price!
On select nights, typically June through September, join Magic Kingdom fanatics like yourself for the experience of a lifetime in the Disney After Hours event.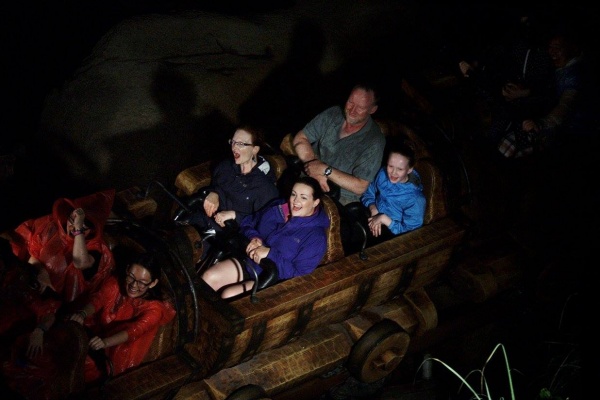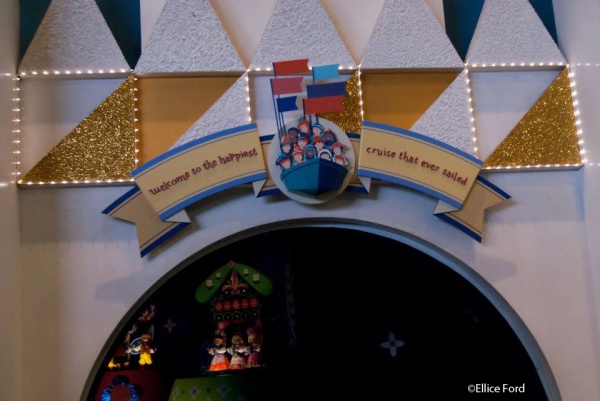 Location: Magic Kingdom-Fantasyland
Price: $69/adult & $59/child
Get into the kingdom ahead of the crowds in this unique, relaxing & beautiful start to your day! Be the first to enter Fantasyland & ride 3 popular attractions; The Many Adventures of Winnie the Pooh, Peter Pan's Flight & Seven Dwarves Mine Train. Then, head over the Pinocchio Village Haus for a delicious breakfast, all included in your ticket price.
This ticketed event does require park admission as well. Reservations are advised.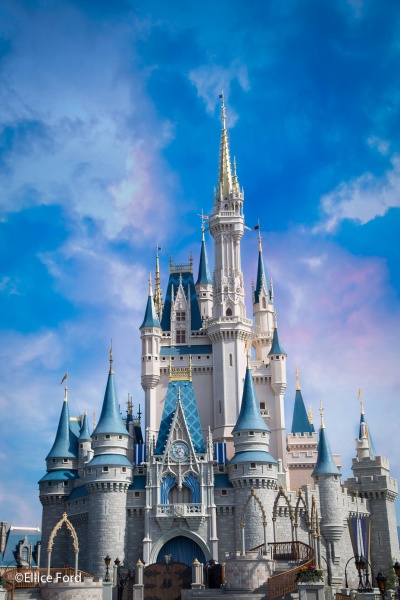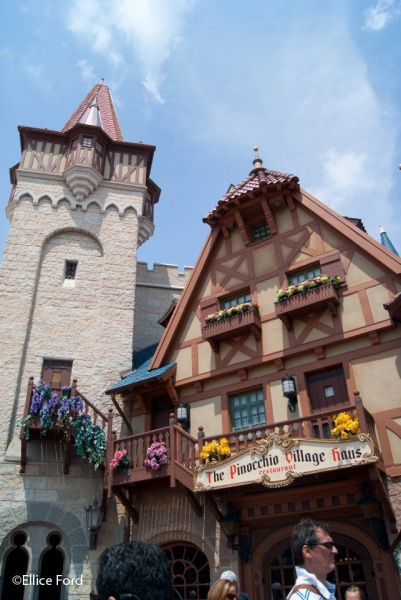 Location: Contemporary, Polynesian, Grand Floridian Resorts
Price: $170
Enjoy a scrumptious 5 course evening of the delicious food options available at the resorts in this progressive style dinner! Your evening will consist of the monorail resorts, and the monorail will be your mode of transportation!
You will begin the evening at the Contemporary resort, where you check in at The Wave of American Flavors. You'll get to meet new friends & fellow foodies while enjoying an appetizer & specialty cocktail.
Your first stop is then the Polynesian Resort before moving onto the Grand Floridian Resort. Lastly, you'll ride the monorail one last time when you head to the Contemporary resort, where you'll be escorted to a private patio to enjoy a dessert party while enjoying the Happily Ever After Fireworks at Magic Kingdom!
Reservations are required. Guests must be 21 years of age or older.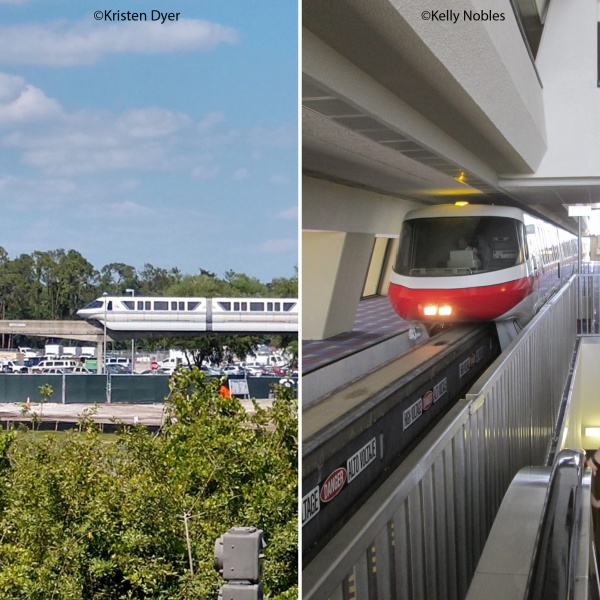 Location: Port Orleans Riverside & Fort Wilderness
Price: $55
Both locations provide a 25 minute luxurious horse drawn carriage ride! The ride will take you throughout the resort & explore all the beauty within. The carriages allow upto 4 adults, or 2 adults & 3 small children.
During the Holiday season, you can also ride a magical Holiday sleigh bells carriage ride!
Reservations are recommended but not required.
Location: Seven Seas Lagoon
Price: $69/child & $99/adult
Your evening begins at the Transportation & Ticket Center for your Bon Voyage party! You'll set sail & enjoy the Seven Seas Lagoon just outside magic kingdom, all while enjoying speciality cocktails & desserts. There's also fun for the kids with an ultraviolet scavenger hunt!
You will set sail 50 minutes prior to the fireworks spectacular to enjoy the lagoon, before dropping anchor at a prime viewing location on the water!
Reservations are required for this event.
Location: Bay Lake & Seven Seas Lagoon
Price $100-$250
Do something out of the ordinary & adventurous on your trip! Partake in several different water sport activities such as parasailing, tubing, wake boarding, water skiing & so much more!
Whatever tickles your thrill bone, there's something in this for everyone! Reservations are suggested but not required, and prices vary.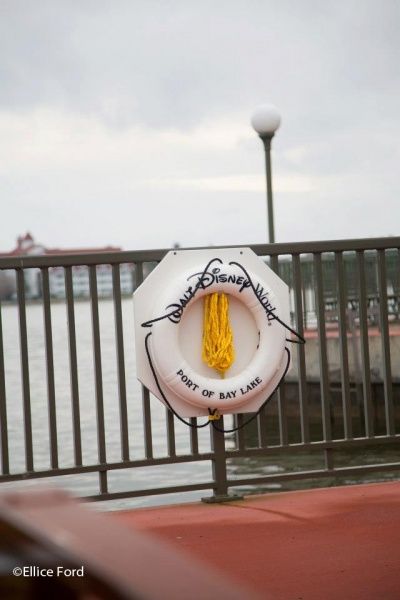 Location: Epcot
Price: $145
Explore all the magic that the ocean has to offer! Explore underwater at Caribbean Coral Reef for a snorkeling experience out of this world.
For guests who are not scuba-certified, this 2.5 hours experience will last 30 minutes of snorkeling time at The Seas with Nemo & Friends Pavilion. In addition to the fun snorkeling, you'll also get to tour the facilities, get a complimentary photo & an exclusive take home souvenir.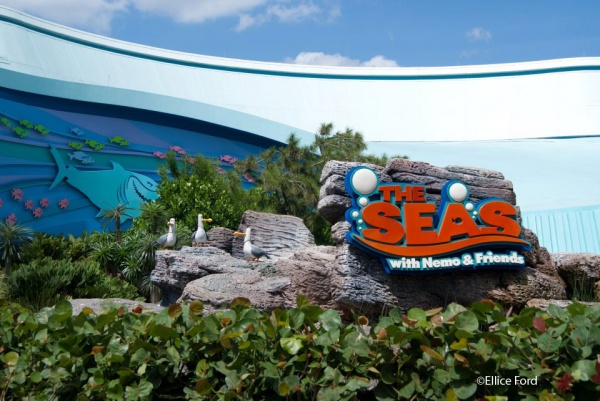 Join a privately guided tour and explore all that Africa has to offer! This evening safari experience takes you on a journey through the Harambe Wildlife Reserve.
As evening approaches, you'll get to enjoy a beautiful viewing area on the savanna while your guide provides information & stories, all while indulging in African cuisine, beer & wine!
Reservations are required for this experience.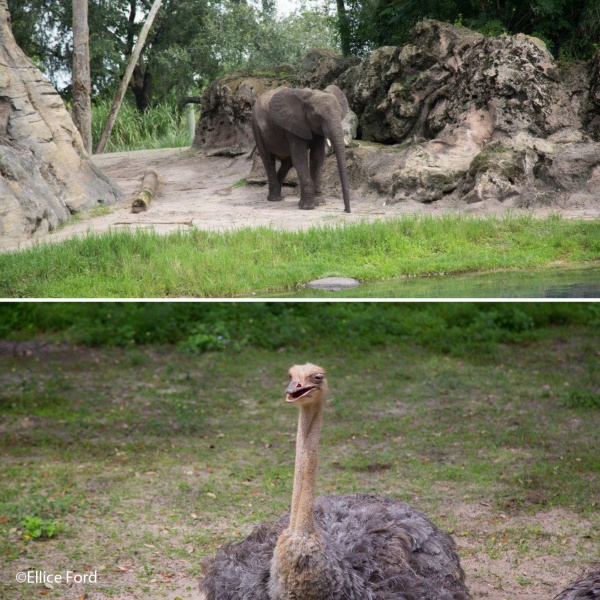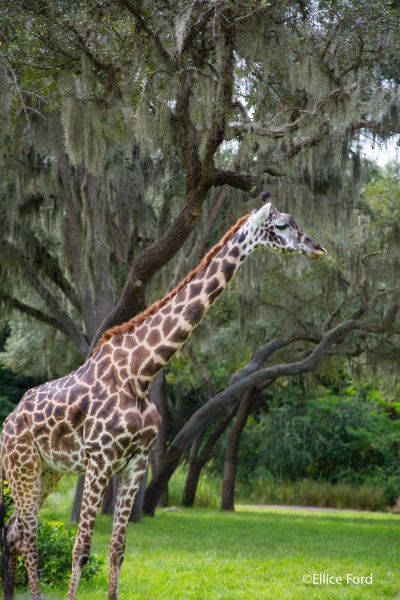 View the animals at an optimal viewing time through the view of night vision goggles! Animals are most active at night, so this is bound to be an incredible experience. Located at the Animal Kingdom Lodge, you'll board an open air safari trek & view the nighttime savannah with over 30 species of African wildlife!
Reservations are suggested for this experience, and check in is at the Sanaa restaurant in the Animal Kingdom Lodge.
Location: Fort Wilderness
Price: $100
Explore the beautiful Fort Wilderness resort-on segway! This 2 hour tour will take you on all kinds of terrain throughout some of the resort's most scenic views.
Reservations are suggested & check in is at the Bike Barn.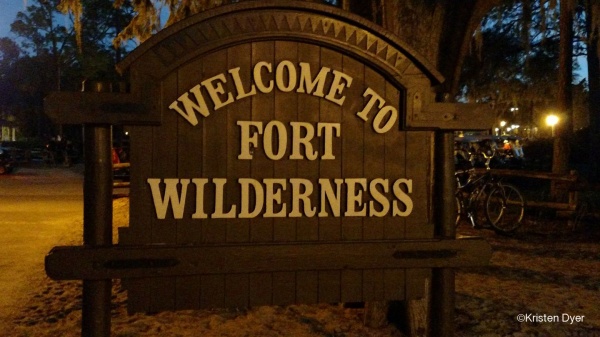 Location: Fort Wilderness
Price: $55
Guests ages 9 years & older can partake in this traditional, yet unique experience at Fort Wilderness resort! Perfect for both beginners & intermediate riders, the 45 minute ride will take you through the relaxing grounds & trails.
Check in is at Tri Circle D Ranch & reservations are suggested.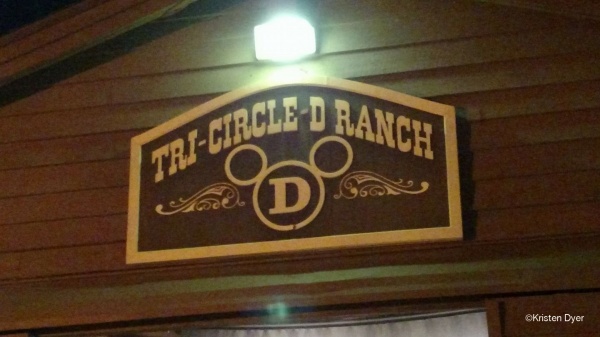 Location: Magic Kingdom
Price: $49/adult & $29/child
This item is high on my bucket list! Join Princess Tiana & Prince Naveen onboard the Liberty Square Riverboat for a party unlike any other! The social starts at the dock, where you meet your favorite New Orleans royalty & cool down with a refreshing ice cream sundae bar!
After the send off, you will board the riverboat to enjoy the Festival of Fantasy Parade from the best view in the park!
But the fun doesn't end there! Princess Tiana & Prince Naveen will then join you as you cruise down the rivers of america for more entertaining, dancing & socializing.
Reservations are recommended & check in takes place 45 minutes prior at the Liberty Square Riverboat entrance.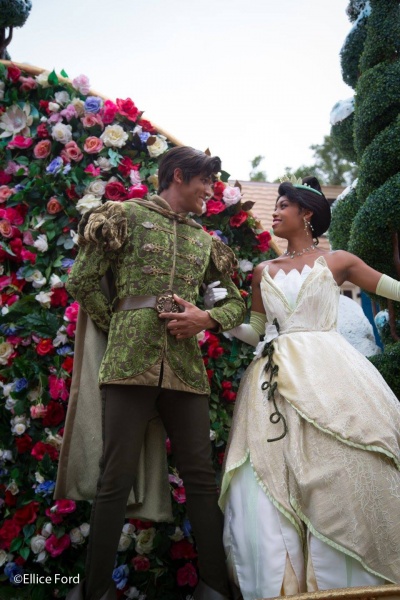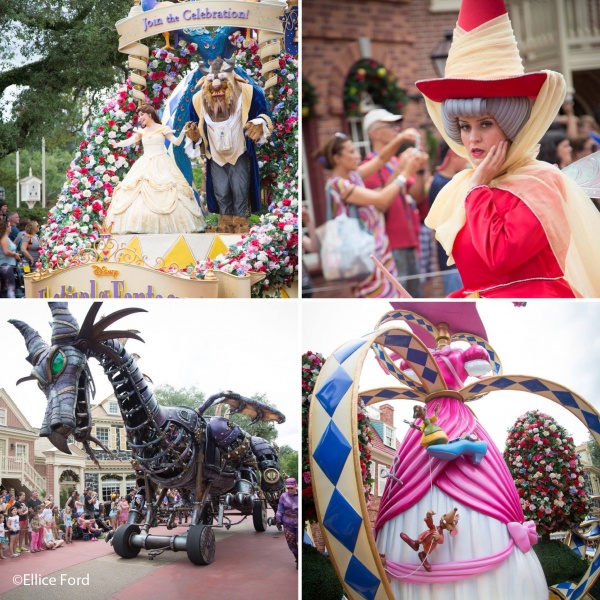 These amphibious cars can drive straight from land into water for a beautiful, relaxing 20 minute boat ride in Disney Springs waters! This is an incredibly unique experience that could add some extra fun to your Disney Springs evening. This attraction is great for people of all ages.
Reservations must be made in person at The Boathouse Boatique.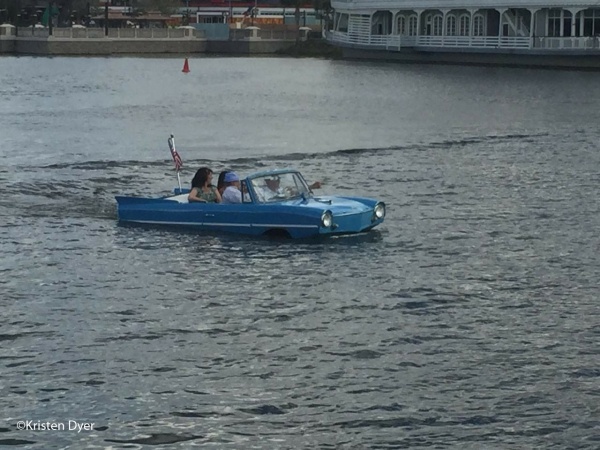 Location: Disneys'sHollywood Studios
Price: $99
The PERFECT addition for the Star Wars fan in your group! You will get to experience everything Star Wars, from character meetings, to guided tours of the on site movie props, to riding Star Tours! You will also get VIP viewing for the Star Wars fireworks, and a souvenir keepsake to take home.
Reservations are recommended.
Location: Disney Springs
Price: $29
Experience top of the line VR experience, while you become a stormtrooper. Feel the energy, the air, everything around you. It's like you're right in the movie! This VR experience has been described as unlike any other out there, with the top of the 3D imagery & top notch technology.
Another great addition to the Star Wars fan in your life, or someone who just likes to have fun!
It is suggested that you pre-purchase tickets, but not required.
Location: Fort Wilderness
Price: $45
After a quick training session, you'll practically be a natural! Left to your own devices (and target board) – ready, aim, fire! Take part in this unique experience at the beautiful Fort Wilderness resort.
This attraction is 90 minutes long. Check in is at the Bike Barn & reservations are suggested.
Location: Disney Springs
Price: $20/adult & $15/child
Fly high above the world in a giant 210,000 cubic foot hot air balloon! This ride takes you up approximately 400 feet, where you'll relax & soak in the views of all Disney property. You might even get to experience a nighttime spectacular show from up above!
This experience is not Disney owned & it operates on a first come first served basis, no tickets. Check out my article & review on this unique attraction!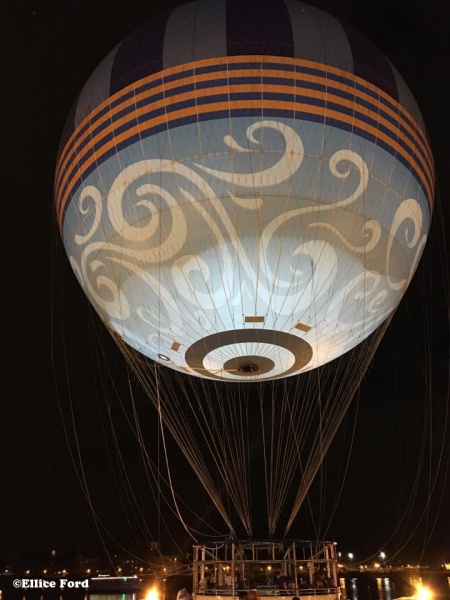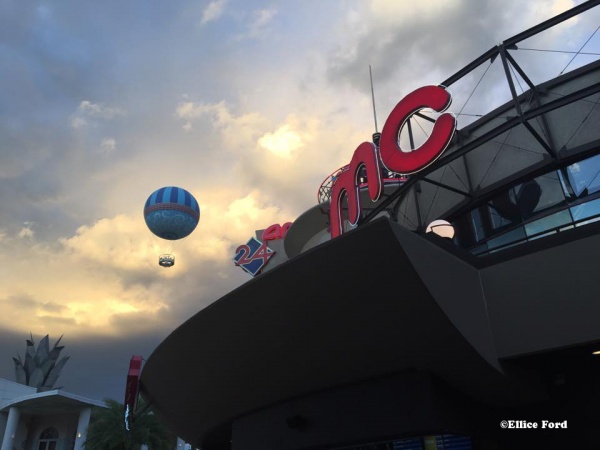 Location: Magic Kingdom OR Disney Springs
Price: $64.95-$450
Located either inside of Cinderella's Castle in the Magic Kingdom or in Disney Springs, you'll find this adventure awaiting the little princess in your life. Package prices range from $64.95 to $450 dependent upon what hairstyle & what you would like included.
Your princess will get the royal treatment & pixie dust hair, sure to impress all the princesses & cast members that pass her way!
They also offer a knight's package for the little knight or prince in your family! These packages begin at $19.95.
Reservations are recommended.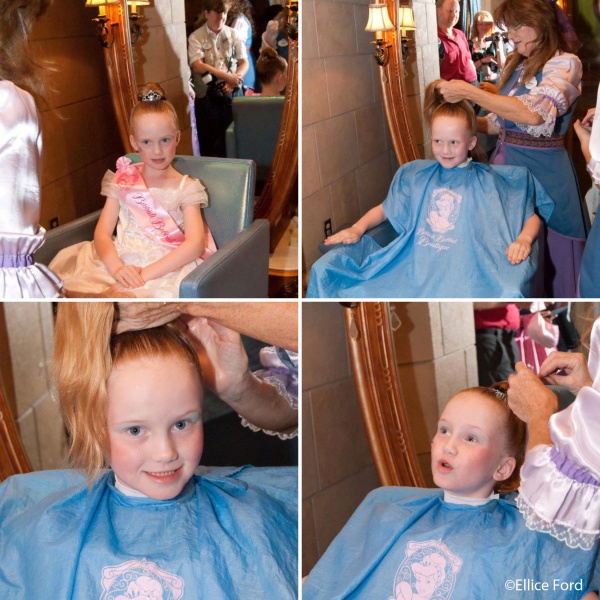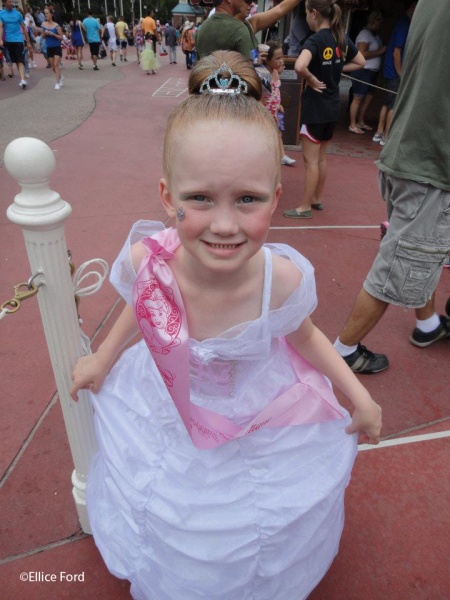 There you have it! A nice summary on some of the most popular splurge-worthy Disney World bucket list items. Believe it or not, this is just a quick snapshot as to what is available to do in Disney World aside from the standard park attractions & unique dining. This list contains some of my choices for my bucket list & I hope to knock 1-2 off each & every trip! This lengthy list doesn't include the countless guided tours available such as the Keys to the Kingdom, or Backstage Magic. I also didn't mention some of the signature dining-restaurants that are high end & rated the best in all of Orlando, like Victoria & Albert's. Disney World has some of the best food on this planet & I try to experience new restaurants every trip!
The list of bucket list items really could go on forever! There are endless options to bring that extra bit of pixie dust to your vacation. I hope my list of splurge-worthy Disney World bucket list items has helped you make your next trip even more magical!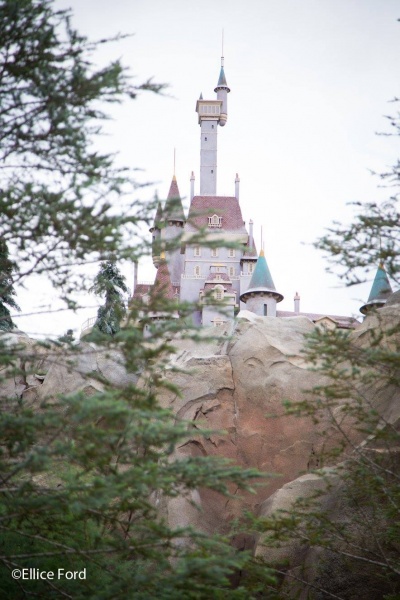 Looking to broaden your horizons on your next Disney World vacation but don't want to break the bank? Check out my list of free & affordable Disney World bucket list items!
What are your favorite splurge-worthy bucket list items? Let us know on Facebook or Twitter!
Did you like this article? Make sure to share it with your friends! Check below for easy ways to share!