This post may contains affiliate links for your convenience. If you make a purchase after clicking a link we may earn a small commission but it won't cost you a penny more! Read our full disclosure policy here.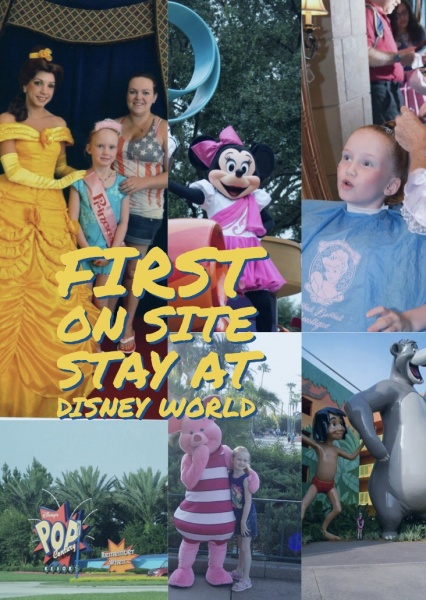 As a Walt Disney World veteran, the majority of the Disney trips I've taken, have been with my family. Our first trip to the world was off site, but trip number two, in 2011, we decided to take the plunge & stay on site-and we have most definitely been spoiled by the luxury of the Disney bubble. I always stay on site now! I want to take you readers on a journey back to 2011, when I fell even more in love with Disney & learned what staying on site was all about. Let's head to Pop Century for my first on site stay at Walt Disney World!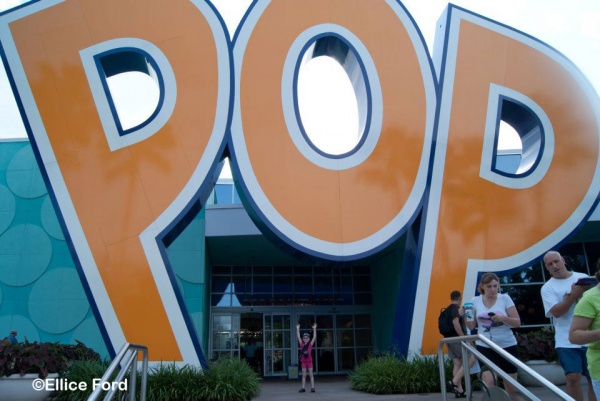 My mom, stepdad, myself and my 7 year old sister ventured to Disney World in 2011 and decided to stay at Pop Century. We rented a car, so we did not use Magical Express. Once we landed, we grabbed our vehicle and headed to Pop Century. Upon arrival, I remember feeling such happiness, joy and awe-while Pop Century is considered a value resort, any Disney resort is simply stunning. It was like we were right there in the magic of it all! My little sister was absolutely delighted to be experiencing Disney World the way everyone should experience it-at least once-by staying in that Disney bubble! After some quick pics of the bowling pins and all the other cool stuff to see at night, we settled into our room in the 60's area, to rest up before our first day in the parks.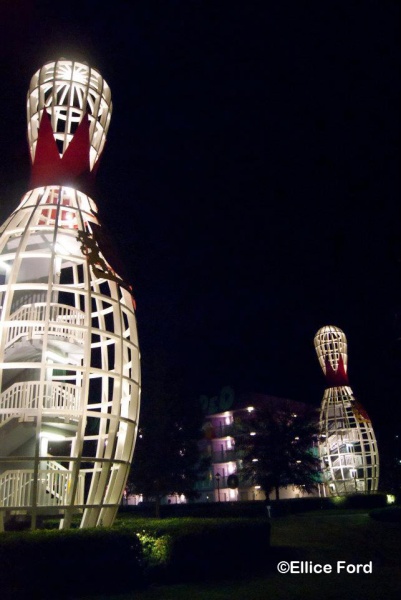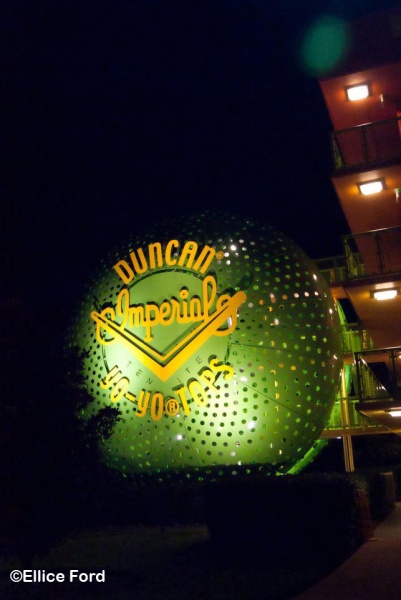 This trip was full of all kinds of Disney firsts-first character meals, first park hopping & first Bibbidi Bobbidi Boutique makeovers. Each one of them were special and made us fall more & more in love with Walt Disney World. We also got to experience Universal Studios for the first time, which was awesome!
At Epcot, our day started out with a princess breakfast at Akershus. This was a lot of fun, especially for my little sister. The interaction was fantastic, the food was great and it was a fantastic use of our dining plan credit. Our Epcot day progressed into exploring the world showcase and riding the rides that were there at that time. Some memorable rides were Maelstrom, Test Track, Ellen's Energy Adventure & The Three Caballeros. There wasn't a ton of rides available back then, and with a 7 year old, Epcot felt like a little bit of a slower paced park, which was nice.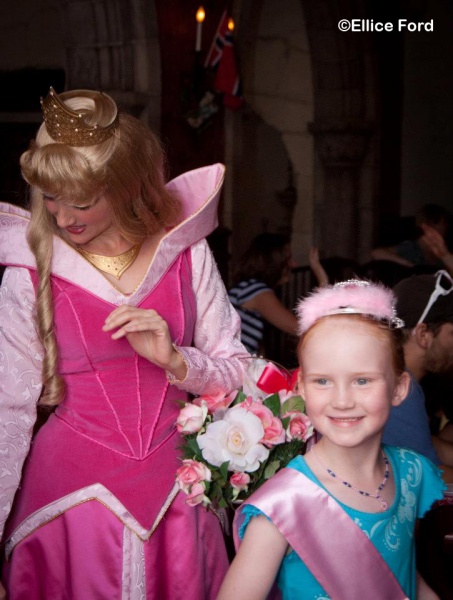 I remember buying souvenirs & clothing in each country and I absolutely loved getting to 'travel the world'. Our night finished up with watching Illuminations which was stunning.  Our Epcot day was perfect, and to this day, remains one of my favorite parks to visit!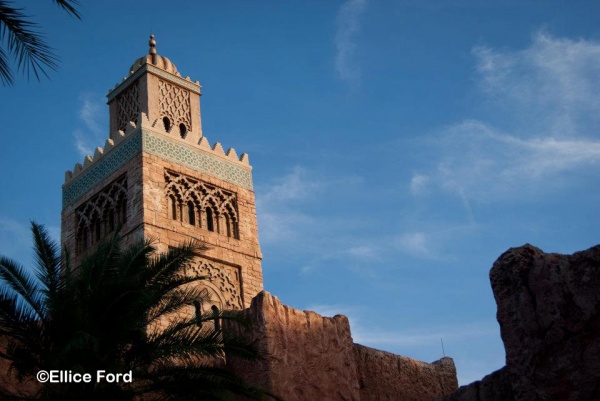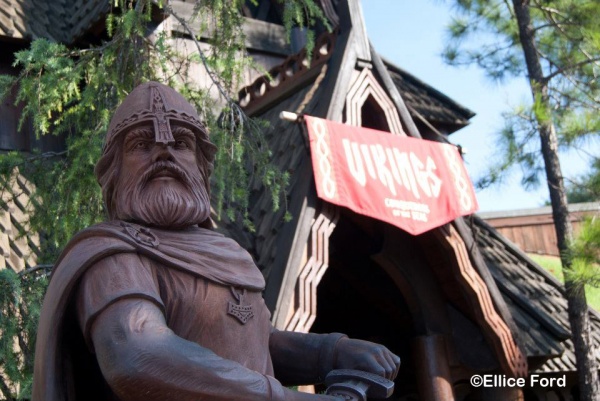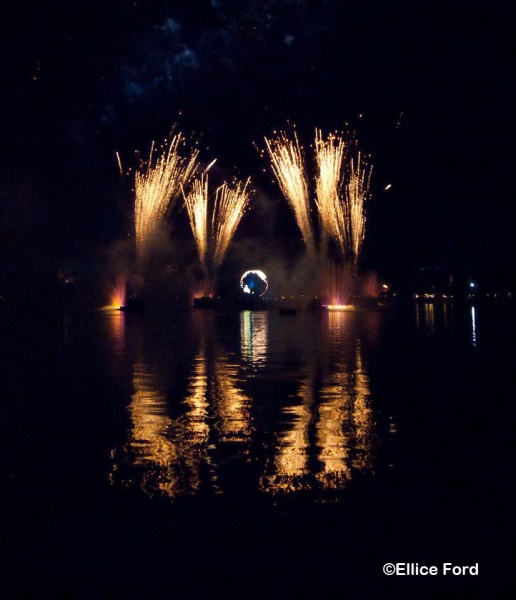 Disney's Animal Kingdom was another super fun park, where we got to experience Tusker House character breakfast for the first time. We absolutely LOVE Tusker House & must do it every trip! After our tummies were full, we were out of jungle juice, and my sister was all danced out from her morning with Mickey & pals, we headed to explore what Animal Kingdom has to offer.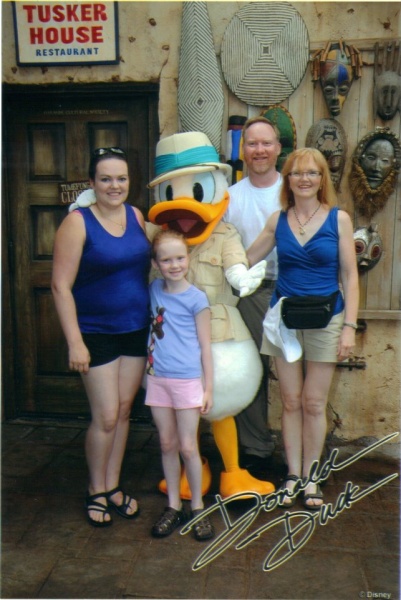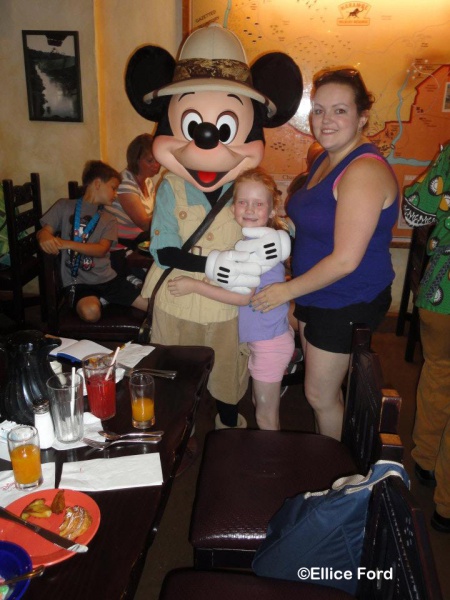 Back then, Animal Kingdom was only open until around 6:00 p.m., but there was no shortage of things to do. We explored the animal trails that interested us most, enjoyed Kilimanjaro Safari, and so much more. We also got to see Mickey's Jammin' Jungle Parade, which is one of the many things I think Walt Disney World should bring back! It was such a fun parade, and really a great addition to Animal Kingdom. My favorite thing that we did was the Festival of the Lion King show. Hands down, one of the best shows on property. Interactive, fun & completely broadway-calibre. Animal Kingdom was a fantastic day.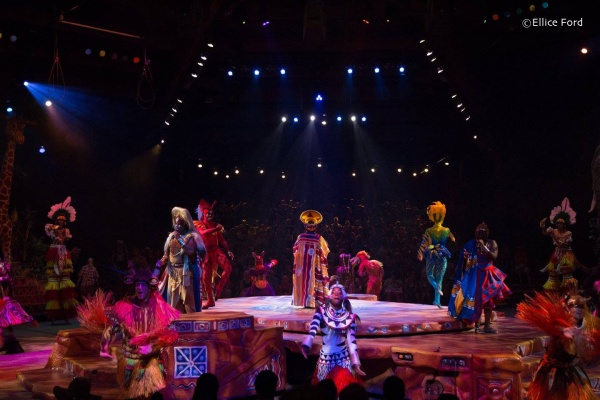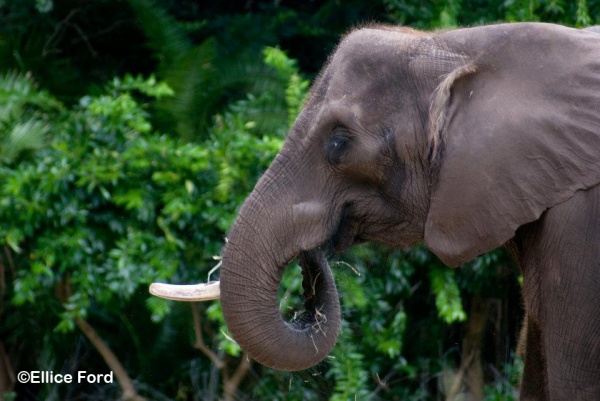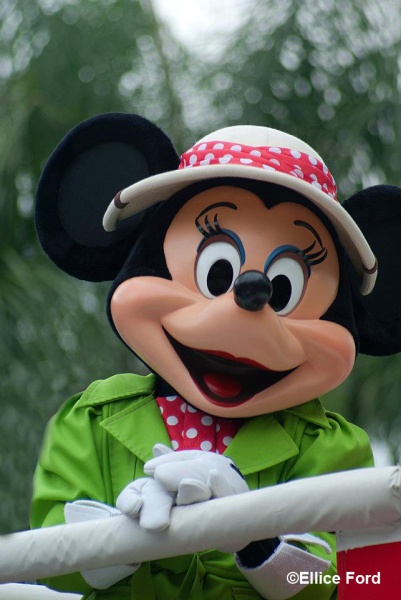 Disney's Hollywood Studios was another one of my favorite parks on this trip. My sister got to meet a ton of characters, dance with Disney Jr. characters and we enjoyed all of the shows. This was pre-Toy Story Land days, so it was still kind of a 'half day' park. With it being only our second time there ever, we were able to find plenty to enjoy all day.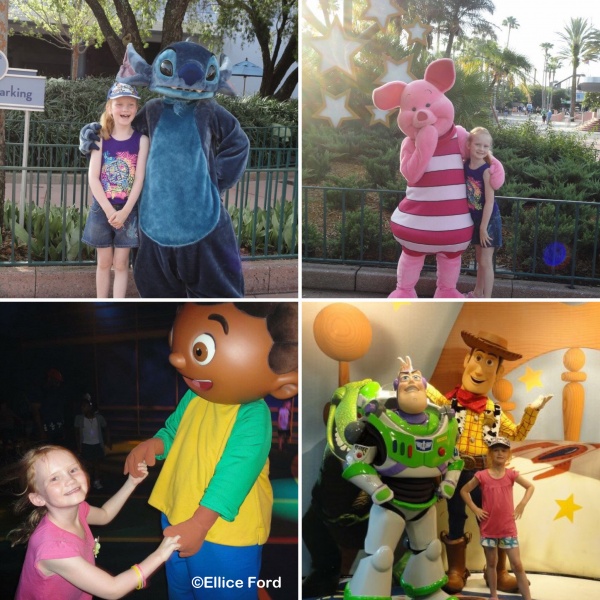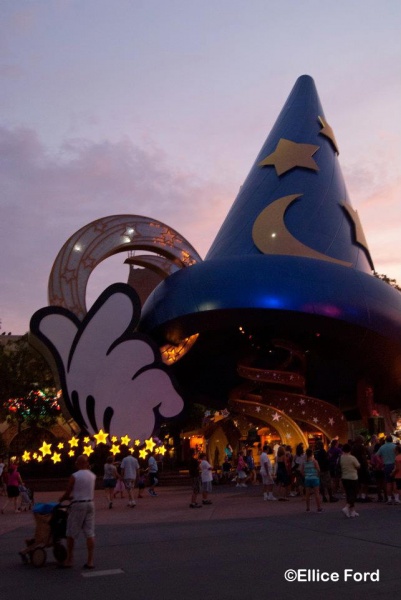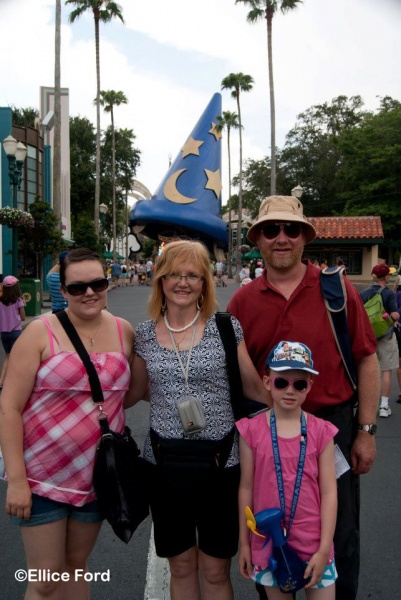 One thing I do miss about Hollywood Studios is the sorcerer's hat which was the focal point of the park. While I do love the Chinese Theatre, I loved that hat! One of my favorite things we did was the Backlot Tour-where we saw all kinds of cool movie sets & props, including one of my favorites, Hannah Montana! I am a big kid at heart. We saw all the shows at the park and some favorites were Beauty & the Beast & Fantasmic!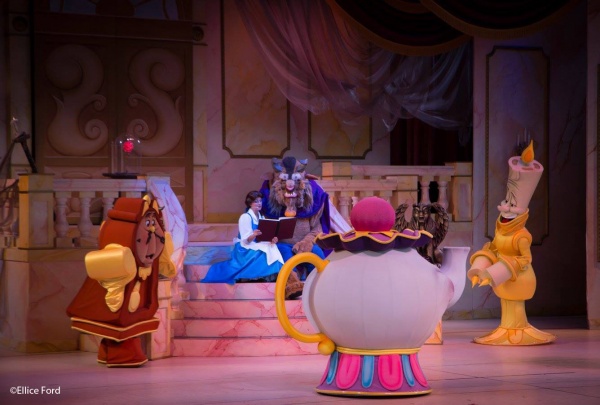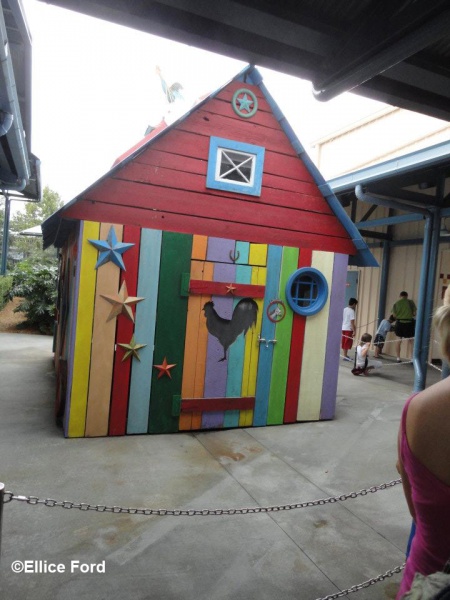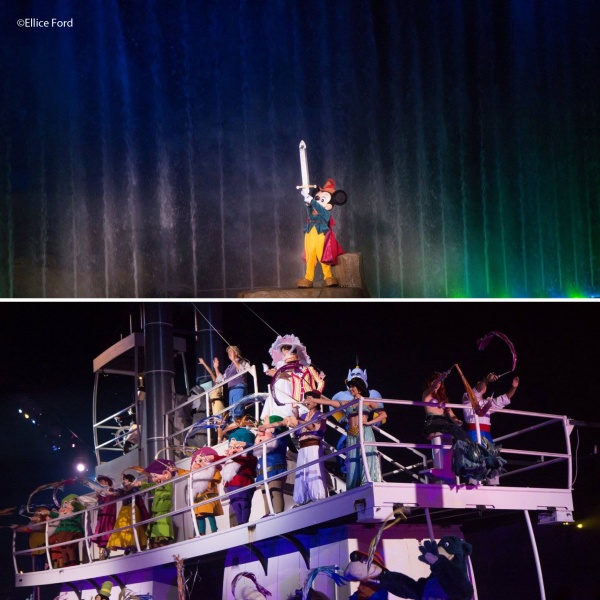 Last park was Magic Kingdom-the park that I will always call 'home'! The highlight of our Magic Kingdom day, was absolutely my sister getting her Bibbidi Bobbidi Boutique makeover. She may just be my sister, but also being 15 years younger than me, seeing her little face light up was the highlight of the whole trip. This is something that is absolutely worth every penny for little ones who love princesses!
Pro tip-bring your own costume so you don't have to indulge in the super expensive option! For supper, after she was all dressed up, we went to Cinderella's Royal Table, to dine with the princesses! She was treated like royalty the entire day by Cast Members & characters!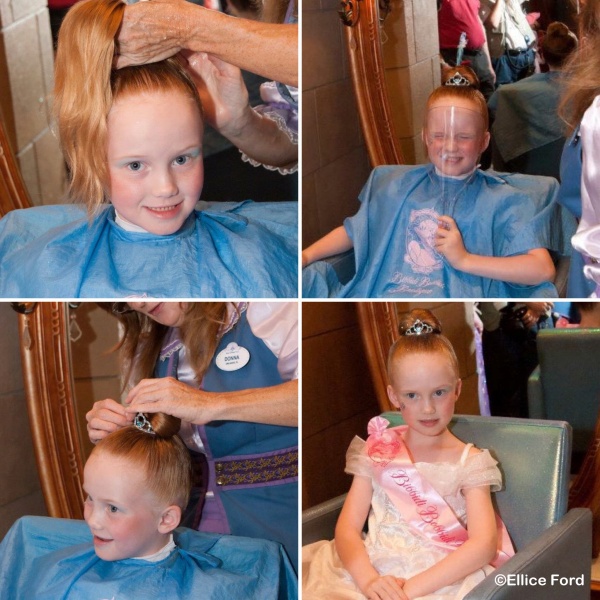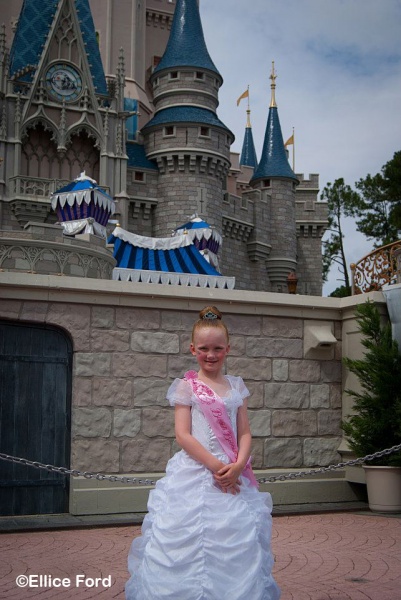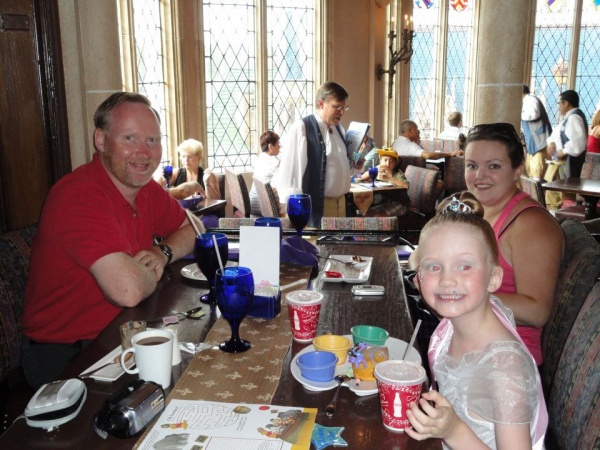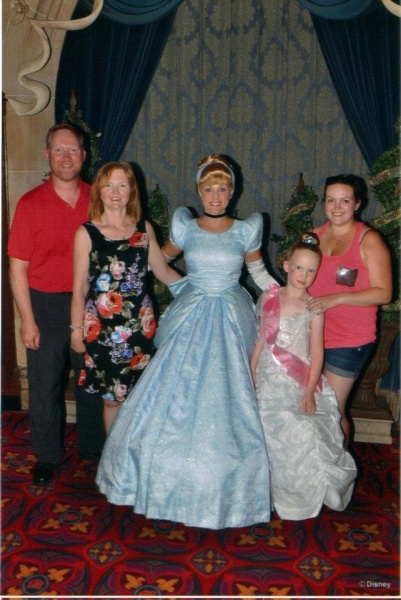 For breakfast, we headed to Chef Mickey's for some more character dining. While it's not one of my favorite restaurants, the character interaction is definitely worth the visit, at least once! On our second Magic Kingdom day, we also enjoyed lunch at the Grand Floridian Cafe which was delicious, classy & an awesome experience to visit that resort!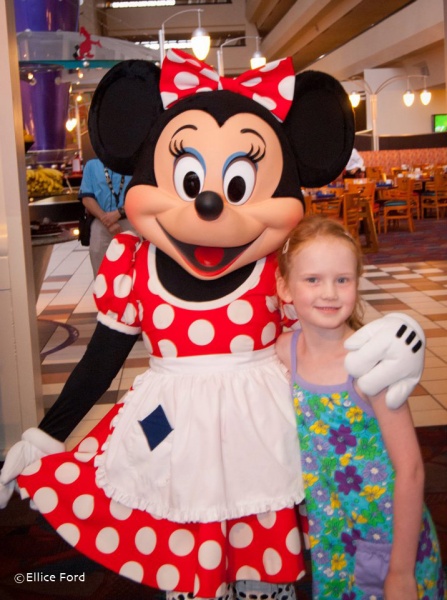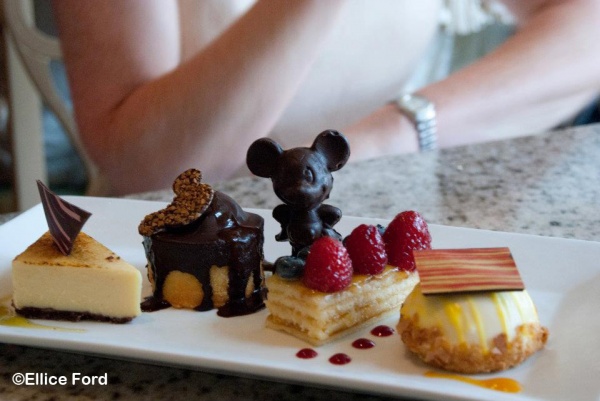 Our days at Magic Kingdom were full of our favorite rides, parades & shows. We loved It's a Small World, Space Mountain, and so much more. We even got to meet lots of characters throughout the parks! We also loved the parade and the always-missed, Main Street Electrical Parade!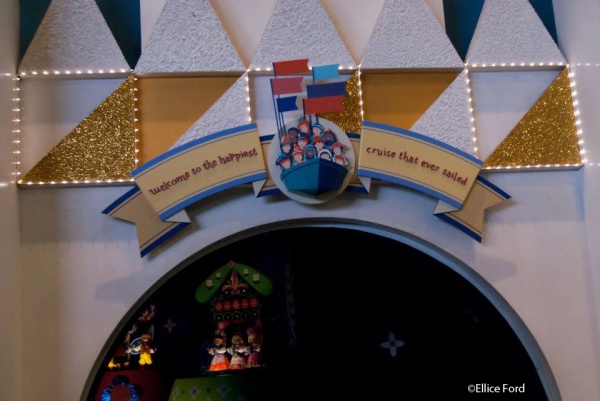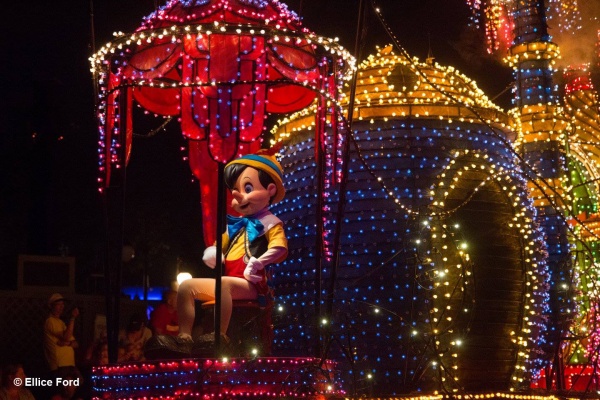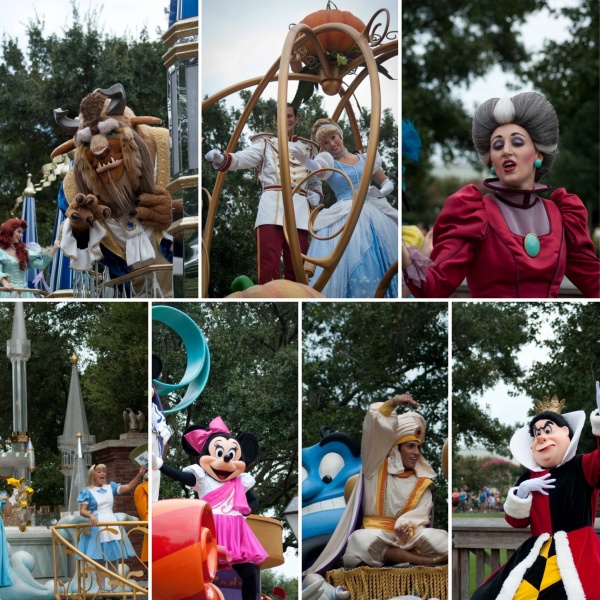 Our day finished with enjoying the Wishes fireworks show, and that was the moment, I realized what Disney was all about. Seeing my sister light up, watching those fireworks with the beautiful song medley is simple magical. Everything about this park is just so magical, and what Walt Disney World is all about.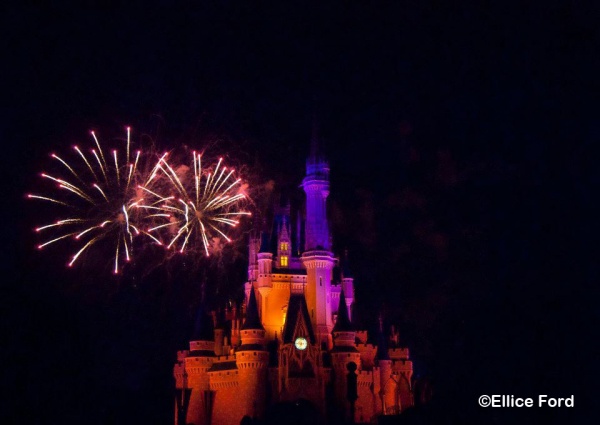 When we weren't at the parks, we spent our time enjoying the pool & our resort, Downtown Disney (now Disney Springs) & checking out the other resorts. We headed to the boardwalk to explore, and also had breakfast at Cape May Cafe-which was another fantastic character dining experience!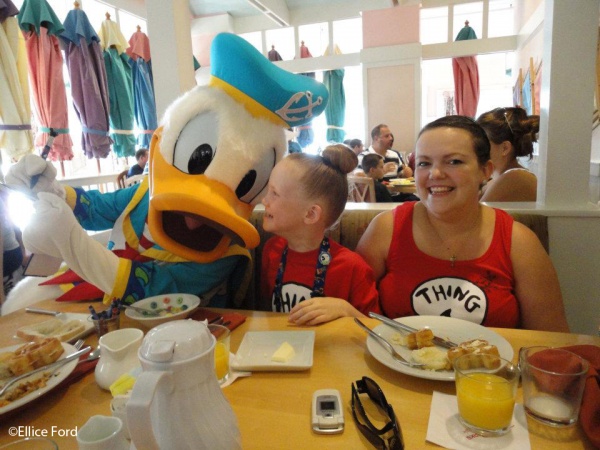 We took a couple days off site to do things like shopping, and visit Universal Studios. My sister is a HUGE Harry Potter fan, so it was a must do for us. All the Harry Potter stuff was still under construction, but the castle and some of the rides were complete for us to check out. My sister had a blast exploring everything Harry Potter, and we loved getting to do some fun rides!
The rest of the park was awesome too. We got to meet some characters and see everything Universal & Islands of Adventure had to offer. It was our first time to Universal, so it was fun to check it all out!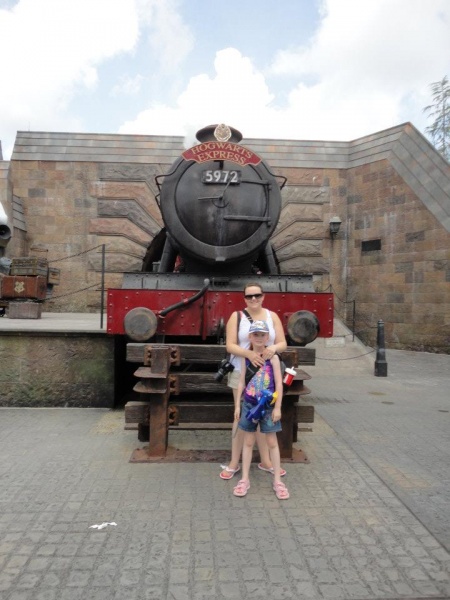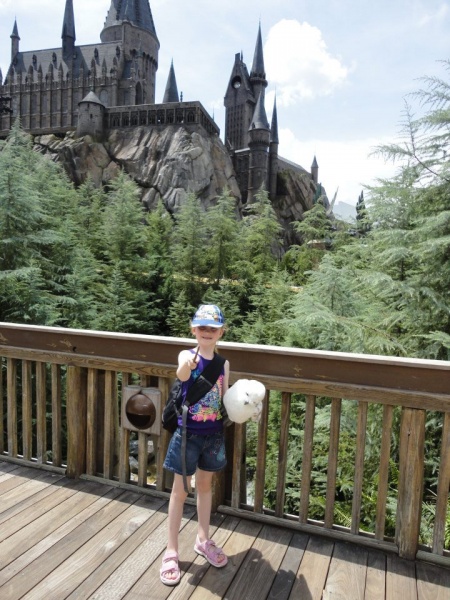 Now let's talk resort for a quick second. Pop Century was absolutely amazing, and an awesome choice for our first stay on site. Staying on site really enhanced our Disney experience and in my opinion, it's the only way to go! We always stay on site now, because we just love staying inside that Disney bubble. While we did have a vehicle, we did not have to worry about transportation. The Cast Members go above & beyond to make your stay magical, and its one of the biggest reasons I like staying on site.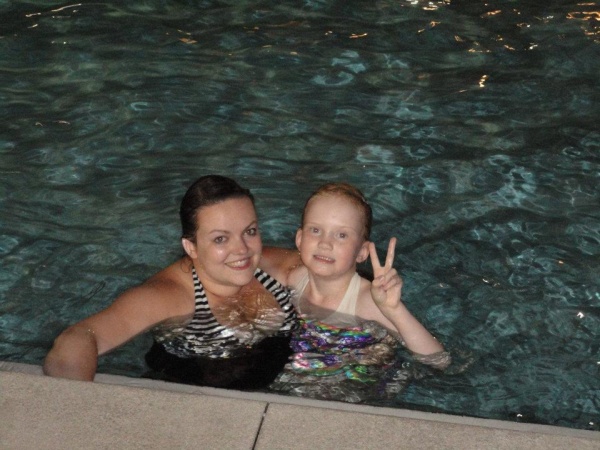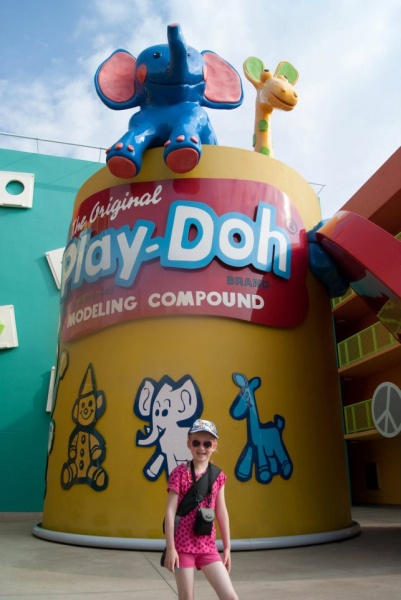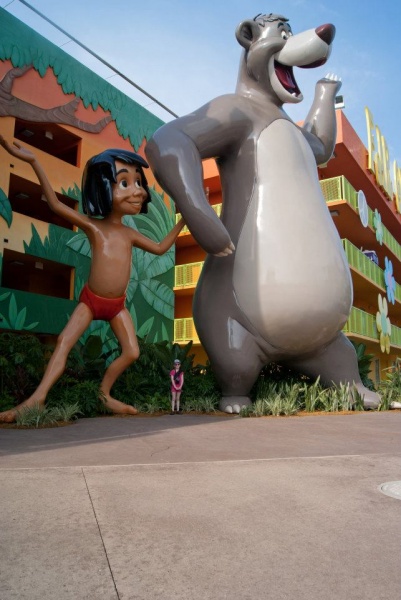 Our 2011 trip was such a fantastic time and I will always remember it as the trip that made me love the Disney bubble.
Did you like this article? Make sure to share it with your friends! Check below for easy ways to share!
Want to visit the Walt Disney World Resort? Contact The Magic for Less Travel for more information and a free, no-obligation quote.