This post may contains affiliate links for your convenience. If you make a purchase after clicking a link we may earn a small commission but it won't cost you a penny more! Read our full disclosure policy here.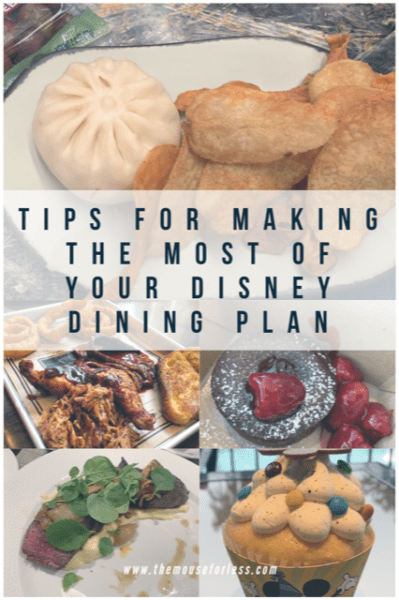 When traveling to Walt Disney World, you may choose to purchase one of the Disney Dining Plans, or maybe you lucked into the Free Dining promotion. When on the Dining Plan, you want to make sure you get your money's worth! Regardless of if you choose the Quick Service, Standard, Dining Plan Plus, or Deluxe plan, it's important to get the most bang for your buck. A common misconception is that the Dining Plan saves you money. In a lot of cases, this is not true. Before you decide if the Dining Plan is a right fit for your family, we break down the Dining Plan options & benefits.
So, you're heading to Walt Disney World, you're on the Disney Dining Plan, and you want to know how to use it wisely. Here are my best tips!
1. Don't waste snack credits
This is definitely one of my top tips for those on any of the Dining Plans. Use those snack credits wisely! Don't just use it for popcorn, Mickey ice cream bars, or fruit & definitely do NOT use it on bottled water! All quick service locations have FREE ice water for all guests, whether you're dining there or not. I take advantage of that fact at every quick service restaurant I pass, so I'm always hydrated. If you don't like the idea of this, bring a filtered water bottle & pour it into that! Never use a precious credit for water when it is free!
Also, when you think snacks, you may just think of the standard Disney world treat like a Mickey ice cream bar or popcorn, but those tend to be pretty affordable & you could pay out of pocket. Use your credits for things that can also double as meals or those larger snack items. There are SO many delicious options that you may not even know about. Some examples of a good use of a credit include; Mickey waffle with fruit (Sleepy Hollow, Magic Kingdom), mac & cheese with pulled pork or shrimp (Eight Spoons Cafe, Animal Kingdom), Garlic Knots (Pinocchio Village Haus, Magic Kingdom), Box Tarts (Woody's Lunchbox, Hollywood Studios) & school bread (Norway, Epcot). Signature cupcakes are also often a snack credit! That's right! These are all snack credits & this is a VERY vague list of all the snack options available. Be sure to look out for the DDP logo on menu boards when you're using those credits!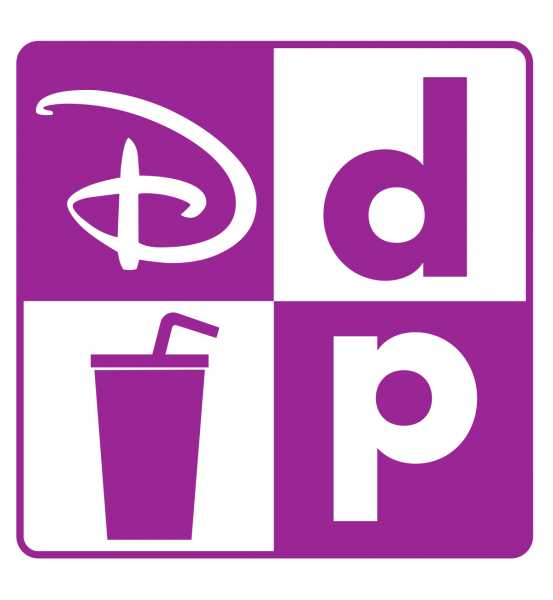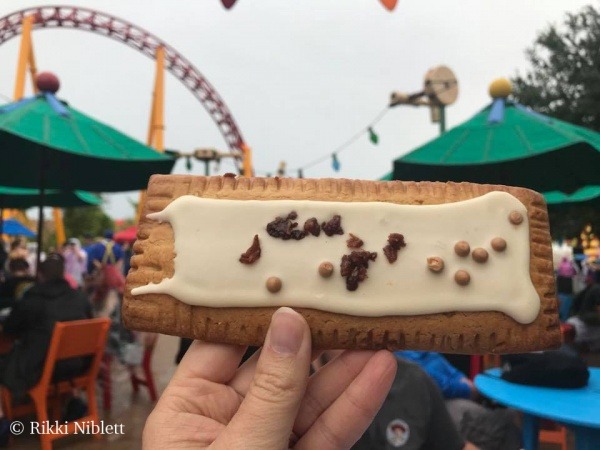 2. Explore quick service options
When people think quick service, they often think things like burgers & fries, which, there is plenty of. However, Walt Disney World has done a fantastic job of offering a wide range of food for guests. Everything from corn dogs to Mexican food to Asian cuisine; you will find something for everyone in your party. Don't just stick to the typical quick service spots. Explore your options & again, use your credits wisely! Find out what are the more expensive quick service restaurants. This way, you're taking full advantage of the dining plan.
One of the more expensive (if not the most expensive) restaurants is Be Our Guest for both breakfast & lunch. Getting to dine inside the Beast's castle is worth it just for the experience! Some of my other favorite options include Columbia Harbor House, Pecos Bill, Sunshine Seasons & so many more. Look at the menus, and have a plan of action before you go! Treat them just like a table service option & work it into your touring plan.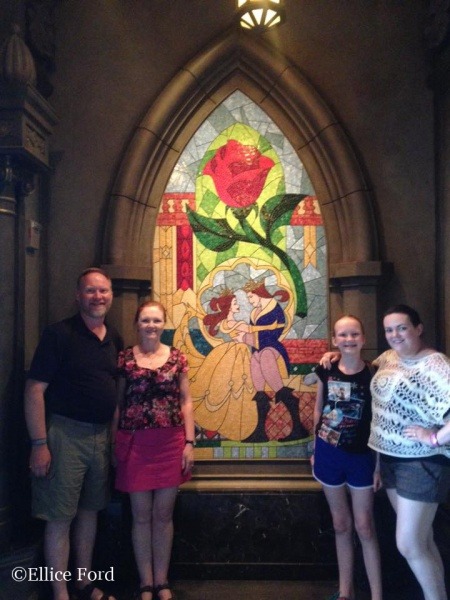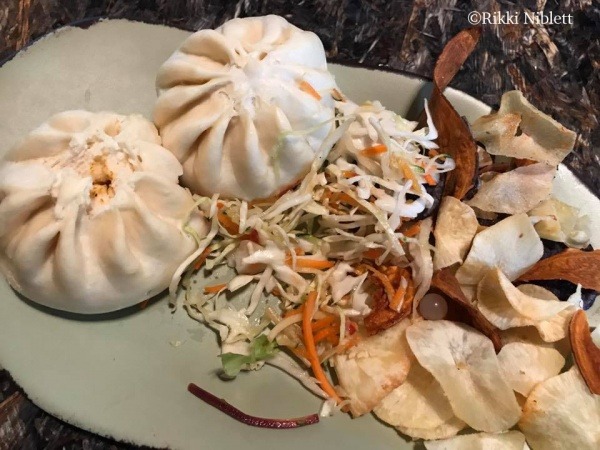 3. Share credits
This is a great tip that I tend to do a lot of. Some of the meals that even the quick service locations has, can be quite large. Big enough to share! Especially if you have two small kids or two adults who aren't hungry at the time. Split a breakfast at your resort, so you can split a lunch in the parks! That way each of you is only using one credit. I tend to have breakfast in my room (cereal, granola bar, fruit, etc) so that we can have a nice quick service lunch. However, when we want something more than what we already have in our room, we'll usually hop down to the quick service spot at our resort & split breakfast before heading to the parks. This is a great way to save credits, especially if you're saving them for something special!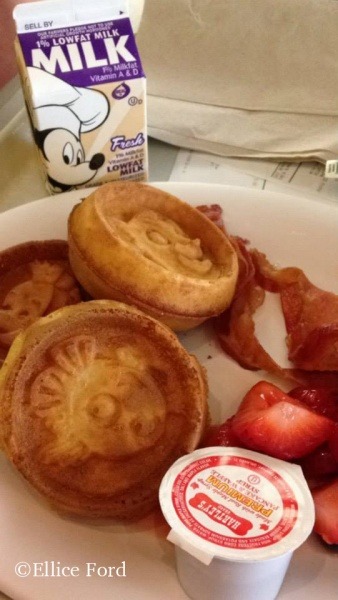 4. Enjoy some signature meals
Some meals on property are worth two credits. If you plan to do a lot of signature dining, you may want to see if the Deluxe Dining Plan is worth your money! However, if you only plan to do one or two, the standard Disney Dining Plan should suffice. I am not a huge signature restaurant diner, so this is not something I tend to do much of. However, I do love Le Cellier & Jiko looks like something I'd enjoy as well. These restaurants tend to be a little more high end & expensive, which is why they're two credits. If you're on that Dining Plan, using two credits on a meal is definitely a VERY wise use of the plan! Especially if you lucked into free dining. That is a steal!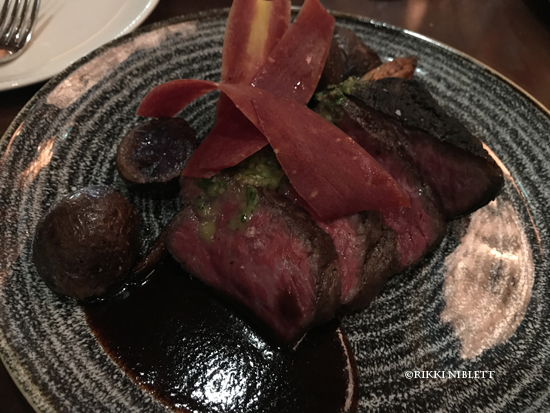 5. Go to character meals or buffets
If you plan to do lots of character dining and/or buffets-the dining plan can definitely be worth it! Those character meals can be quite pricey because you're paying for a premium experience of getting to meet some of your favorite characters, without having to line up! As a character lover myself, that is simply priceless. If you've chosen to go with a Dining Plan & like characters or buffets, that would definitely be a good use of a table service credit!
6. Use your snack & quick service credits at Epcot festivals
Using your credits at any of the Epcot festivals is one of the wisest uses of those credits! These festivals include the Epcot Festival of the Arts, the Epcot Flower & Garden Festival, the Epcot Food & Wine Festival and the Epcot Festival of the Holidays. Many (not all) snacks around world showcase are a Disney dining plan credit. Take a look at our guide to using snack credits at the various Festivals.
In addition, you can swap in one quick service credit for 3 snacks. However, all 3 snacks must be used at the same booth. This applies to anywhere you trade in a quick service credit, not just at the festivals! Do keep in mind that your alcoholic or specialty drink that is included with the Dining Plan will be forfeited if you do this, so just keep these things in mind!
With that said, using those snack credits & some quick service credits is a fantastic idea for the festivals! Some of these dishes tend to price anywhere from $5-$12, so it is a great deal. If you know you're going to be enjoying one of these festivals & know you plan to indulge in a lot on your Epcot day, save your snack credits! Also be sure to look for that DDP logo for what is considered a snack credit.
7. Ask your server about substitutes
If you ask your server, they may be able to substitute things like your dessert credit or beverage credit during your meal for things like an appetizer or dessert. This is never a guarantee and it entirely depends on the server, if they're allowed & how much pixie dust is in the air! If you want a particular quick service dessert or table service appetizer, go in prepared to pay out of pocket but ask for a substitute. This way, if you can substitute, it's just a bonus! Also keep in mind, that some quick service locations also have things for snack credits! For example, if you're eating at Woody's Lunchbox & you know you want a box tart, just use a snack credit on it! No need to ask about a substitute.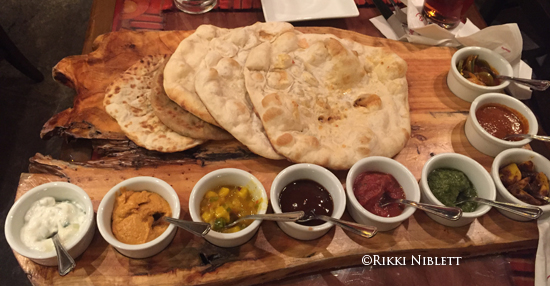 8. Use your specialty/alcoholic drinks
Adults 21 & over can enjoy an alcoholic beverage with both their quick service & table service meals! For non-drinkers & anyone under 21, you can enjoy a specialty beverage! This would include things like milkshakes, lattes & more. Make sure you use that. Don't just ask for a soft drink (unless that's what you really want!) Take advantage of this as often as you can! Soft drinks tend to be fairly cheap so you could pay out of pocket. Having these beverage options on the Dining Plan, adds a ton of value! These drinks can be quite expensive in Disney World & I love that they've now included this.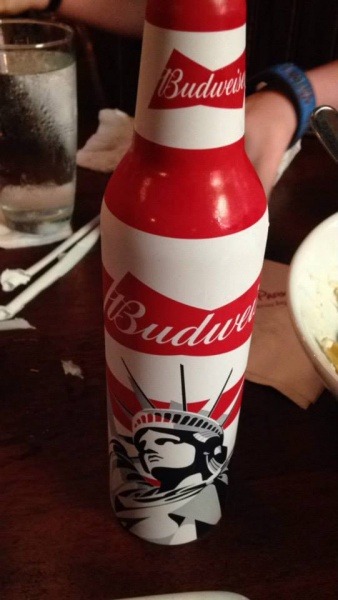 9. Book a VIP show package
If you plan to enjoy a nighttime spectacular or special show at one of the parks, some of them have the option to add a VIP pass to your meal. In simple terms, you dine at a specific restaurant & are given a voucher to get to a special seated area for that show so you don't have to wait in line! This is something I do each & every trip for my must-do shows. Going to the restaurants that offer this & adding it to your meal package, is a great use of a credit. It doesn't necessarily cost any extra, however, not having to wait in a line is priceless. If you're planning to eat & see a show anyways, consider doing this option! You can check out more details on these various packages here.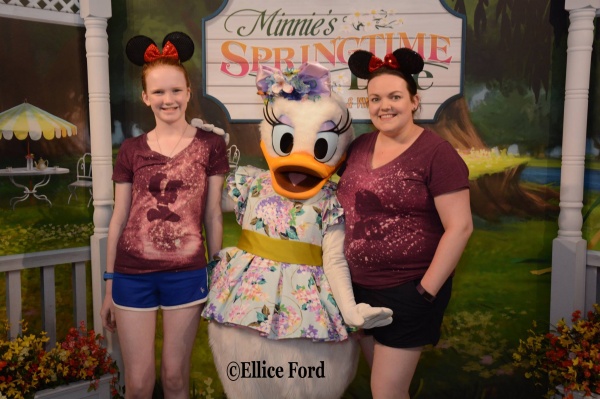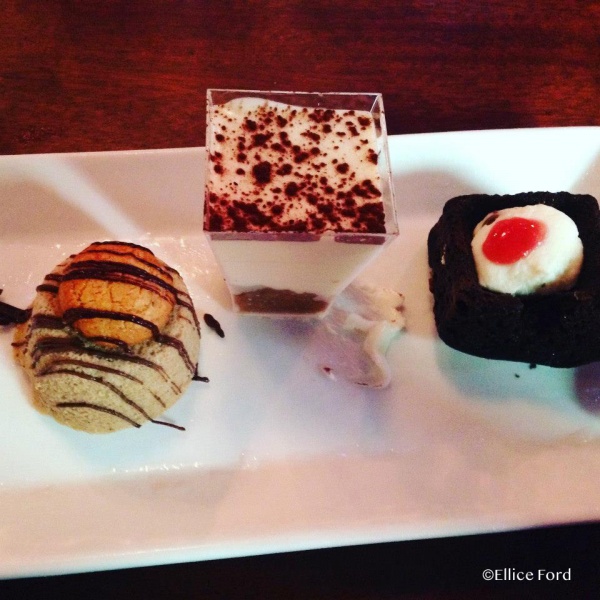 10. If you have leftover credits-get creative
Even when following all of the above tips, sometimes it can be difficult to use every single credit. Especially if you're a larger family or have picky eaters. If you have snack credits left on your last day or two, use them up on items you can take home! A lot of packaged items are considered a credit-such as popcorn, rice krispy treats, cookies & more. To make things simple, you can grab almost all these things at your resort! If you don't have to travel far, you could even consider bringing home various pastries & baked goods. Same thing with your quick service credits, trade them in for snacks! If you have any table service credits left, you could also trade them in for 3 snacks.
Another fun idea would be to pay it forward. If you're dining at your last table service meal of the trip & notice another family your size, you can simply ask your server to pay for their meal with your credits. Yes, this is a thing! Maybe you met another couple on the trip, or just want to be kind, you could always do this with any of your credits. Bottom line-don't let those credits go to waste! Use them, or lose them.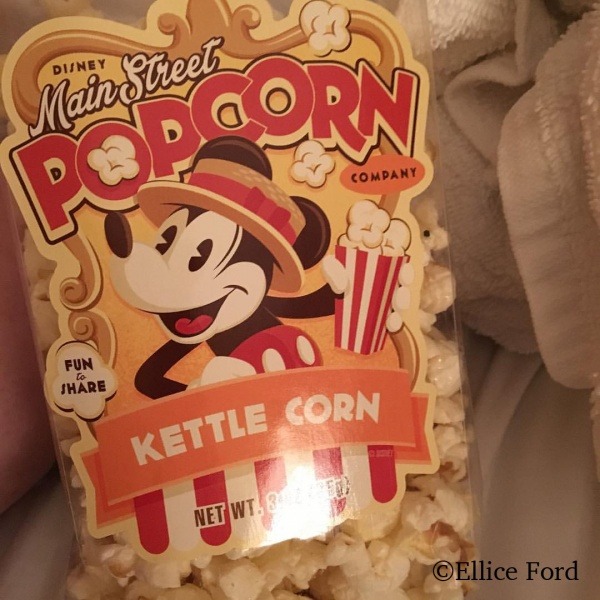 So there you have my detailed breakdown of how to make the most of your Disney Dining Plan credits! I know it can be overwhelming, especially for those first timers. My biggest take home with all this, is just use them wisely! Don't just have your standard snack item & go places to get the biggest bang for your buck! If you do this, you'll realize that the dining plan is often times worth the money! I hope you've found this as helpful as I do each & every trip.
What tips do you have for getting the most out of the Disney Dining Plan? Let us know in the comments or on Facebook or Twitter! 
Did you like this article? Make sure to share it with your friends! Check below for easy ways to share!
Want to visit the Walt Disney World Resort? Contact The Magic for Less Travel for more information and a free, no-obligation quote.

Incoming search terms:
https://www themouseforless com/blog_world/tips-making-most-disney-dining-plan/
best use of disney dining plan