This post may contains affiliate links for your convenience. If you make a purchase after clicking a link we may earn a small commission but it won't cost you a penny more! Read our full disclosure policy here.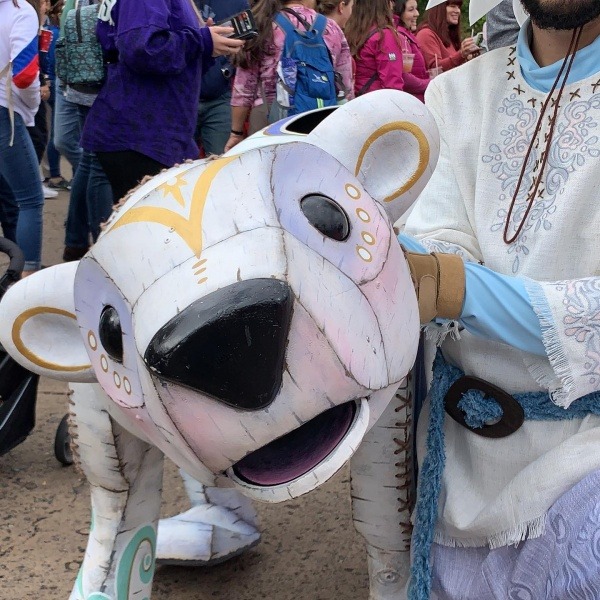 Food, drink, shows. Disney does these the best on a day to day basis. But when it comes to festivals and events Disney outdoes themselves. In a previous post, 2020 Disney World Special Events Schedule: February – June we identified a series of events that had well defined dates. This post contains approximate dates as Disney has not yet released the final dates. However, these events have been around for a while and we are fairly confident of the dates provided.
Also in this series of posts is the 2020 runDisney Events.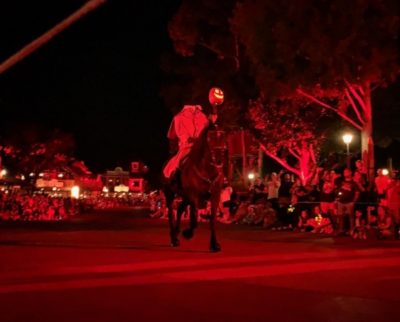 Mickey's Not-So-Scary Halloween Party (Magic Kingdom)

Mid-August thru October 2020 (Multiple Nights)
Mickey's Not-So-Scary Halloween Party is one of the most popular and tricked out events on the 2020 Disney World Special Events Schedule. Who can't resist the opportunity to dress in costume and trick or treat in the most magical place on earth? Like all after hours events the major rides are available, there are free snacks and lots of surprises.
At the party you can enjoy the Mickey's Boo-to-You Halloween Parade led by the headless horseman, special snacks, live shows, and a special fireworks show, The Haunted Mansion is especially spooky and you'll get chances to meet and greet seldom seen Disney characters.
The scariest thing about the party is that it can sell out, so get your tickets early.
In 2019 Mickey's Not-So-Scary Halloween Party was offered every Friday and most Tuesdays starting August 16th, In September Sundays were added and in October Thursdays were added. There was some variation when a holiday occurred during the week but that was the general schedule. We would foresee a 2x a week in August, 3x a week in September and 4x a week in August but the days may slide as Halloween is now on a Saturday rather than a Thursday.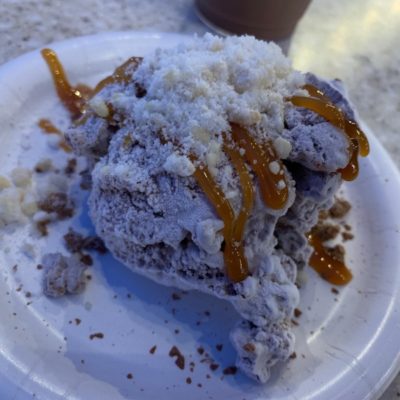 Epcot International Food & Wine Festival

Late August to November 2020
The Epcot International Food & Wine Festival is the prototype food festival. It has been so successful that the other Epcot festivals have copied its formula of food around the world. You can eat your way around the World Showcase with foods from over two dozen booths. Food ranges from simple fare to culinary and artistic masterpieces. Every year the menu changes but here is 2019s so you can get a taste of the options.
Don't sell this festival short. There is more than food and wine to interest you. The Eat to the Beat Concert Series adds to the festive atmosphere. There are kids events and various food experiences.
In 2019 there were special admission events that you can purchase including Seminars and Demonstrations, Premium Events & Pairings and Eat to the Beat Dining Packages.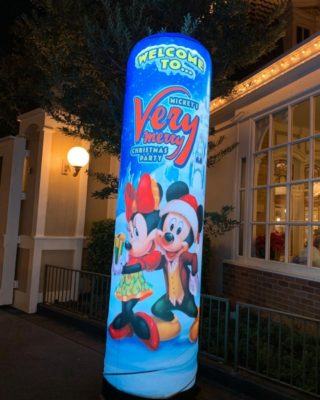 Mickey's Very Merry Christmas Party (Magic Kingdom)

November to December 2020 (Various Nights)
This was the very first after hours event that we attended and it remains near and dear to our hearts. Mickey's Very Merry Christmas Party is the oldest of the After Hours events starting as far back as 1988. The 2020 Disney World Special Events Schedule would not be complete without it.
There is plenty to do at the party. Besides the rides and snacks there are special shows, a parade and holiday overlays. You can purchase special souvenirs or holiday themed desserts. This is a must experience event and we encourage all to try it.
In 2019 Mickey's Very Merry Christmas Party began a week after Halloween and continued until three days before Christmas. There were no events the week of Thanksgiving. Parties were generally on Sunday, Tuesday, Thursday, and Friday.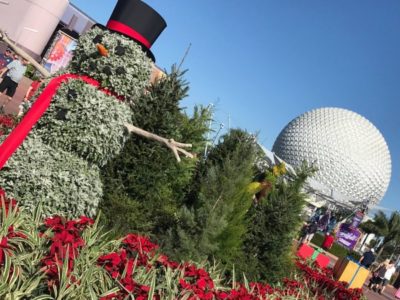 Holidays at Walt Disney World

December
Christmas was the first holiday celebrated at Disneyland and Disney has been doing the holidays right ever since. With the parks busy in December Disney rolls out a series of events and activities for every age group. Not strictly an event, Holidays at Disney World are so special that they are worth a mention and a visit.
Below are four links that describe how each park and Disney Springs celebrates this special time of year.
However, none of these links outline the fabulous holiday decorations Disney displays in every park and every resort. Disney has warehouses full of decorations so that each year you are amazed by a different array. We suggest a visit to each of the deluxe resorts to share in the beauty and splendor of the decorations.
Which of these events are your favorites? Let us know in the comments or on Facebook or Twitter!
Did you like this article? Make sure to share it with your friends! Check below for easy ways to share!