This post may contains affiliate links for your convenience. If you make a purchase after clicking a link we may earn a small commission but it won't cost you a penny more! Read our full disclosure policy here.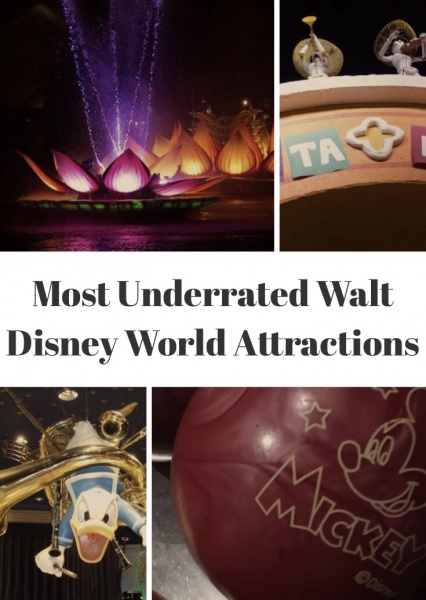 With all the attractions at Walt Disney World, it's easy to overlook some hidden gems. While it's important to ensure you secure your FastPass+ for those popular rides, don't disregard those rides & shows that fewer people talk about! Let's talk about the most underrated attractions at Walt Disney World.
While lots of people do this, I do feel it doesn't get the recognition it deserves. Over in Fantasyland, Magic Kingdom, you'll find this gem. It's a 3D experience unlike any other! A simple short film featuring Mickey & pals, and a philharmonic band, but the level of 3D in this film is unbelievable! When a dominant smell is in the show, you smell it too! Also, make sure you watch out for the water!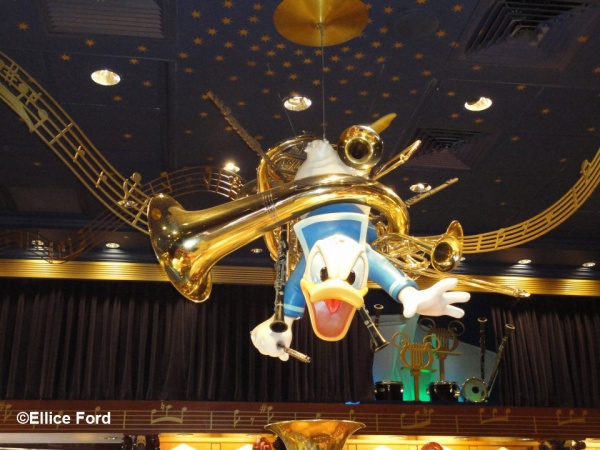 This is another one that is not underrated as such, because it is popular, but again, I do feel that many overlook it while in Animal Kingdom. Located in the very back of Africa, it's easy to forget it's even there. But you HAVE to add this to your must do list! This Broadway caliber show makes you feel like you're right in the magic with Simba & friends. There's often no lines, and with several show options, you will have no trouble escaping the heat for this incredible show.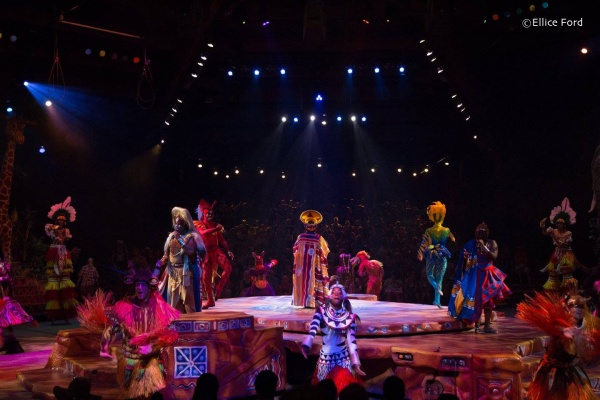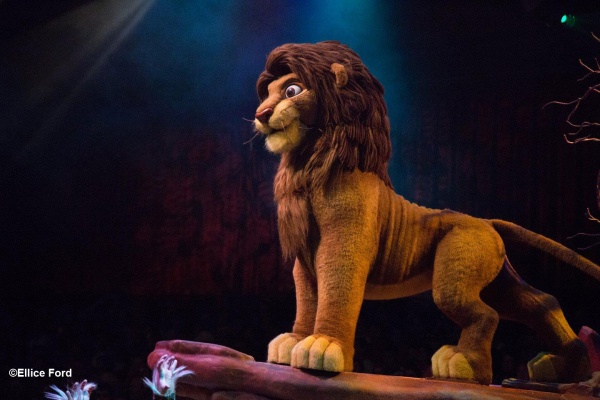 This is definitely one of, if not the most, underrated show on Disney property. It's a relatively new Animal Kingdom show, that takes guests on a journey through music, culture & lights. The beautiful stained glass floats & water projections is elegant & relaxing. I always do this on every trip for that reason. Definitely consider checking out this sweet little show!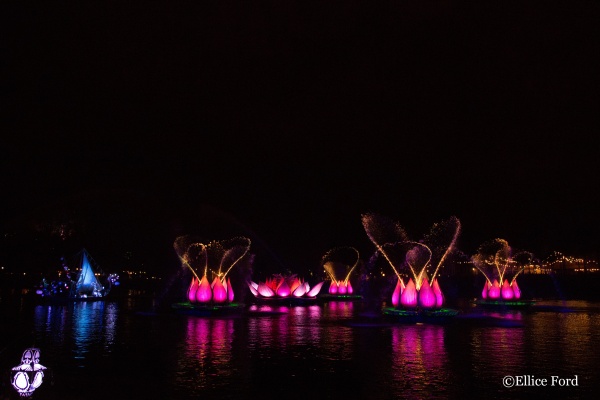 In my opinion, the most underrated attraction! Over in the Mexico pavilion at Epcot, you'll find a little ride at the very back of the building. There is, quite literally, NEVER anyone there! I don't know if that's because people don't know it's there, but in any case, it is a great escape from the heat & a walk on ride. Donald & crew take you on a journey, somewhat reminiscent of "It's a Small World" in Magic Kingdom. You hop on a little boat & journey through the story which also gives you a little Mexican culture lesson. It truly is a cute ride, and a must do for me every trip!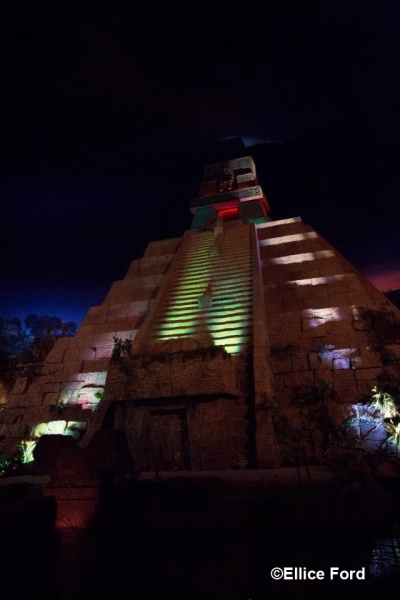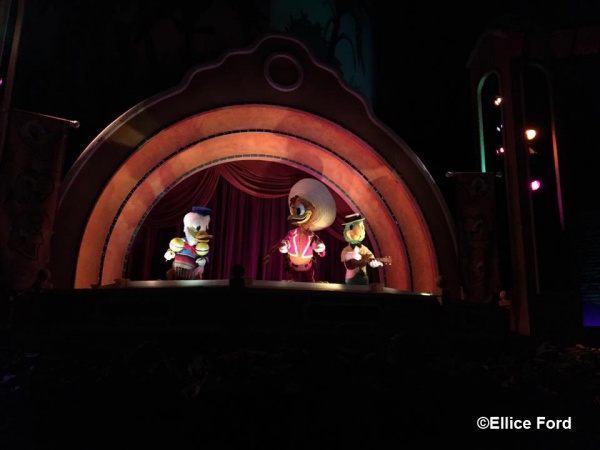 Another gem at Epcot that often has little to no line is The Seas with Nemo & Friends. Located towards the front of the park, you'll see this ride. You hop in a clamshell, while Nemo takes you on a journey through the seas to visit his friends! This one is almost always a walk on when I am there. Keep in mind, there is often a line, but it is typically short and moves pretty fast! It's a great escape from the heat & a cute ride for all ages!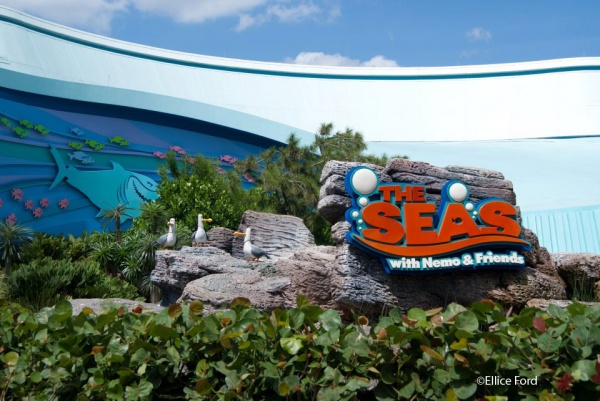 Another awesome 3D movie show, this time over at Animal Kingdom. Similar to Mickey's PhilharMagic, but this time, with stink bugs & crawling insects. Be prepared for a fun show for everyone in your family & journey with Flick through the woods! (Caution though – for those with little ones, this is one of the underrated attractions that has some pretty scary moments. Just be aware.)
Primeval Whirl
This is an awesome small coaster located in Dinoland at Animal Kingdom. It may look small, but it is seriously a ton of fun, and my favorite mini coaster on property! It takes you on little drops, some spinning and is just in general, a fun coaster! Because of its size, this coaster is a great option for little one's first roller coasters. Keep in mind the height requirements. Definitely check this one out!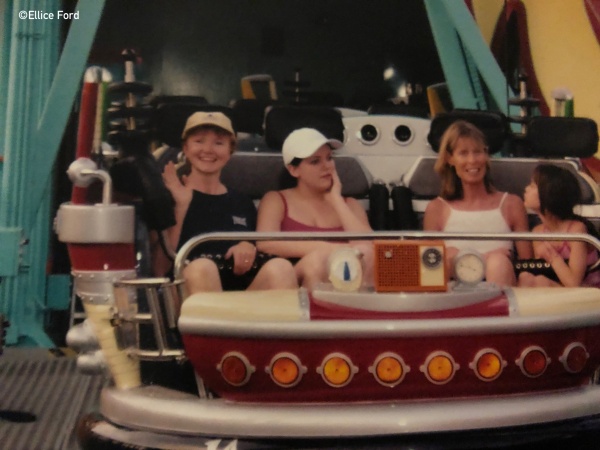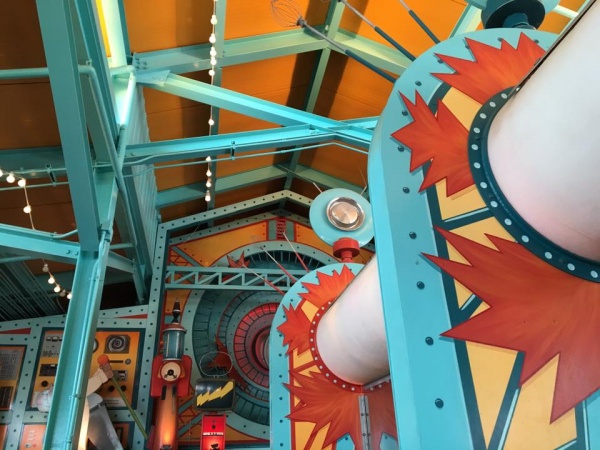 This is another great ride, located at Animal Kingdom. A lot of people love this ride, but I feel it is a bit underrated. Take a journey back in time, visiting the dinosaurs on a bumpy ride in this all terrain vehicle! Watch out for the T-Rex. Super fun, and a must do for me every single trip!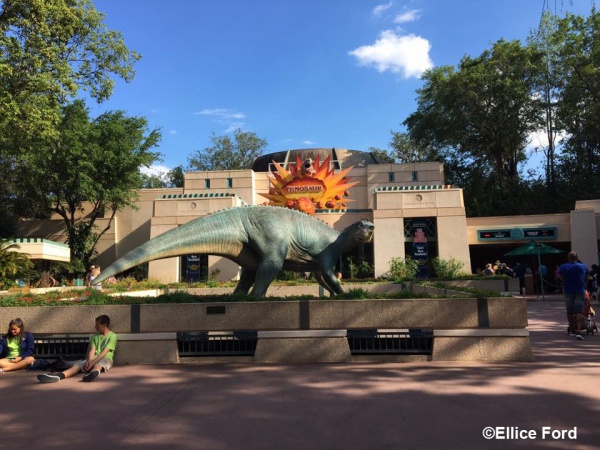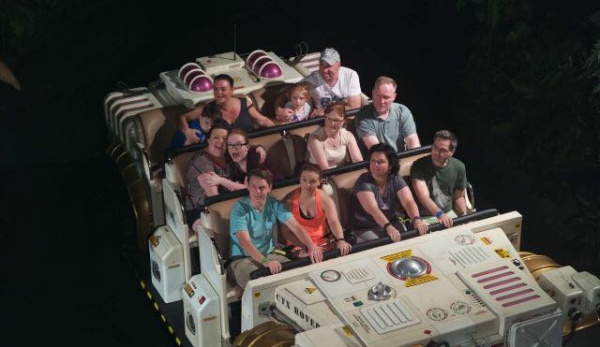 Hands down, the most underrated musical on all property! Over in Disney's Hollywood Studios, you'll find this great show which has been there for years. So long, in fact, that it makes me nervous. Nervous because Disney has been making a lot of changes & revamping old attractions. The talent in this show is incredible, with a giant Ursula, under the sea effects, and much more. This is one I feel may be on the chopping block in the next 5-10 years, so I make sure I go each & every trip!
Over at Disney Springs, you'll find this bowling alley. You can bowl & dine, just dine or just bowl. Both the food & the fun at this spot are totally underrated! This is great fun for people of all ages & the food is simple, delicious American cuisine. If you're looking for something to do on an off park day, I definitely suggest looking into this!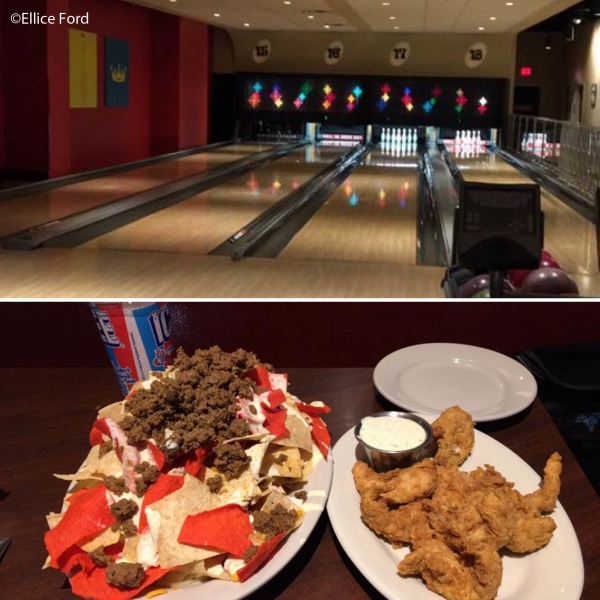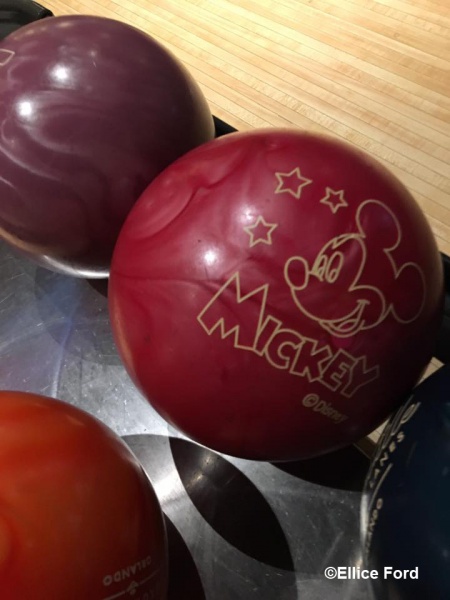 While there are tons of Disney World underrated attractions that don't get the recognition they deserve, these are some of the best. These are all some of my favorite attractions and definitely some of the most underrated attractions at Walt Disney World!
What are some of your favorite underrated attractions and why? Share with us in the comments, or on Facebook or Twitter!
Did you like this article? Make sure to share it with your friends! Check below for easy ways to share!
Want to visit the Walt Disney World Resort? Contact The Magic for Less Travel for more information and a free, no-obligation quote.