This post may contains affiliate links for your convenience. If you make a purchase after clicking a link we may earn a small commission but it won't cost you a penny more! Read our full disclosure policy here.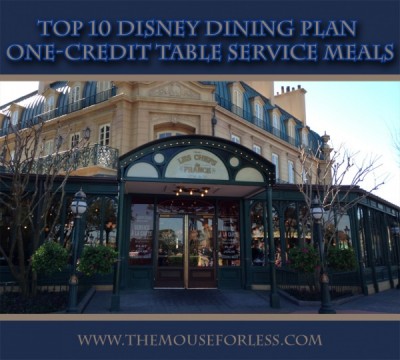 One of the most popular times of the year is back! Free Dining is currently being offered to guests for Fall travel.  While most restaurants are available on the Disney Dining Plan for guests to choose from, there are a few that are higher in cost, which means that the value is definitely better. (For more information about the Disney Dining Plan, make sure to read about it here.)
Today, we're going to take a look at which restaurants are the best options to choose when trying to maximize the Disney Dining Plan.  Of course, this guide is also applicable to guests who pay for the dining plan too. (Perhaps even more so, so you can get the most of out of the cost you spent on the plan.)
There are a few things you should know when I compiled this list.  First, all the restaurants I will be discussing I am suggesting based of their dinner menus.  If you are on the Disney Dining Plan, dinner is going to be the key to getting the most out of the plan, due to the higher dinner menu costs.  Second, this is based off of the overall menu.  There are going to be certain restaurants that have more expensive items on the menu, but I decided to take a look at the overall offerings.
One thing you will notice is that for the most part, the character meals are going to be some of the most expensive options out there.  Followed closely by other buffets or family-style meals. This is because 1. with the character meals, you are paying to dine with the characters, which comes at a premium and 2. these meals are typically all-you-can-eat.
So, let's dig in!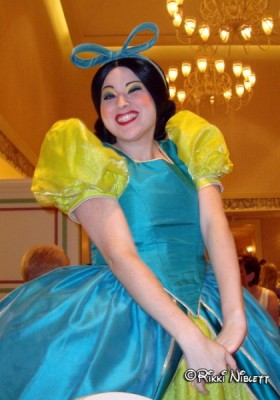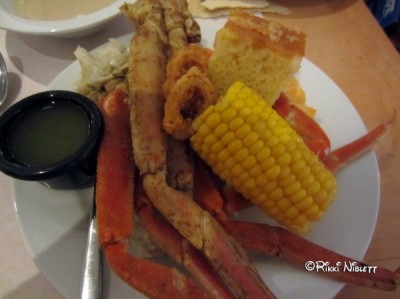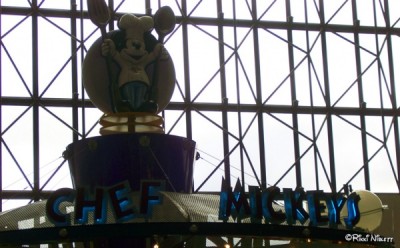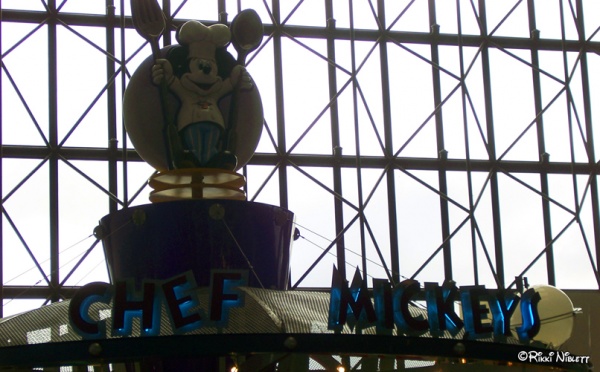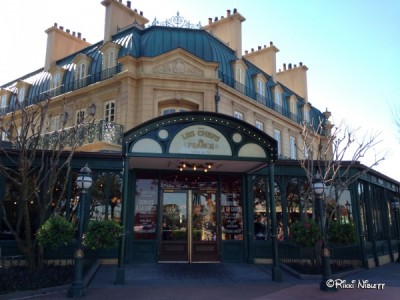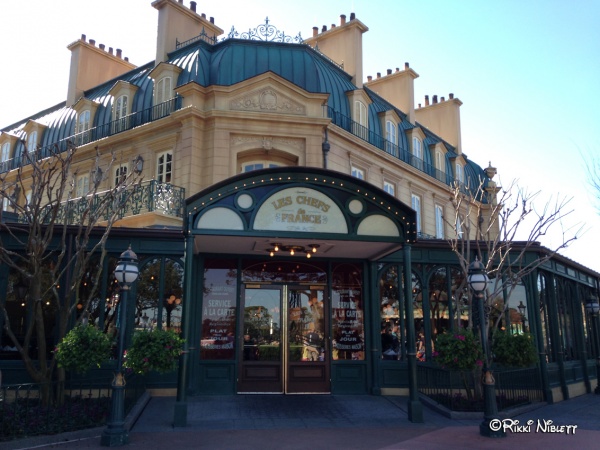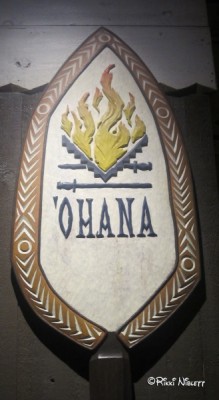 There is one Honorable Mention that I will make note of, however, the reason it didn't make the list is because this restaurant will be closing beginning September 30, and that is Kouzzina at Disney's Boardwalk Resort.  This restaurant would have absolutely made the list otherwise, and it's a good one to keep note of, if you're planning on visiting before it closes it's doors for good.
So, that's my list of restaurants that are the Top 10 best Disney Dining Plan Table Service meals that only take one credit.  What did I miss though?  I'm sure I missed something.  Let me know in the comments!