This post may contains affiliate links for your convenience. If you make a purchase after clicking a link we may earn a small commission but it won't cost you a penny more! Read our full disclosure policy here.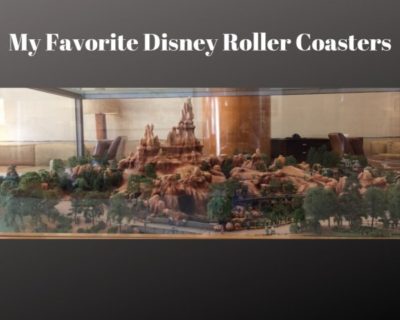 The Disney theme parks cannot really be compared to other amusement parks. While there are many amusement parks around the country that deliver big on thrills and excitement, Disney has always made sure that theming, attention to detail, and telling each guest a story is central to their theme parks. And that extends to their many roller coasters.
Here are my favorite coasters at the domestic Disney theme parks: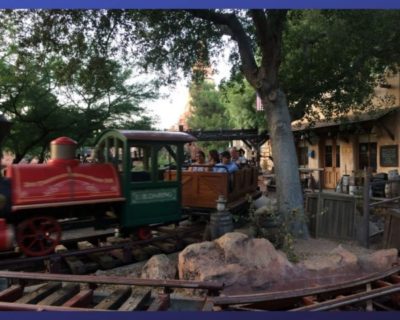 The spiel claims that this is "The wildest ride in the wilderness," but one of the reasons that I love it is that it's actually pretty mild. There are no inversions, no super long drops, nothing that will make the average park goer lose their lunch. Instead, this ride offers a fun, fast, twisting, turning and exciting ride on a runaway mine train through some very lovely scenery.
Whether you're at Walt Disney World or Disneyland, take a few moments to notice the gorgeous rock formations you're racing past, or the rickety sounds the train makes on the track. You really will feel like you're back in time in the Wild West, and you'll find yourself wondering if you've got time to line up again!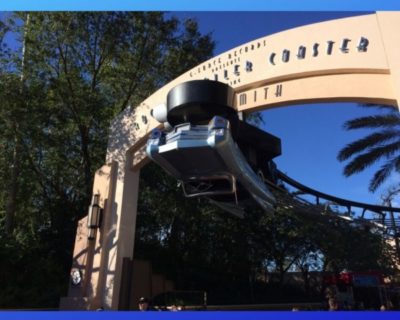 This roller coaster features the first inversion I personally ever experienced! In the preshow area of this ride, guests get to meet the members of Aerosmith, who invite them all to a concert in Los Angeles. To get there on time, they have to race through time, and thus the roller coaster ride begins!
The very first seconds of this ride are enough to get almost anyone screaming, and then once you've started screaming, you might as well sing along to the Aerosmith sounds that blast during your ride. And your ears are not deceiving you – they do sing "Love in a Roller Coaster!"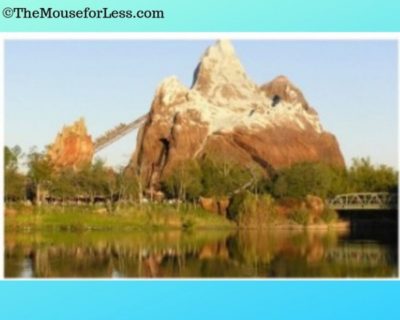 Expedition Everest is one of those roller coasters that looks intimidating from the second you see it. When you stand near the line, it appears that track descends very steeply, and the enthusiastic screams of the riders might lead you to believe that this is a terrifying ride. While it's definitely intense, I was pleasantly surprised by how smooth the ride is!
The legend of the mysterious Yeti is central to this ride. Some might call him a monster; others might say he's merely protecting his mountain from danger. At any rate, he's not above ripping up part of the track to keep you away!
This coaster began its life as California Screamin', and features a really fun inversion and a couple of really intense drops. It recently got a makeover to go along with the rest of Pixar Pier, and now the ride's storyline involves trying to find Jack-Jack, the loveable and very super-powered baby from The Incredibles.
If riding this is a priority for you, know that ever since it opened, it's attracted long lines. Get there first thing in the morning, or, for a truly unique experience, try it late at night! (But know that it sometimes closes earlier than the rest of the park to accommodate showings of the nighttime spectacular World of Color.)
What are some of your favorite Disney Roller Coasters? Let us know your thoughts in the comments, or on Facebook or Twitter!
Did you like this article? Make sure to share it with your friends! Check below for easy ways to share!
Want to visit a Disney Destination? Contact The Magic for Less Travel for more information and a free, no-obligation quote.