This post may contains affiliate links for your convenience. If you make a purchase after clicking a link we may earn a small commission but it won't cost you a penny more! Read our full disclosure policy here.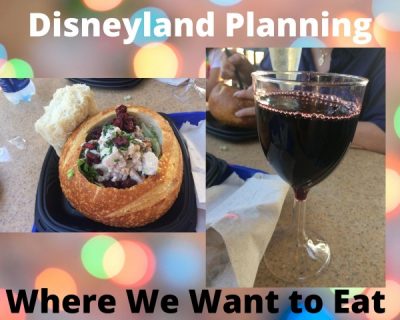 Pacific Wharf Cafe, California Adventure
In a previous post I talked about my family planning a Disneyland family reunion for either January or February 2022. Although that is a long way off, we decided to start brainstorming what restaurants we want to eat at.

Getting restaurant reservations at Disneyland is much less complicated than doing so at Walt Disney World. Still, my family likes to be prepared, and no one wants to get their heart set on a certain restaurant only to find out there's no availability.

So here, in no particular order, is a rundown of the restaurants we're thinking about: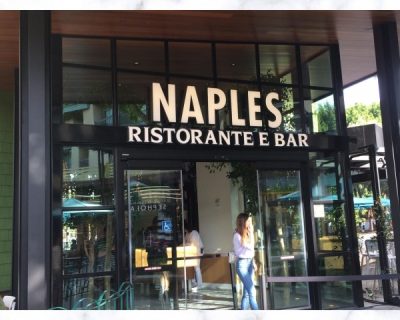 This Downtown Disney location has been a favorite of my mom's for a long time. A couple of years ago I had the privilege of covering this restaurant's grand reopening for The Mouse for Less. The sit-down restaurant serves delicious Italian food in a sleek, modern setting. The wood-fired pizzas are fantastic.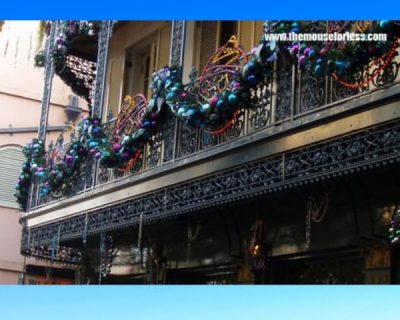 My husband wants to eat in this sit-down restaurant in Disneyland Park's New Orleans Square. The real temptation here isn't necessarily the food. It's the ambience. It is always a starlit night inside this restaurant, and you can eat while watching boats on their way to enjoy Pirates of the Caribbean float serenely past.


Everyone in my family except my daughter is a huge Star Wars fan. My parents have enjoyed Galaxy's Edge in Walt Disney World, but for the rest of us, this will be our first time in Galaxy's Edge. We don't want to miss out on a chance to have a meal here!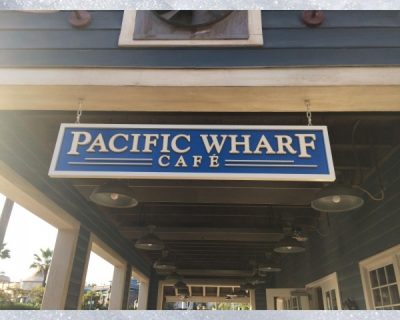 If you read my blog posts regularly, you will notice that I talk about this counter service restaurant inside California Adventure A LOT. There's a good reason for this. Their delicious soups and salads served inside freshly baked sourdough bread bowls are huge and filling.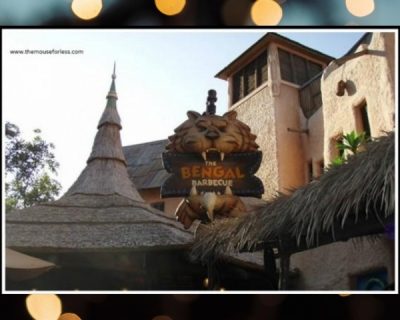 This snack stand in Adventureland is a favorite of both locals and out-of-towners. There is very little seating, and the main offerings are grilled meats, vegetables and bread sticks. Believe it or not, I have never eaten here! Every time we've gone past it, the long lines have discouraged me. But my mom swears that the food is delicious, so we're putting this on our list.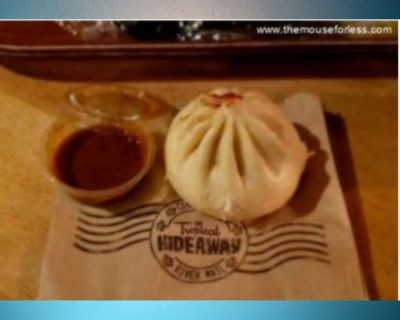 This is a relative newcomer to Disneyland, and because of that, no one in our party has eaten here yet. Right next to the Enchanted Tiki Room, the emphasis is on tropical inspired food and drinks. This is also the place to visit Rosita, the Audio Animatronic bird who, legend has it, left the Tiki Room to open this place.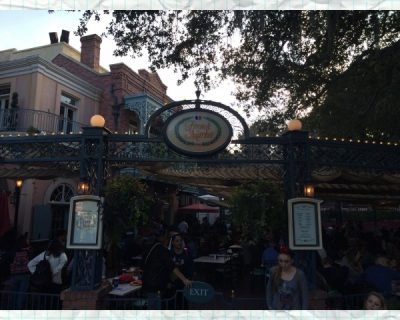 This cafeteria-style restaurant in New Orleans Square has been a favorite of my family's for a while. There is a good selection of Cajun and Creole inspired food, and you can eat outside in the shade close to the train station. If we time it right, we might catch a jazz or Dixieland band playing on the stage nearby while we eat.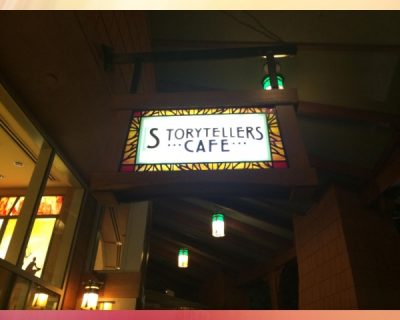 This buffet restaurant is located in the Grand Californian, where we are planning on staying. Characters are available for breakfast and brunch. At dinnertime, it is possible to book a World of Color Dining Package, which includes a reserved spot in the World of Color preferred viewing area!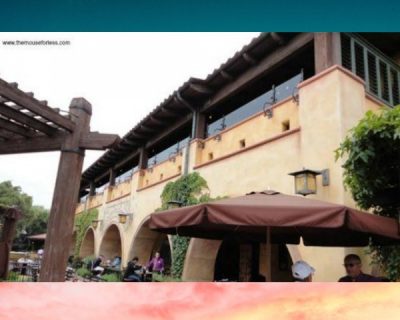 Italian food with a California twist is what's served here, in California Adventure. Indoor and outdoor dining are available at this full service eatery, and as might be implied by its name, there is a nice selection of California wines available. We've eaten here several times, and it's become one of my sister's favorites.


Where would you like to dine again at the Disneyland Resort once things reopen officially? Share your thoughts with us in the comments or on Facebook or Twitter!
Did you like this article? Make sure to share it with your friends! Check below for easy ways to share!  
Want to visit a Disney Destination? Contact The Magic for Less Travel for more information and a free, no-obligation quote.