This post may contains affiliate links for your convenience. If you make a purchase after clicking a link we may earn a small commission but it won't cost you a penny more! Read our full disclosure policy here.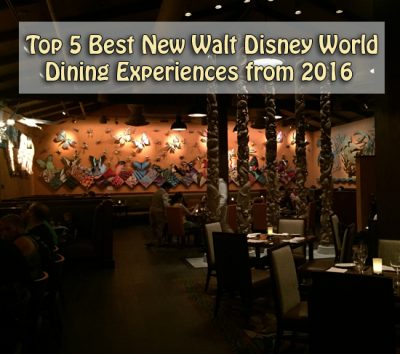 2016 was a year of change and this year, at Walt Disney World. It was certainly one that was full of brand new dining experiences. 2016 was a culinary delight for those visiting the parks, resorts, and more. Here are the Top 5 best new dining experiences from 2016.
Blaze Pizza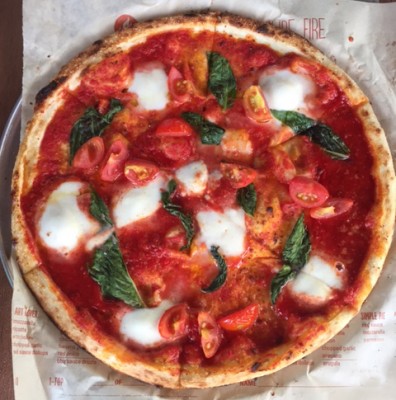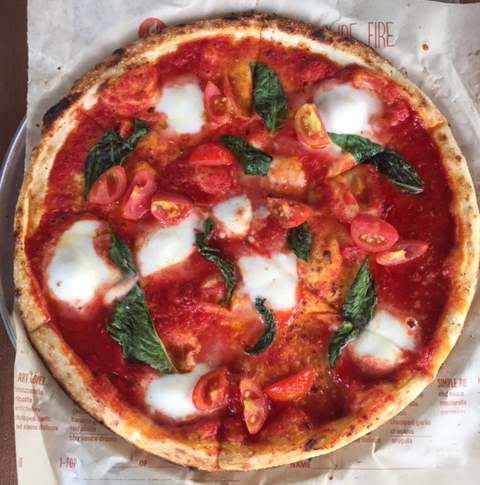 Want to know what is arguably the best restaurant at Disney Springs? It's Blaze Pizza. This quick service restaurant serves up pizzas, salads, and more.  The pizzas here are fabulous. You can choose one of their specialties or you can make your own. Blaze is set up like a Subway or Chipotle where you get to choose what toppings go on your pizza.  And these pizzas are the real deal; they are delicious. Oh and did I mention that this restaurant is quick? Once your pizza goes into the oven, it's done in 180 seconds. What makes Blaze even better is that it is really one of the most economical restaurants in all of Walt Disney World.
Frontera Cocina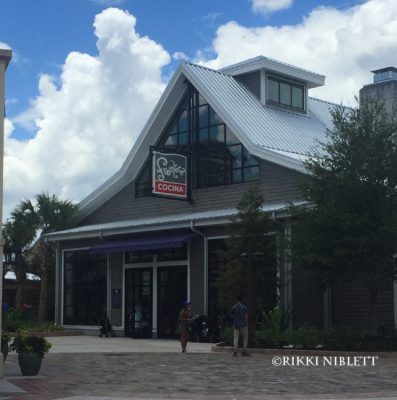 Frontera Cocina is another great new Disney Springs restaurant. The table service location, found in Town Center is brought to life by celebrity chef, Rick Bayless. The feel overall is an inviting restaurant featuring a contemporary experience and Latin flair.  One thing is for sure and that's that Frontera Cocina features delicious Mexican cuisine! The flavors are fresh and the meat is juicy.  Oh and if you enjoy an alcoholic beverage, this is the place to be as there are many different varieties of artisanal tequila and mezcal.
Homecoming
Homecoming: Florida Kitchen and Southern Shine is brought to life by Chef Art Smith. The table service dining establishment is found in Town Center and features farm-to-fork cuisine with a Floridian inspiration.  Menu offerings include dishes with a delightful southern charm. Items featured on the menu are fried chicken, deviled eggs, hush puppies, fried catfish, and shrimp and grits. Dishes are quite yummy and taste like grandma made it!
D-Luxe Burger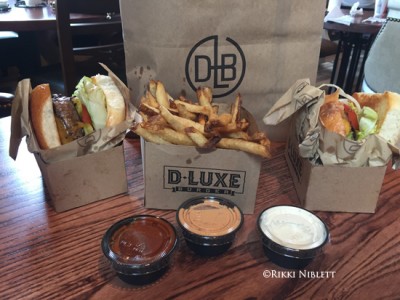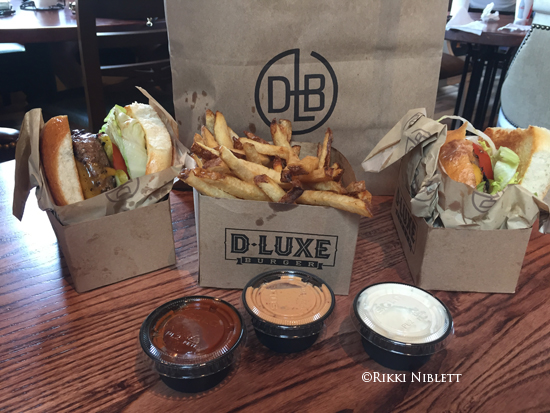 D-Luxe Burger has a simple menu, but everything on it is good. The quick service restaurant in Town Center specializes in burgers and fries. While pricing here is a bit expensive, I can say that I have enjoyed my meal here and feel like some items can be shared. For example, for those with smaller appetites, a burger is large enough that it can be split in two. In addition, if you purchased a large fry, you could conceivably feed a couple of people. Oh and did I mention how great their dipping sauces are? There are six to choose from, but my favorite is the garlic ranch.
Tiffins
The only restaurant on the list that is not in Disney Springs, but this one is arguably one of the best overall. This signature restaurant found in Disney's Animal Kingdom is going to become the hot spot once Pandora opens.  Don't say I didn't warn you. Tiffins has a fantastic menu filled with unique offerings. Dishes are inspired from Imagineers travels around the world. I can say I never thought I'd try octopus, but after sampling it here, I cannot wait to get it again. And they have an incredible Wagyu Strip Loin and Braised Short Rib. Plus the Pork Tenderloin was quite good too. Seriously…if you get the chance to try Tiffins…do it!
Which new restaurant for 2016 was you favorite this year? Share in the comments section!