Foodie Friday: Top 5 Places to Get Seafood at Walt Disney World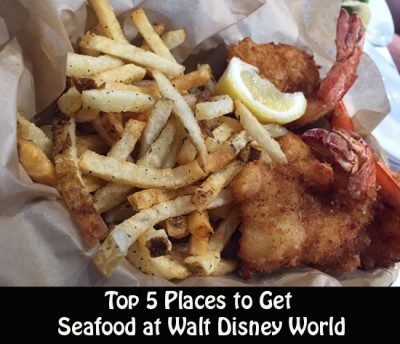 When I think of Florida, I think of good seafood. Due to its proximity to the ocean, seafood is easy to come by in that region. Good seafood is one of my favorite things to choose when dining; traditionally if there's a good looking seafood item on the menu, chances are, I'm ordering it. (This is especially true when traveling on the Disney Cruise Line, but that's an entirely different beast.)
Of course, there are a number of different seafood options for everyone's budget across the Walt Disney World property. So today, I thought we'd take a look at the Top 5 places to get seafood at Walt Disney World, in no particular order.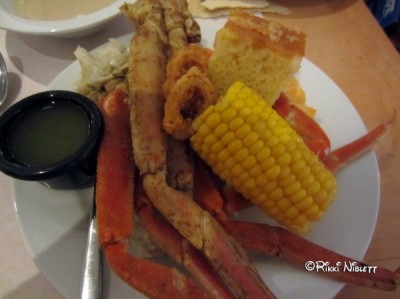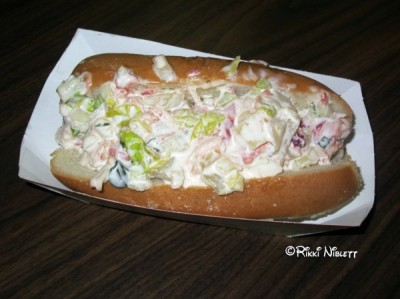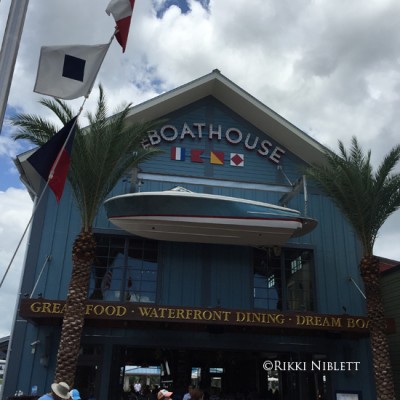 Honorable Mention – Flying Fish Cafe: Now, this one would have actually made the list, but it is currently under refurbishment. Flying Fish is know for offering incredible seafood dishes. Matter of fact, it's potato-wrapped red snapper is famous among Disney fans. They also offer calamari, grilled sea scallops, yellowfin tuna filet, mussels, and crab cakes. Flying Fish is a signature restaurant is expected to reopen in the fall.
So, which is your favorite seafood stop? Share with us in the comments your thoughts!
Similar Posts:
About The Author
RikkiN
In addition to being the Blog Admin and a Website Content Creator here at The Mouse For Less, I am also the co-host of the Be Our Guest WDW Trip Planning Podcast. I also post news articles for TouringPlans. Finally, I am the editor of the Mouse For Less Newsletter!