This post may contains affiliate links for your convenience. If you make a purchase after clicking a link we may earn a small commission but it won't cost you a penny more! Read our full disclosure policy here.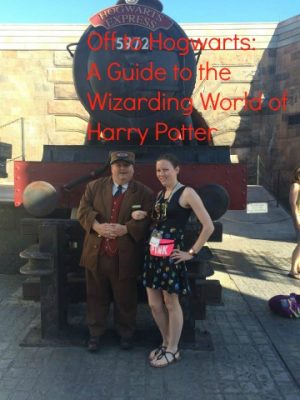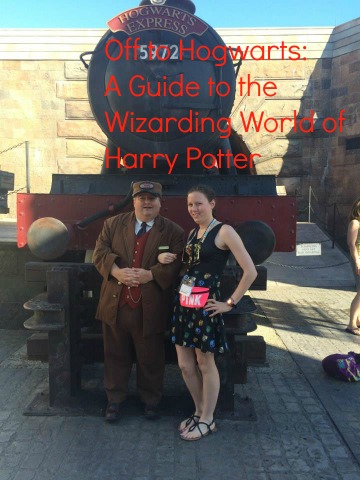 Many a muggle has dreamed of heading to Hogwarts and Universal Orlando has made that as close to reality as fans could imagine. The Wizarding World of Harry Potter is one of the most immersive theme park areas ever.  Hogsmeade is the older of the two parts and is Universal Islands of Adventure. (For those who are curious, Diagon Alley is the newer section and can be found in Universal Studios Florida.)
Arriving
You can arrive to the Wizarding World of Harry Potter Hogsmede via the Hogwarts Express (park-to-park ticket required) or through Seuss Landing or Jurassic Park. Those with certain vacation packages or staying onsite may enter 1 hour before the rest of the park opens.
Rides
There are currently two rides in Hogsmeade. Harry Potter and the Forbidden Journey is a simulator ride taking place inside Hogwarts castle. The queue is a tour through many of the sites such as Dumbledore's Office and the Defense Against the Dark Arts classroom. This ride does cause some issues for people of size and those with motion sickness, but is still worth at least walking the queue alone, especially for uber Harry Potter fans.
The other ride currently operating is Flight of the Hippogriff. This is a kid-friendly coaster themed after the Hippogriffs from the third movie.
Dragon Challenge was an intense roller coaster that recently closed on September 4, 2017 to make room for a new Harry Potter experience.
Shows
There are two live shows that take place in Hogsmeade. The Tri-Wizard Spirit Rally features a rhythmic gymnastics-style performance from Beauxbatons and a martial arts style performance from Durmstrang. The second show is the Frog Choir which is an accapella performance with frog puppets in accompaniment. Guests typically are allowed to pose for photos with the Hogwarts students after the performance.
Olivanders Wand Shop also has a "show" component. This runs continuously and has one guest selected to have a wand choose them. There's not method to getting selected, so if it is important to be "chosen," you may need to visit Olivanders multiple times.
Food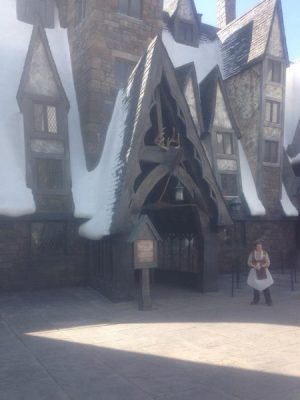 The Three Broomsticks serves ribs, chicken, and the Great Feast. It also serves breakfast, including during early entry. Snacks such as butterbeer, chocolate frogs, and lemon drops are also available throughout the land. One thing you won't find are things like Coca-Cola products and standard theme park snacks like popcorn; these items are not served in the Wizarding World of Harry Potter so as to remain true to the books.
Wizarding World of Harry Potter Details
What really makes the Wizarding World of Harry Potter is the details. You can send postcards stamped with Owl Post. Moaning Myrtle haunts the toilets. Also don't miss Sirius Black's wanted poster or the Monstrous Book of Monsters.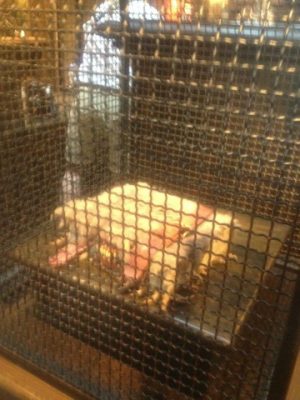 The Wizarding World of Harry Potter is a must-do for any Harry Potter fan. So hop on the nearest broom or contact The Magic for Less Travel to experience this incredibly themed world.
Have you visited The Wizarding World of Harry Potter Hogsmede? What were your favorite aspects? Share in the comments.
Did you like this article? Make sure to share it with your friends! Check below for easy ways to share!