Rikki's Mouse Bites – Walt Disney World News 4/22/19
|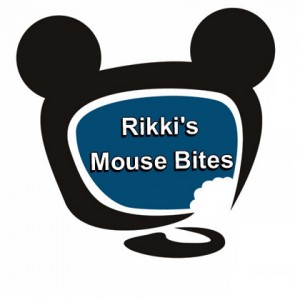 Walt Disney World News
Mickey & Minnie's Runaway Railway at Disney's Hollywood Studios is now scheduled to open in Spring 2020. The ride is taking over the building previously housing The Great Movie Ride.
PizzeRizzo will reopen to Guests on May 4 at Disney's Hollywood Studios. The seasonal restaurant will operate from 11 a.m. to 1 hour before park close and is expected to close again by the end of May or beginning of June. Additionally, ABC Commissary will be closed to Guests from May 5 to May 24, 2019. The location is currently expected to reopen on May 25, featuring multiple enhancements including self-serve beverage stations, new Art-Deco-inspired elements and furnishings, and new food & beverage offerings.
Work is now occurring at Epcot's security and tram areas. This work is part of the park arrival experience upgrades that are taking place across the Walt Disney World Resort. The tram load/unload will be moved to a temporary area as work gets underway, which will result in an increased walk upon arrival. There will also be two tram areas, one for the east lots, and one for the west lots. Temporary changes to security screening will also be made, with guests arriving via cars going to one area, and guests arriving via monorail or bus being handled by another.