This post may contains affiliate links for your convenience. If you make a purchase after clicking a link we may earn a small commission but it won't cost you a penny more! Read our full disclosure policy here.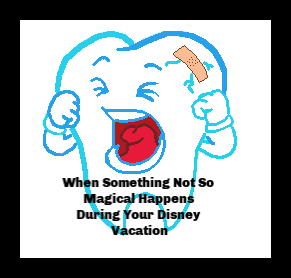 A trip to Walt Disney World is often something that is very thoughtfully planned and highly anticipated. There are numerous countdown applications for your phone, Facebook pages, podcasts and many other tools people use to plan vacations to this special place. Every sniffle or sneeze leading up to the trip is dreaded because no matter what, you want to be ready for this trip. You have planned exactly where you will eat at least 6 months prior, and you have your FastPass+ reservations 60 days out and yes you did get Avatar Flight of Passage AND Slinky Dog Dash for the trip, thank you very much. You may have even bought tickets to the Mickey's Not So Scary Halloween Party or some other hard ticketed event that is non-refundable.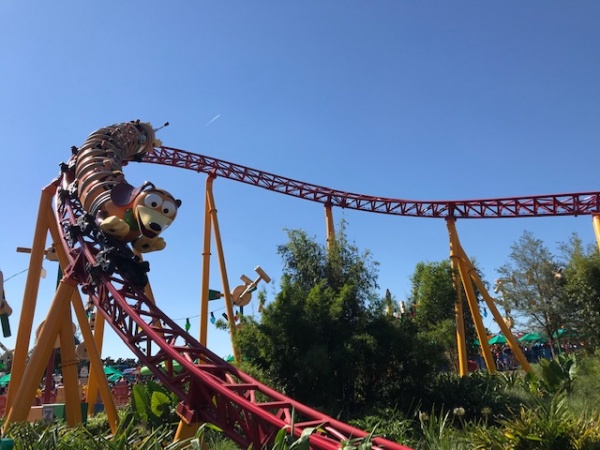 My husband and I planned such a trip for our second wedding anniversary. I am 49 and my husband is 56 and we have multiple trips under our belt, having been before we met and now several times as a couple. We had a plan to spend 6 days in our favorite place staying and eating at some places we had not experienced before. To date, with some 16 trips between us we have been fortunate in that aside from an occasional tummy or headache from too much touring, we have not had any sort of health crisis occur during a trip. So, what do you do when something not so magical happens during Disney Vacation?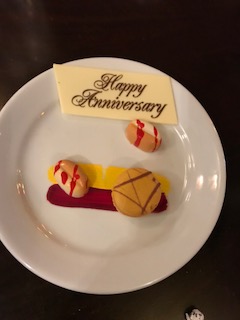 We had arrived early on a Saturday. We knew our room at Disney's Old Key West Resort would not be ready yet so we went directly to Epcot. We were so excited to be there. It was a beautiful day and the Epcot International Food and Wine Festival was taking place. We began our walk around World Showcase. We were so hungry having gotten up really early, a 3 hour plane flight and not having eaten much. We grabbed food and sat down to eat.
All of a sudden my husband said, "Oh no". He thought he felt a crown on one of his back teeth break. There was a little bit of pain, but he felt he would be fine. We went on with the rest of the day. He was careful what he ate and tried not to think about it. The next morning we woke up and it was more painful and it was Sunday. Again, he tried to take some over the counter pain reliever and move on. By noon he was pretty miserable. Every time he ate something or drank something cold or hot he had pain and now he couldn't chew on that side at all. This was only day two of our trip. What are we going to do?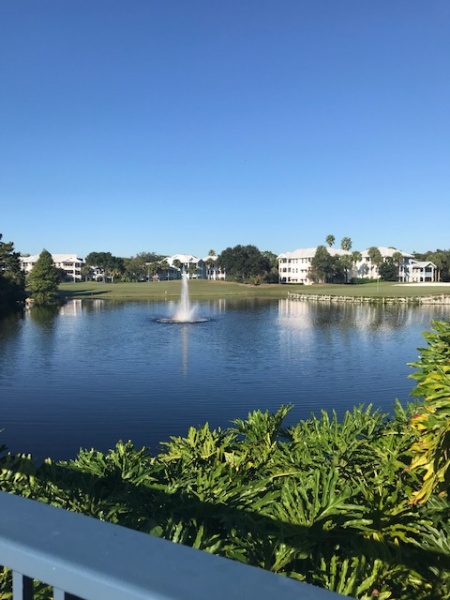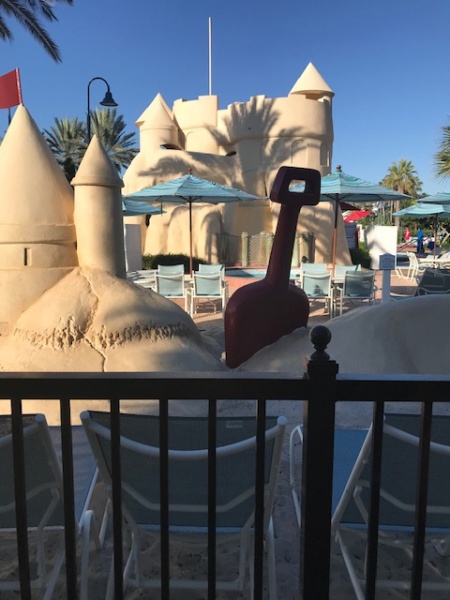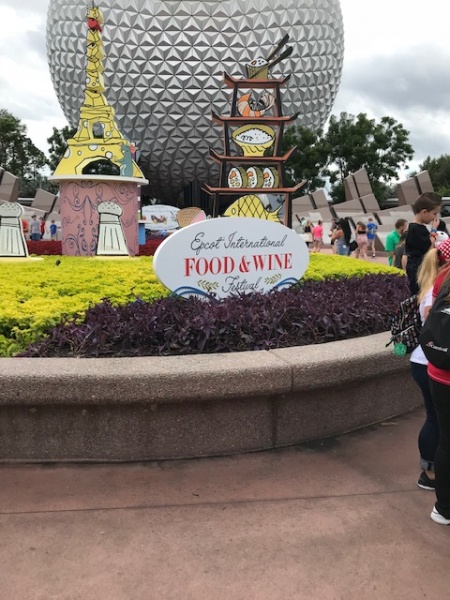 Disney had a pamphlet with some local medical facilities including a dentist available when I inquired at the front desk of our resort. We phoned that number but no one would be available until the next day. We could leave a message if we wished.  So we began a Google search on our phones.
We found a dentist who has a practice that offers mobile emergency dental care. She had great reviews and so we called. She was already at one of the Disney Resorts and was finishing up with a patient there! She could be at Old Key West in less than an hour. She provided paperwork to fill out and gave us an ETA via text.
When she arrived in her van, she had an entire mobile dental office within, including her dental assistant. My husband went in and they did X-rays and assessed that not only did he break a crown he broke the tooth behind it and that was what was causing the most pain. She did a filling on that tooth, prescribed some antibiotics due to what looked like an infection starting and told him how best to manage the remaining pain. (Turns out he probably had an issue with the one tooth before the trip, but was unaware). Her visit and care honestly saved the trip. My husband would have continued to have pain and not be able truly enjoy the trip. We are forever grateful.
We did have to pay in full at the end of the visit and a small deposit was required once you engaged her services initially. She provided full receipts including the X-rays via email, a properly coded statement so that we could submit it to our dental insurance once we returned home.  We were back on our scheduled trip plan within 2 hours from start to finish!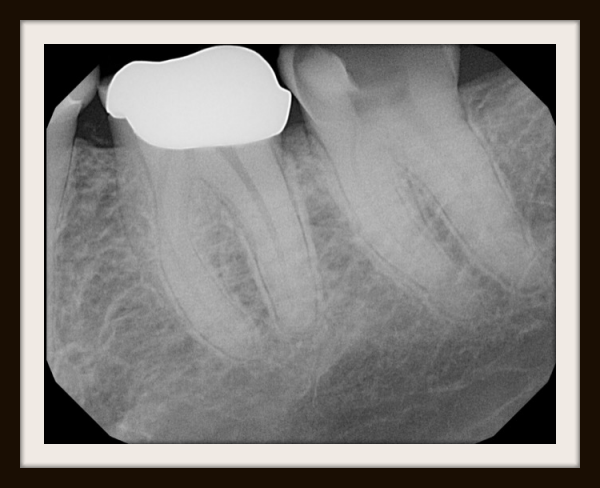 Have you ever had a medical emergency while on your Disney vacation? Share your experience in the comments,or on Facebook or Twitter!
Did you like this article? Make sure to share it with your friends! Check below for easy ways to share!
Want to visit the Walt Disney World Resort? Contact The Magic for Less Travel for more information and a free, no-obligation quote.

Incoming search terms:
https://www themouseforless com/blog_world/something-not-so-magical-happens-disney-vacation/