This post may contains affiliate links for your convenience. If you make a purchase after clicking a link we may earn a small commission but it won't cost you a penny more! Read our full disclosure policy here.
In all of my trips to
Walt Disney World,
I've made quite a few mistakes. Waiting in super long lines only to see that same attraction with a 5 minute wait later in the evening. That mistake also goes for characters lines. Settling for a not-so-good quick service place without checking
Advance Dining Reservations
(ADR) availability. Riding Star Tours when you have motion sickness issues. Mistakes happen and I want you to learn from mine!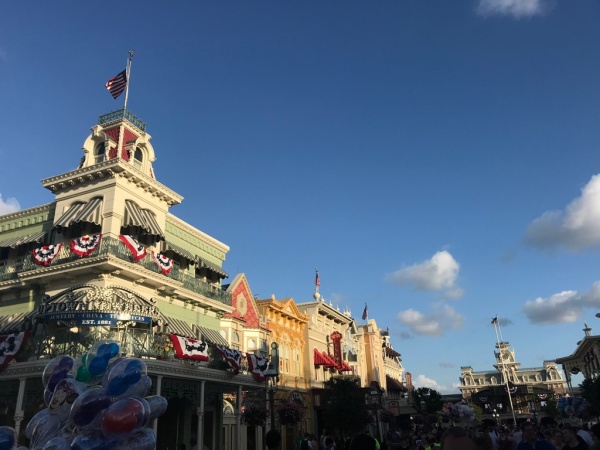 5. Rush around and miss out on the magical scenery
I know you want to meet all the characters and ride every single ride. But you're really missing out if you don't take a nice walk down Main Street USA or check out all the World Showcase countries. Stop and smell the roses (or find the hidden Mickeys!)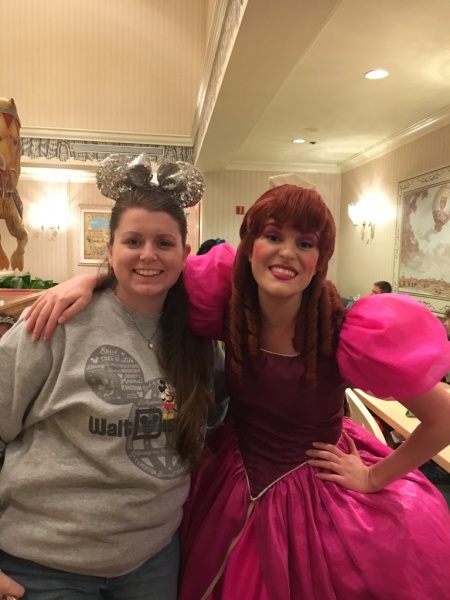 4. Assume same-day ADRs are not available
Let me tell you something. CANCELLATIONS ARE YOUR BEST FRIEND. People cancel dining reservations all the time. On one trip, at 3:00 p.m. in the afternoon, I booked an 8:00 p.m. dinner at 1900 Park Fare. It can happen! Don't settle for Cosmic Ray's. Just don't.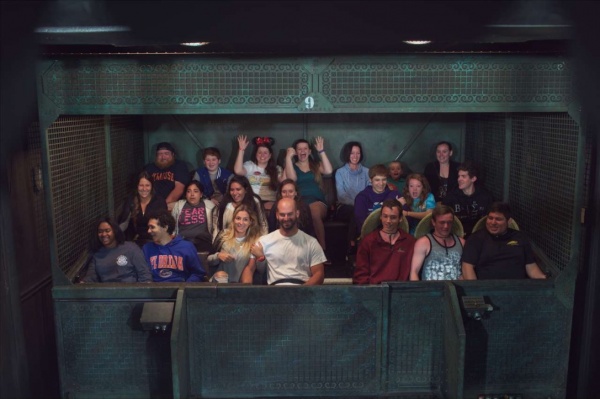 3. Only use 3 FastPasses a day
You can book a 4th, 5th, 6th etc! After you use the first three, you book additional
FastPasses
one at a time. My sister and I got Rock 'n Roller Coaster and Tower of Terror FastPasses, after we used our initial ones at Epcot. Refresh that app all day long. Cancellations remain your best friend.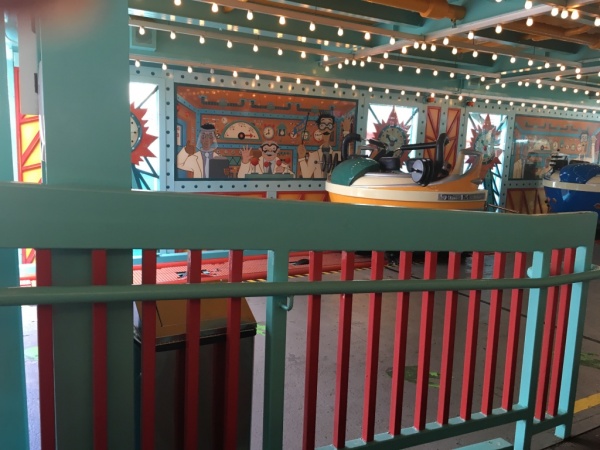 2. Riding a ride that could make you sick
Shoutout to all my motion sickness peeps. Here's a very brief park by park breakdown of what's made me nauseous.
Scale: 1 (just need a little sit down) to 5 (get me to the bathroom).
Astro Orbiter: 2
Mad Tea Party (depends on your level of spinning) 1-5
Star Tours: 4
Tower of Terror: 1
Rockin' Roller Coaster: 1
Mission Space: 4-5
Soarin': 1
Triceratop Spin: 1
Primeval Whirl: 3
Dinosaur: 2
Avatar: Flight of Passage: 1
If you must ride one of these and risk sickness, do it at the end of the day. That way you can head back to your hotel if you need a rest or toilet.
These values are based on my personal motion sickness. Ride at your own risk.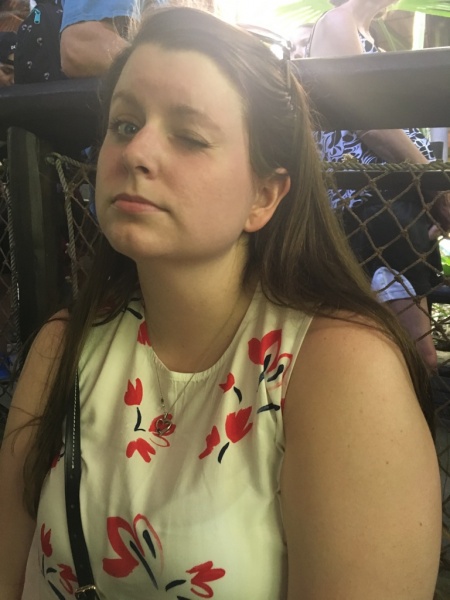 1. Get upset when plans change
Plans change. It has happened to us on every trip. It rains every afternoon in Florida in the summer. Maybe you're just not feeling the ADR you booked six months ago. An animal crossing the road delays your wait in the Kilimanjaro Safari line by an hour (see picture above). You spotted a character you just have to meet!
The key to the best trip possible is being flexible. Use the
My Disney Experience App
to your advantage. Edit reservation times and FastPasses as need. Enjoy your time in the most magical place on Earth!
What mistakes have you made on your Walt Disney World vacations that you've learned from?
Share in the comments, or on Facebook or Twitter.
Did you like this article? Make sure to share it with your friends! Check below for easy ways to share!