This post may contains affiliate links for your convenience. If you make a purchase after clicking a link we may earn a small commission but it won't cost you a penny more! Read our full disclosure policy here.
Let's face it, Magic Kingdom is HUGE, the lines for the most popular rides are LOOONG and most of the year, you can expect it to be HOT!  So, here's how to take a break in Magic Kingdom without wasting precious ride time.
We all know that there are some must-do rides while in Magic Kingdom like Splash Mountain and Seven Dwarf Mine Train. Between running from FastPass+ to FastPass+ in the hot sun or trying to fit in as many rides as possible by choosing one's with the shortest lines (did I mention the heat?), there are 2 underrated rides that allow for a cool break while still crossing items off the checklist and keeping the kids entertained. Oh, and the best part, they are long rides with short lines and right across from each other:
This gem rarely has a line. It's one of those rides that never stops moving, so you and your family walk up or ride up the ramp and hop into a car with 2 benches facing each other. The vehicle gives a great tour of Tomorrowland spanning one mile and even takes you inside Space Mountain. For approximately 10 minutes, you'll have a chance to put your bags down, grab a sip of water, enjoy the view and chat with the family.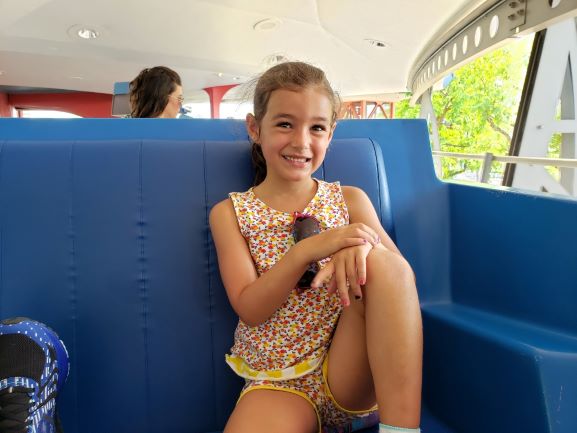 Walt Disney's Carousel of Progress
Once you step off the PeopleMover, the Carousel of Progress entrance is right in front of you. This one is a stage show chronicling a family through the decades with the invention of electricity and other technology. With seating that revolves around the stage, it can technically be considered a ride. The show is 21 minutes in length inside a dark, air conditioned theater. Grab a snack and enjoy the show or take a nap. Either way, you'll get much needed down time without the kids saying "come on, let's go do something". The real enjoyment in this show for true Walt Disney fans is that it captures the true essence of the man himself, as if his spirit is in the room with you.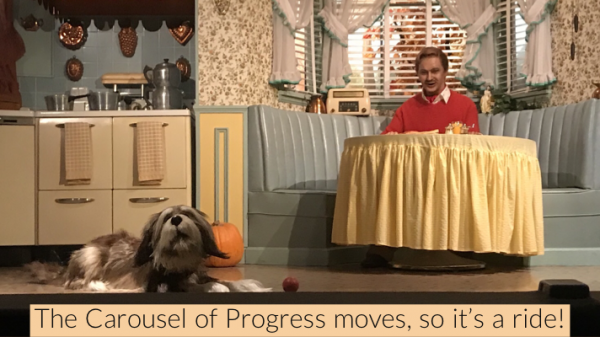 One warning about the Carousel of Progress, don't be surprised if you or your kids can't stop singing "there's a great, big, beautiful tomorrow…". The song will haunt you for at least a day.
It's nearly impossible to do everything you want to do in a one day trip to Magic Kingdom. Therefore, the name of the game is maximizing your stamina and this tip just bought you over 30 minutes to refresh, refuel and/or re-hydrate so you'll make it to the 9pm fireworks. Enjoy your trip!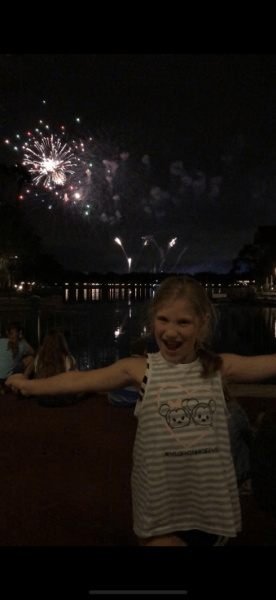 What attractions are on your must list for when taking a break? Let us know your thoughts in the comments, or on Facebook or Twitter!
Did you like this article? Make sure to share it with your friends! Check below for easy ways to share!
Want to visit the Walt Disney World Resort? Contact The Magic for Less Travel for more information and a free, no-obligation quote.