This post may contains affiliate links for your convenience. If you make a purchase after clicking a link we may earn a small commission but it won't cost you a penny more! Read our full disclosure policy here.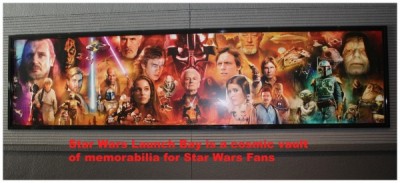 While we have heard much about the First Order march, the fireworks, meeting characters in the Star Wars Launch Bay and trading with the Jawa's, there is much more available for the avid Star Wars Fans.   The memorabilia in the Star Wars Launch Bay is amazing, and as a family of Star Wars fans, we of course had to check it ALL out.    As such, this blog will be very picture heavy and may take some loading time.    🙂   But it's worth it to see all there is!
When you first arrive at the old Animation Building in Disney's Hollywood Studios, you have two choices, one you can get in line to see a short movie from the producers and the creative minds behind Star Wars, or you can go directly to the Launch Bay.   The movie was not very long and we enjoyed it, so if you haven't seen it, I suggest going to see the movie first.    The line que (which did not really have much of a line) was full of movie posters, and it's fun to take some time to check them all out.   Can you see the one that is "off"?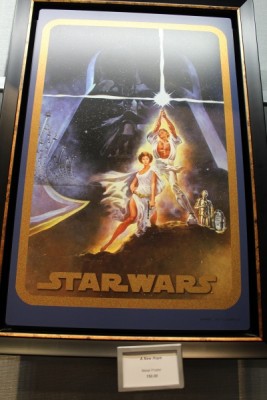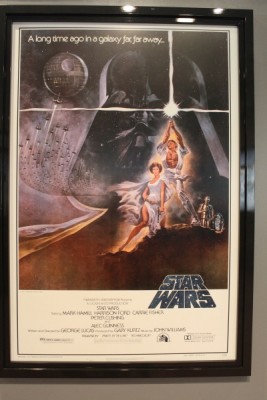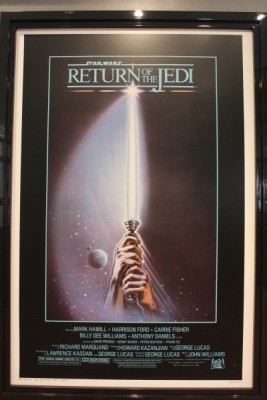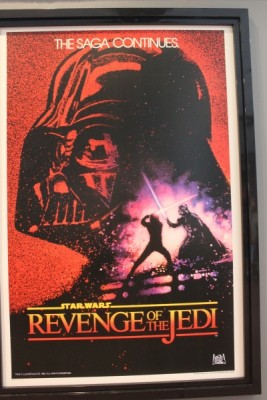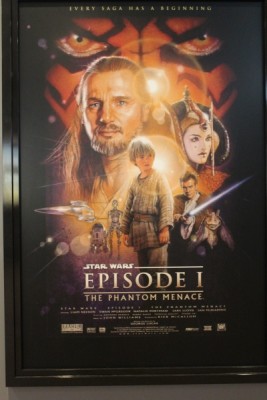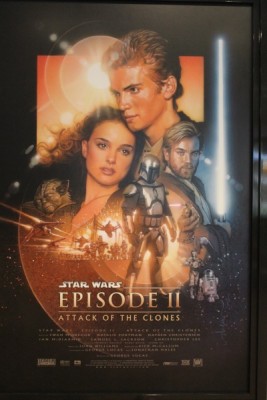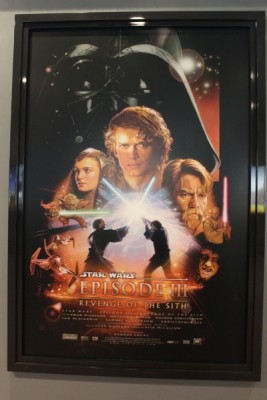 After the movie, you are brought into the Launch Bay and have the opportunity to wander at will.   In addition to some of the things I mentioned and will cover in another blog, there is so much memorabilia it's amazing.    So buckle up, get ready for a blog jog through the 3 separate galleries offered at The Star Wars Launch Bay at Disney's Hollywood Studios.
Ships and other modes of transport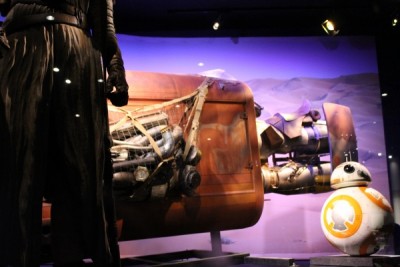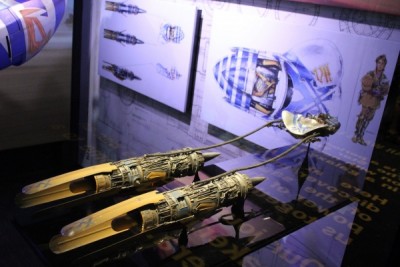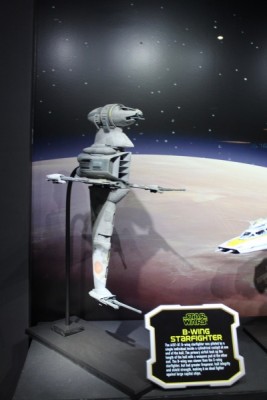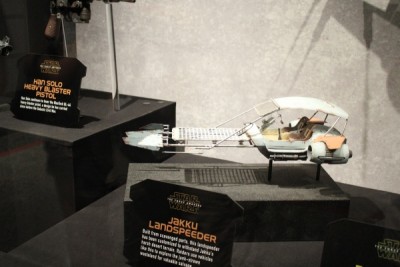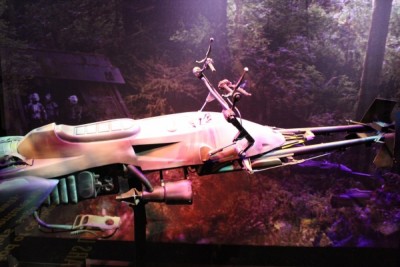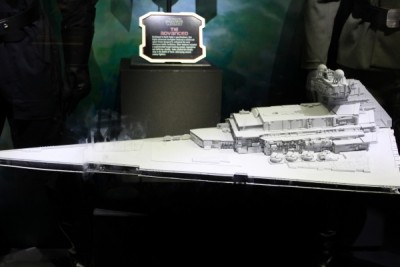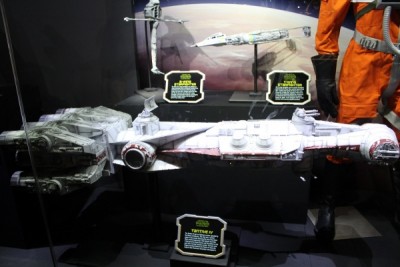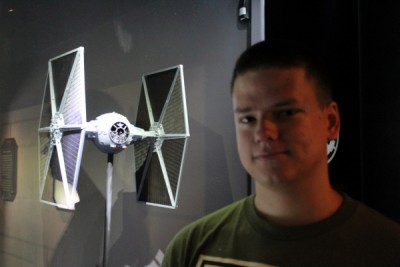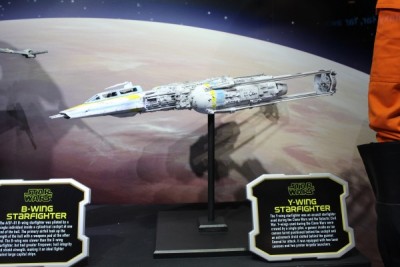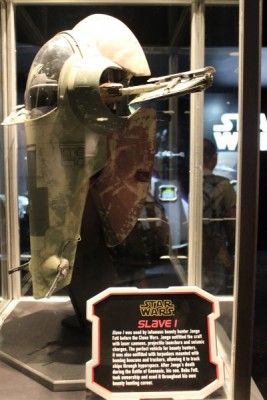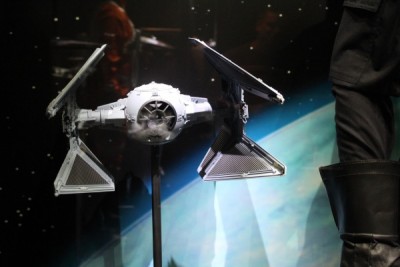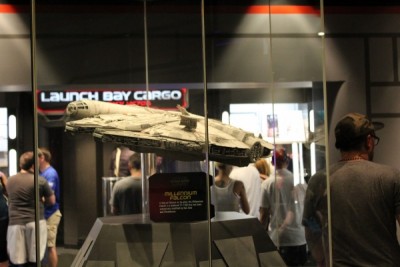 Helmets and Uniforms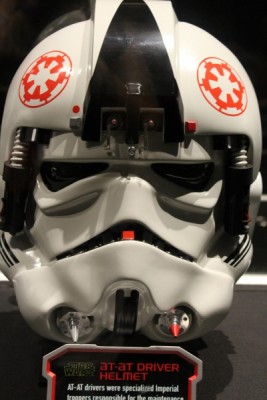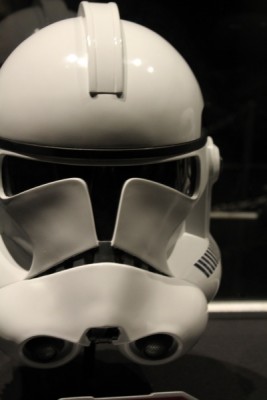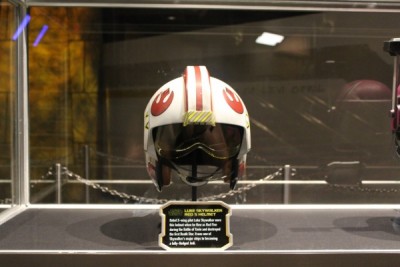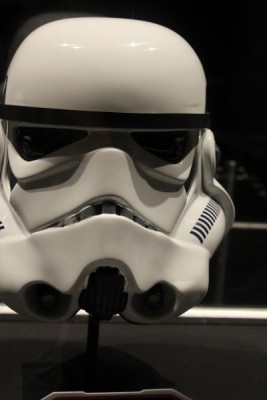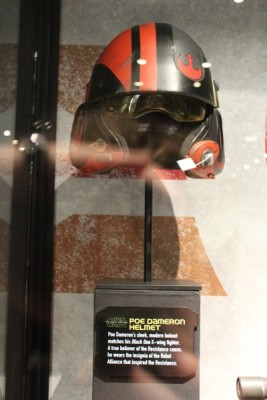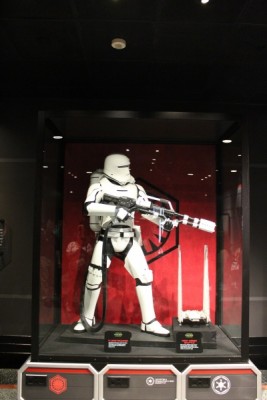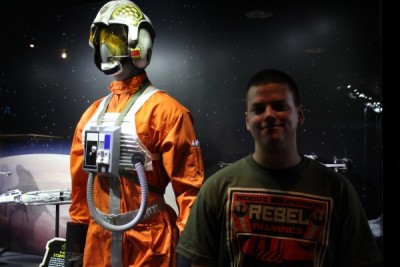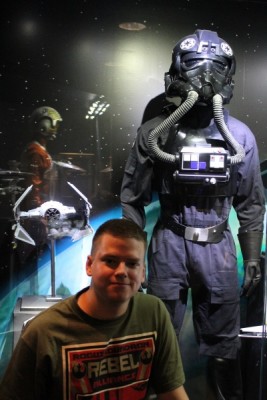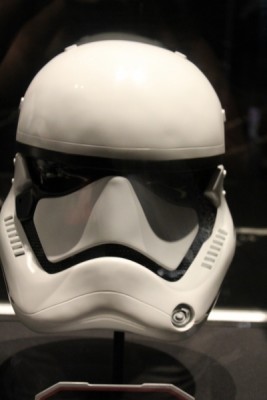 Weapons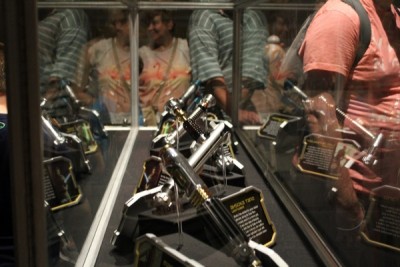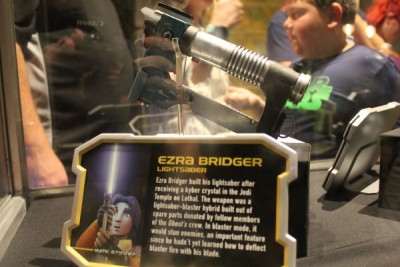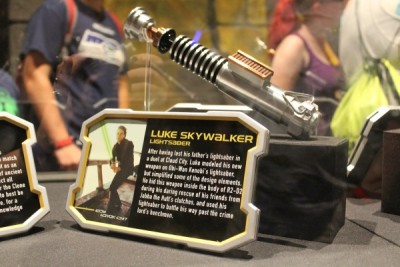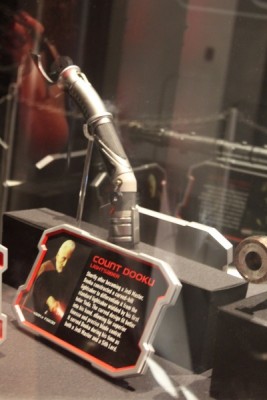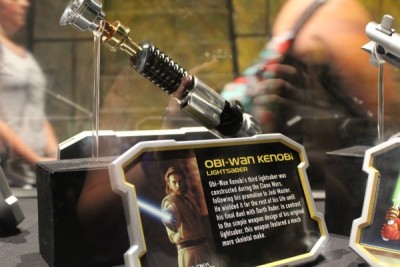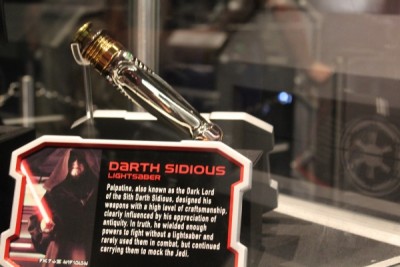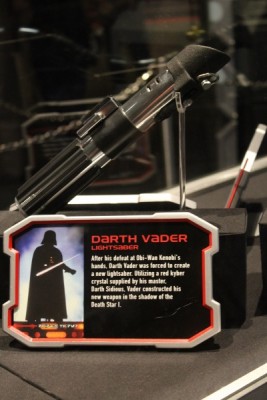 Lastly there is of course a gift shop, where you can buy some movie memorabilia of your own.   Our biggest Star Wars fan couldn't help himself.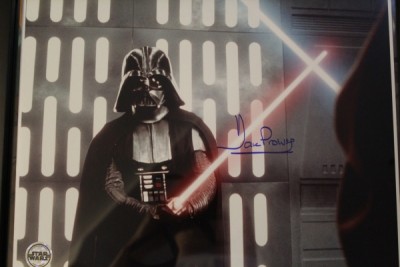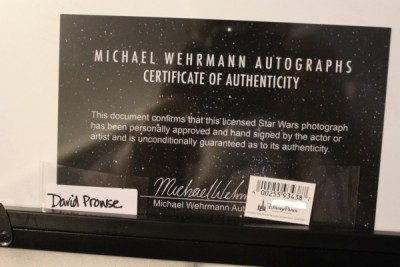 I hope you have enjoyed this pictorial trip through the Launch Bay and allow yourself plenty of time to enjoy it all on your next visit to Walt Disney World.
Have you visited the Star Wars Launch Bay? What were your thoughts? Share in the comments.