This post may contains affiliate links for your convenience. If you make a purchase after clicking a link we may earn a small commission but it won't cost you a penny more! Read our full disclosure policy here.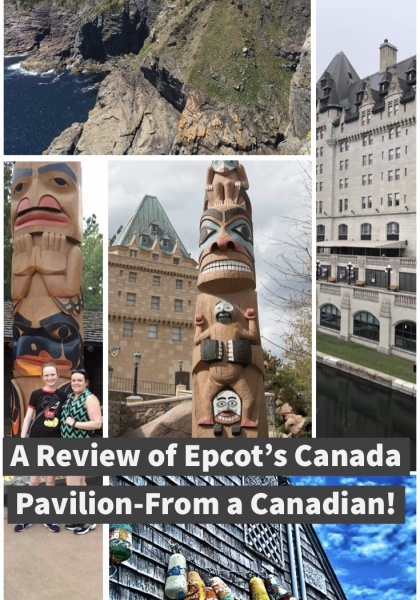 Have you ever wondered what Canadians think of Epcot's Canada Pavilion? Well-you're in luck! Because I am Canadian-as far east as they come. Get ready for a review of the Canada Pavilion-from a Canadian!
So first of all, we do not all wear plaid, lasso cows & chop wood. And much of the country definitely does not look like the pavilion portrays. However, I would rate it a solid 7 out of 10! I am from Newfoundland. A little (pretty massive) island off the coast of Nova Scotia in the middle of the Atlantic ocean. Our beautiful province is filled with rugged coastlines, humpback whales and so much incredible scenery & history. So, our province is not well represented in the pavilion.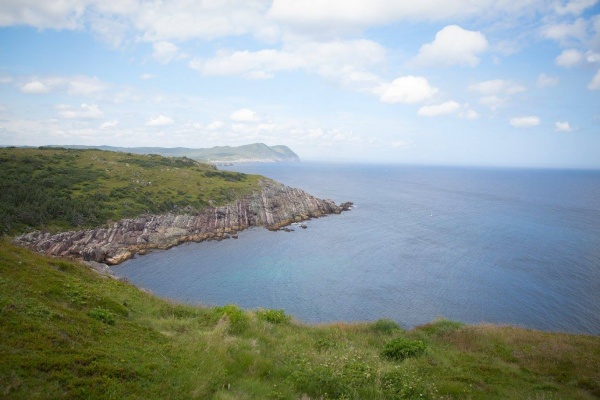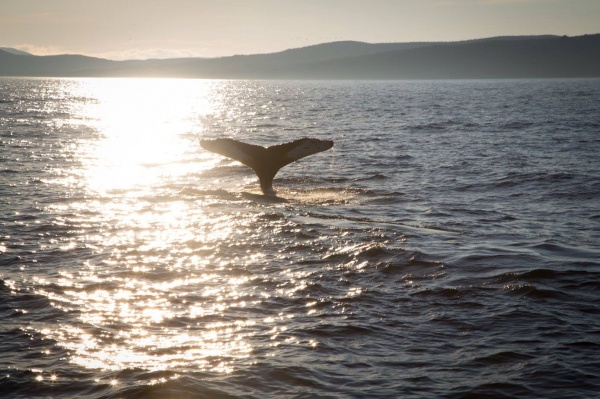 With that said, Canada is such a vast country with so much to see province to province. It's hard to squeeze it all into one spot. To me, the pavilion is primarily modeled after our western provinces, with the building focal point paying homage to Chateau Laurier in Ottawa. I've been lucky enough to visit most of my beautiful home country, and I do think Disney has done a fantastic job of making our country proud, and enticing tourists to visit the real Canada. Let's break this down by category!
Architecture & Visuals
Canada is known for it's historic buildings, architecture & monuments. We are a country of great history & many cultures which results in incredible cobblestone roads, buildings and Victorian architecture. The focal point of the Canada Pavilion, which towers over all of Epcot and can be seen basically anywhere in the park, is known (in Disney speak) as the Hotel du Canada. It is designed after Chateau Laurier in our nation's capital, Ottawa. Some think it was modeled after Chateau Fortenac, in Quebec City, however, literature proves it is Chateau Laurier. I like to think that the imagineers combined both hotels, along with other Canadian monuments to create the stunning Hotel du Canada. They really did do a fantastic job of displaying the beautiful, old buildings that our country holds. It reminds me a little bit of the parliament buildings too (also located in Ottawa).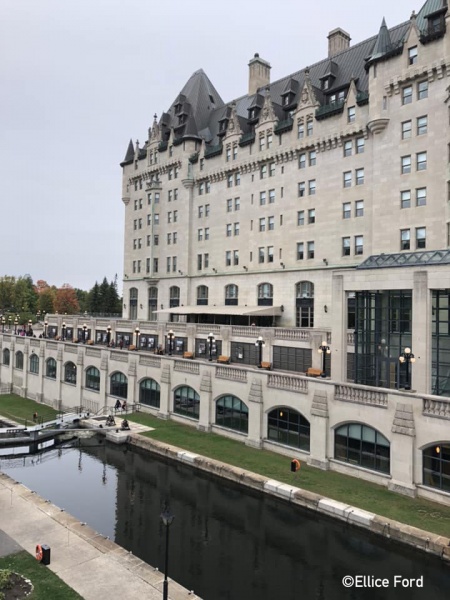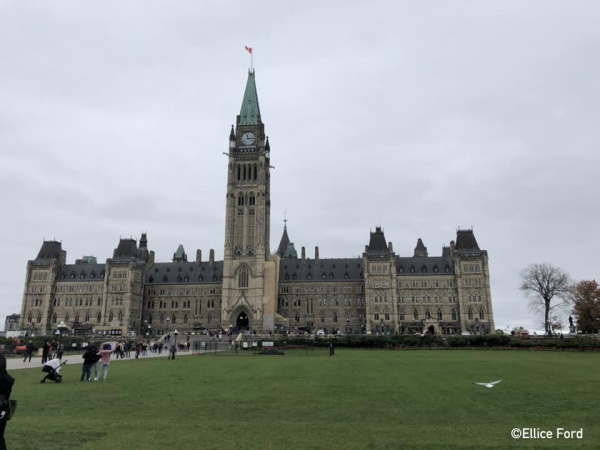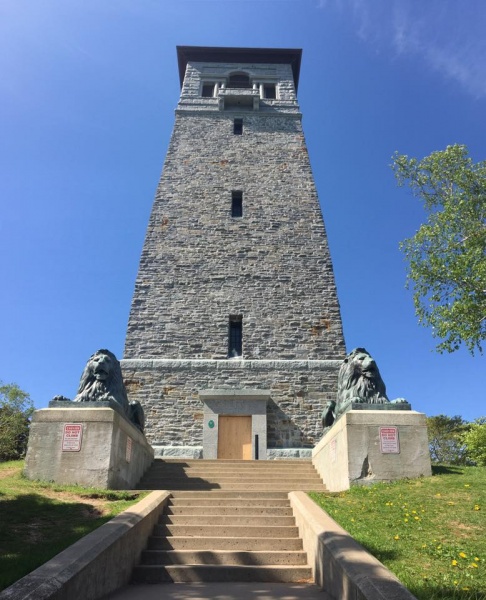 Next up, we've got the infamous totem poles. These beautiful works of art are inspired by the Native heritage in our country, particularly in the western provinces, such as Alberta & British Columbia, as well as the Northwest Territories. These stunning totem poles tell a story about the raven tricking the sky chief into releasing the sun & moon. The artist on these totem poles, as well as the little 'peep hole' totem poles-honestly did an incredible job of representing our country. It is almost identical to some I have seen in my travels across the country!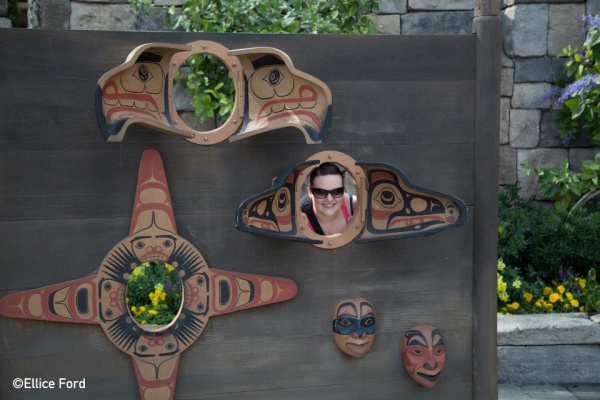 Lastly, let's talk about the beautiful garden out behind all the monuments. It is designed after Butchart Gardens in Victoria, British Columbia. I have never been to this garden, but let me tell you, British Columbia is by far my favorite province I have visited. The greenery, the mountains, the weather, it is simply perfect. If it wasn't so far from my home where all my friends & family are, I would move there in a heartbeat! I have been told that Epcot has done a wonderful job of portraying the Butchart Gardens. It completely captures the essence & serenity of the park. And, let's be real, it is a pretty relaxing place to sit & enjoy!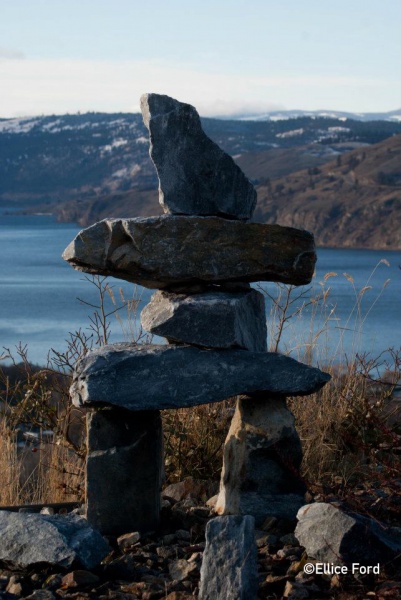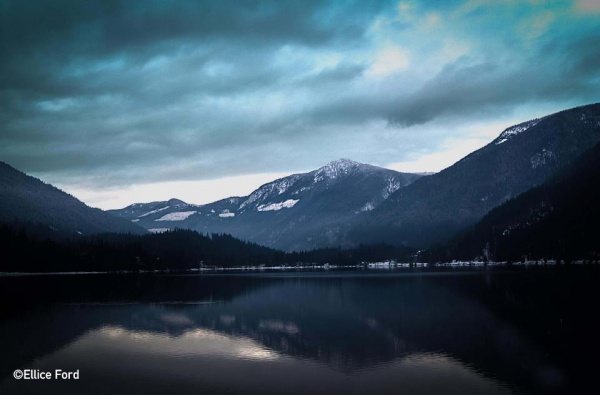 Movie – O Canada
This 360 film features various sights and sounds of Canada. It is an immersive experience and makes you feel like you are right there! It brings you from coast to coast & shows the diversity of our beautiful country. Disney has done a fantastic job of including our history, culture & landscapes in this short film. This is one area of the pavilion I do feel that represents Atlantic Canadians well!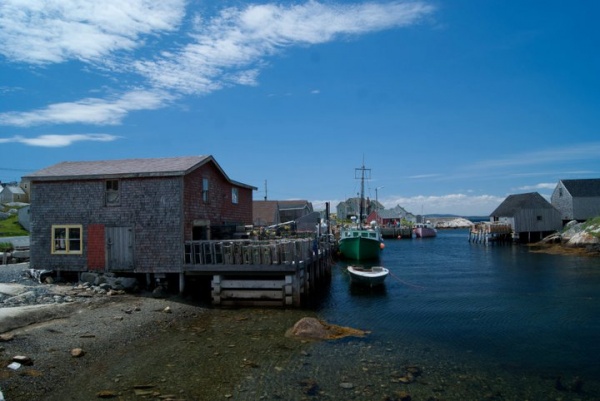 Dining
Le Cellier steakhouse is the table restaurant located in Epcot's Canada Pavilion. Most known for it's steak & cheddar cheese soup, Disney has done a fantastic job of bringing a taste of Canada to World Showcase. The steak & prime rib at Le Cellier is absolutely incredible. Using Grade A Alberta beef, it really is a fantastic signature meal.
During festivals, such as the Epcot Food & Wine Festival, a nearby booth also has poutine that is to die for. They have the standard poutine (fries, cheese curds & gravy) as well as a cheddar sauce poutine which is also delicious.
I do think there are tons of other dishes that Canada is known for that they could have. Such as lobster & jiggs dinner, among other things, but on the whole, it is spot on. Again, there is only so much you can fit in! You can also indulge in local Canadian beers at the Canada pavilion, which I love. Just looking at dining alone, I would give Disney a big thumbs up for helping guests explore Canada!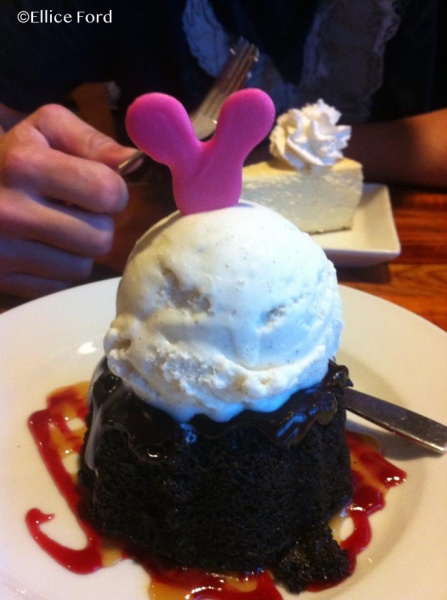 Entertainment
The main stage in the Canada Pavilion is one part of the pavilion that really does well represent my home province of Newfoundland. We descend from Ireland, and quite often-there is a celtic/Newfoundland band playing there. In fact, one time I even saw a local Newfoundland group play the stage, completely by fluke. That was pretty cool! Our music is not entirely my style, but I love that our culture is represented all the time on that stage. I've also heard some country bands (repping our cowboys & cowgirls in Alberta!) rock the stage as well. As a country girl myself, this also makes me happy to see in the pavilion! Enjoying a beer from "home" and listening to some music is one of my favorite things to do while touring World Showcase.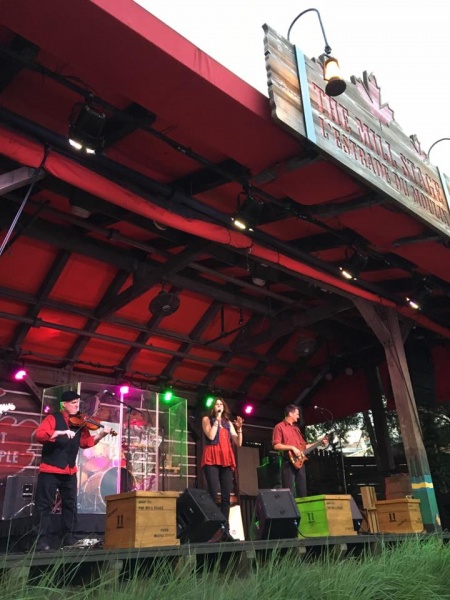 Overall, I think Disney has done an amazing job of representing our country. My one 'complaint' is that it does not represent my home province much. In fact, it doesn't represent the eastern provinces at all. I lived in Nova Scotia for a few years as well, which is much like my home. Newfoundland is a tourist hot spot, the oldest city in all of North America AND the most easterly point in all of North America. These are things that are worthy of commemorating in the pavilion, no? I do feel that they could have incorporated Newfoundland, or at least us Atlantic Canadians, a little better. Whether it be the cliche fishing spot, lobster trap, iceberg, or representing the stunning fjords on Newfoundland's Western coast. With all that said, I have always been impressed with the pavilion. I always enjoy spending time there when I'm at Epcot. It's like a little taste of home right there in my second home.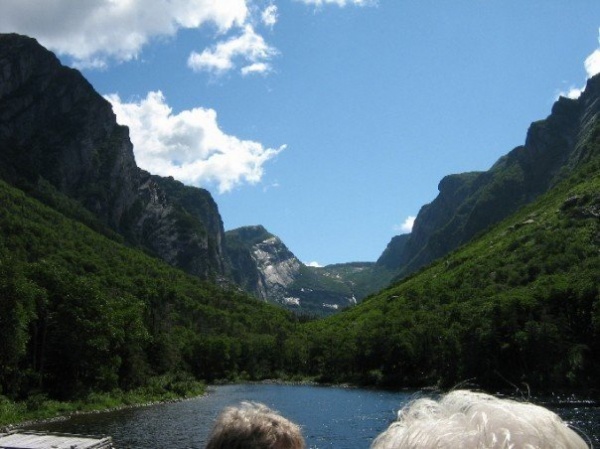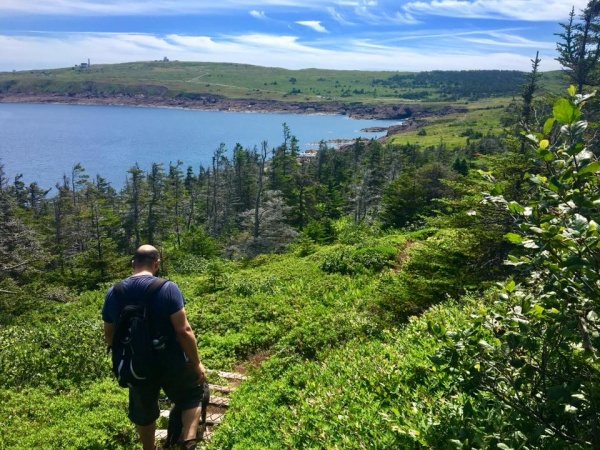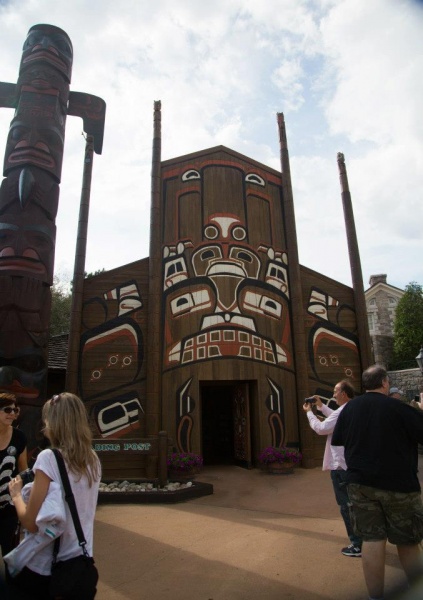 Are you from Canada or have you visited Canada before? How do you think the Canada Pavilion compares? Share in the comments, or on Facebook or Twitter!
Did you like this article? Make sure to share it with your friends! Check below for easy ways to share!
Want to visit the Walt Disney World Resort? Contact The Magic for Less Travel for more information and a free, no-obligation quote.

Incoming search terms:
https://www themouseforless com/blog_world/review-epcot-canada-pavilion-canadian/
canadian restaurant epcot
epcot canadian short film speaker