This post may contains affiliate links for your convenience. If you make a purchase after clicking a link we may earn a small commission but it won't cost you a penny more! Read our full disclosure policy here.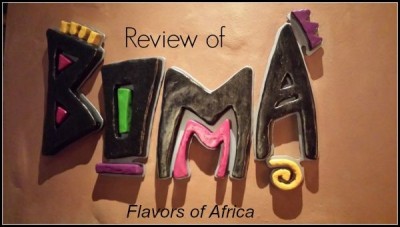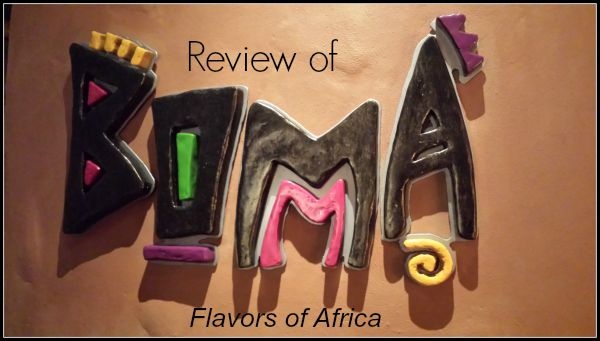 So you're planning your ADR's (Advanced Dining Reservations) for your upcoming trip… You want something different… something unique… something that you can't get in your home town, something… African? Huh? Let us tell you about a fantastic restaurant that is often overlooked. Probably a dining experience unlike anything you have tried before. Tucked away at Disney's Animal Kingdom Lodge is Boma – Flavors of Africa, and the flavors are well worth the trip to the Lodge.
Boma's Atmosphere
Boma's atmosphere is African themed, keeping with the decor of the lodge itself. Deep, rich colors are used, giving it a warm, comfortable feel to the dining room. The staff is one of the friendlier that we have encountered in Disney.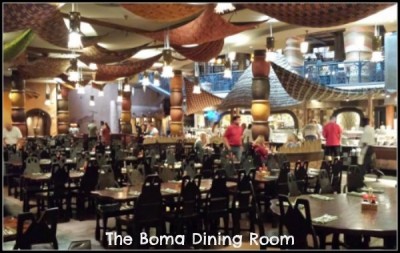 Boma's Dinner Menu
The dinner buffet is loaded with all sorts of meats, soups, stews and sides with an African flare to them. Since it is a buffet, you should definitely try many of the different foods. When else do you have the chance to eat African? Here are some of the highlights: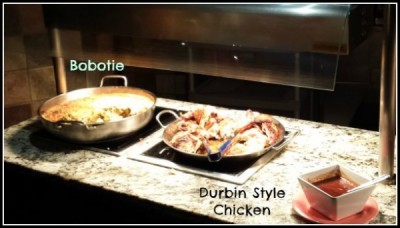 Durbin Style Chicken, Bobotie (spiced meat dish)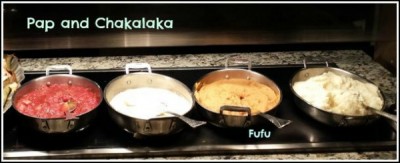 Pap and Chakalacka (spicy stew and porridge) and Fufu (doughy food great for dipping)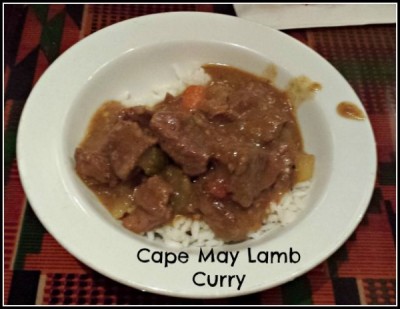 Cape May Lamb Curry
The buffet also offers Mater Paneer (peas, cheese and potatoes), an Africa couscous, and a Coconut Curry Chicken Stew. The children's menu will offer some kid friendly items like chicken legs, corn dog nuggets, mac n cheese, and pasta.
In addition, there were different soups and salad options along with some fresh fruits and hummus. African beers and wines are available (at an extra charge) along with your standard soft drinks, coffee and teas.
The menu also offers great food that is a little less exotic like ribs and a carving station.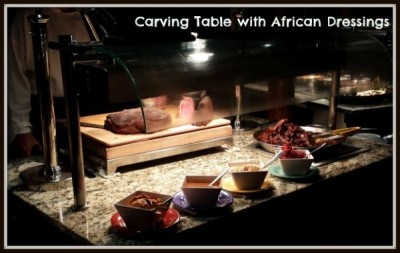 The cost for dinner is $40.46 for adults and $21.29 for kids ages 3-9. It is available on the dining plan as one table credit. Discounts available are Tables in Wonderland (20%), Disney Visa (10%), and Vacation Club (10%).
Zebra Domes!
Hello dessert! There are many different cookies, cupcakes and pastries for dessert. Sure they're good, but non of that really matters. The stars of this show are the Zebra Domes!
Zebra Domes have a chocolate-coffee flavor to them. They are after all made with Kahlua. For now, the Animal Kingdom Lodge is the only location where guest can enjoy this treat. It should be noted though that you can also purchase them at the Mara (Animal Kingdom Lodge quick service restaurant) in packs of four. They cost $3.69.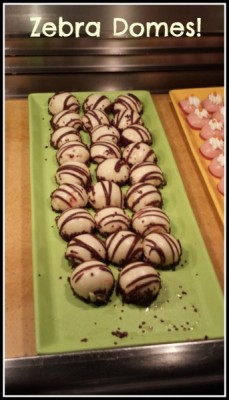 No zebras were harmed in the making of this culinary masterpiece
One of the dessert chefs even gave our son a handful of the chocolate Mickeys that were on the mini cupcakes! (told you they were friendly)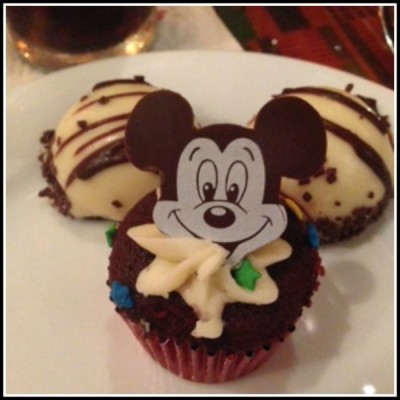 Best Way to Get to and Enjoy Boma
The restaurant is located in the Animal Kingdom Lodge Jambo House . If you are staying at this resort (by the way, you totally should!) then Boma is a great dining option (you probably won't be able to resist the aroma as it fills the lobby anyway).
If you are not a guest of the resort, it might be a little tricky or even inconvenient for you to get there (unless you have a car). Here's our solution. Schedule your reservation on a day your are visiting Animal Kingdom. This way you can take the Lodge's resort bus right from the park. After dinner, take an hour or two to enjoy what the resort has to offer. You can check out the Zawadi Marketplace for some very exclusive resort and African merchandise. Enjoy the lobby, the circular fireplace, and the authentic African artifacts. Maybe you can catch one of the scheduled story times. Then head out to the Savannah to see some of the animals at the resort (at night there are even night vision goggles to use!). By that time, you will be ready to head back to your next theme park. Don't forget a quick stop on the way out to the Mara for some Zebra Domes to go!
Overlooked?
If Boma was located at a resort that is a little less remote, it would be much tougher to get a reservation. Take advantage of this! Boma is a nice alternative from many of the other buffets in Disney World.
What do you think? Is Boma in your plans for your upcoming trip?
Incoming search terms:
https://www themouseforless com/blog_world/review-boma-flavors-africa-dinner/