This post may contains affiliate links for your convenience. If you make a purchase after clicking a link we may earn a small commission but it won't cost you a penny more! Read our full disclosure policy here.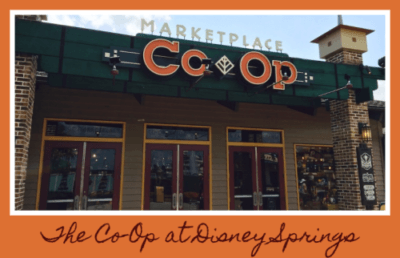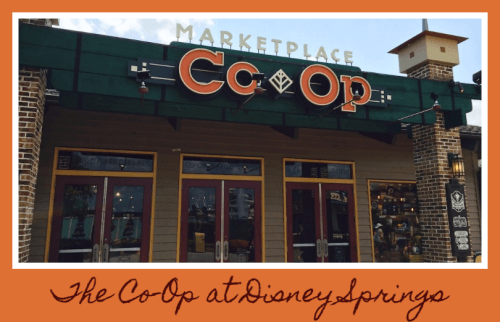 Let's talk shopping! I am so excited to discuss one of my favorite places to shop on Walt Disney World property! Usually when one thinks of shopping on Walt Disney World property, they think of Disney Springs (or the gift shops after almost every ride). We are, in fact, heading to Disney Springs Marketplace today to discuss the Marketplace Co-Op! 
The Marketplace Co-Op is located near the very end of the Marketplace section of Disney Springs, next door to the toy store, Once Upon a Toy. This unique store seems small, but in reality, you never know what you can find. Before you say that it is just another Disney gift shop, let me explain.
The Co-Op is almost like a little mini mall, providing different "stores" that each focuses on a certain type of product. For instance, there's two clothing stores, a store where you can get different types of Disney art, a store for Disney home decor, a dress shop, a store that includes Disney accessories for all of your tech, and a store for Disney pet accessories. Honestly, you never know what you will find in this store, so do not underestimate its size! 
Trend-D
Trend-D includes a ton of adorable styles that can help you bring home your love of Disney to wear every day. Disney themed accessories and articles of clothing are all strewn about in this adorable and chic shop! Set up like a little boutique, the options they provide are absolutely perfect for a Disney vacation or for wearing every day so you can have a little Disney magic when you're not on vacation!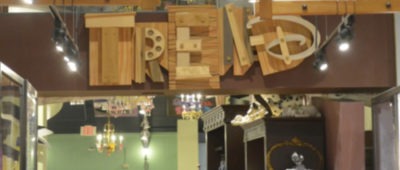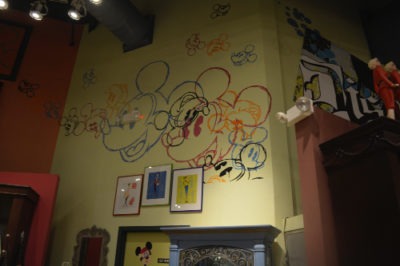 Disney Tails
This store has the most amazing products for your four legged friend! Different collar designs for your dog and/or cat are included, along with different Disney themed toys, food and water bowls, and little outfits! I had the best time in here looking for things for my pups!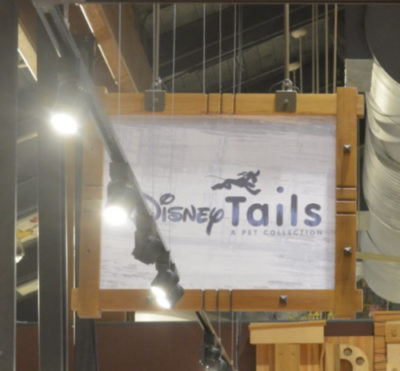 Wonderground Gallery
I've spent so much time in this store looking for artwork for my office, it's insane. There are different drawings and paintings by various artists available in this shop. My favorite part about it is that all works of art usually come in 5X7 prints that are about five dollars. This way, you don't have to spend hundreds of dollars on a work of art that you love, but can still have it!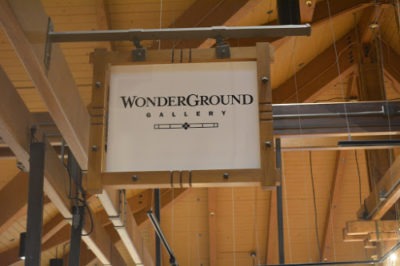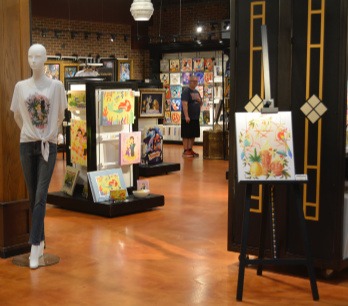 D-Tech on Demand
D-Tech on Demand has accessories for all of your tech! Here, you can design your own magic band, design a case for you smartphone, and purchase tablet cases, all themed with your favorite Disney movies and/or characters!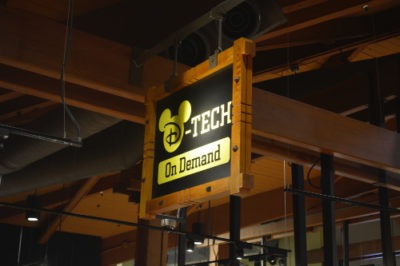 Disney Centerpiece
All of your home items are here! Choose from dishes, cutlery, pillows, signs, glasses, knick-knacks…this store has it! The collections are adorable and are perfect for bringing the magic to your home!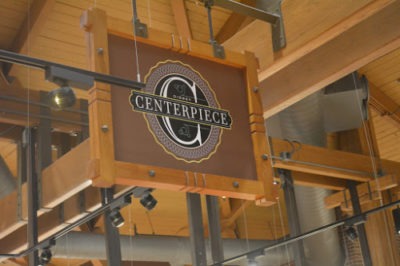 The Dress Shop
This is one of my favorite shops in the Co-Op! These adorably themed vintage dresses are all based on a different Disney theme. For instance, there is an adorable new Bo Peep Dress, a Redhead dress from The Pirates of the Caribbean dress along with an Up dress paired with a grape soda button purse! Different accessories such as purses, hair accessories, and hats are all included in the shop in order to complete your chosen outfit!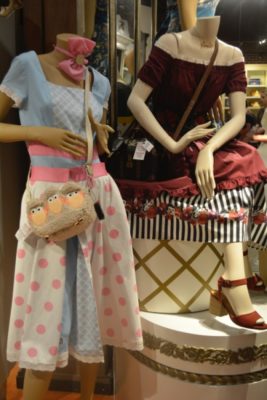 Twenty-Eight & Main
This clothing store provides more Disney styles that can be seen as more "traditional." T-shirts for men and women, sweatshirts, polos, and clothing that have that little Disney touch that especially represents the big cheese himself, Mickey!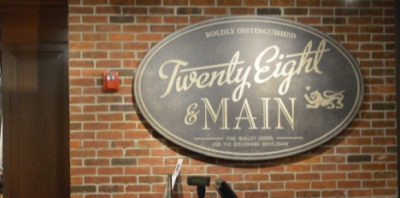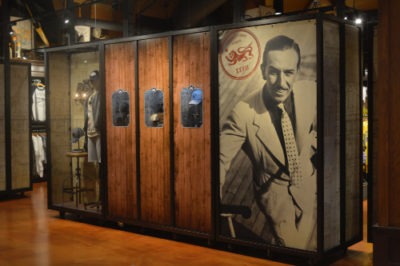 The Marketplace Co-Op is definitely one of the more unique places to shop in Disney Springs, and Disney Springs already is an amazingly distinctive and individualistic area to shop! Make sure you make it one of your must-do's the next time you visit! The Marketplace Co-Op has something for everything!
Do you enjoy shopping at the Marketplace Co-Op? Which section is your favorite and why? Let us know your thoughts in the comments, or on Facebook or Twitter!
Did you like this article? Make sure to share it with your friends! Check below for easy ways to share!
Want to visit the Walt Disney World Resort? Contact The Magic for Less Travel for more information and a free, no-obligation quote.

Incoming search terms:
https://www themouseforless com/blog_world/marketplace-co-op-disney-springs/
disney springs marketplace co op