This post may contains affiliate links for your convenience. If you make a purchase after clicking a link we may earn a small commission but it won't cost you a penny more! Read our full disclosure policy here.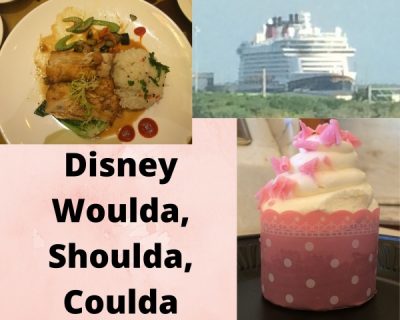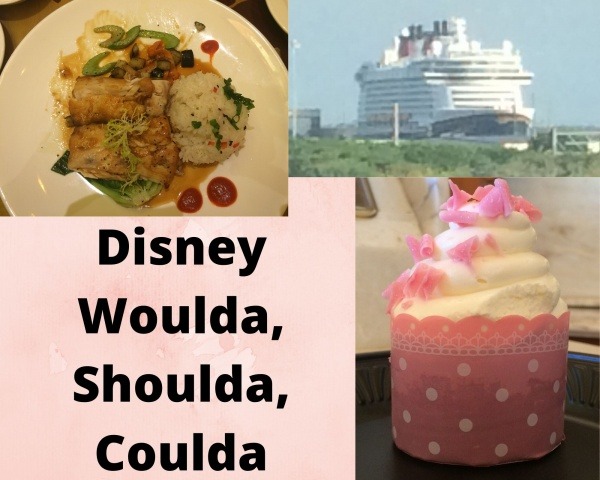 A little planning goes a long way
People who have known me my whole life (or even just a little bit of it, come to think of it) know that I am a little obsessed with Disney travel. These people know to ask my advice if they're planning on a trip to Disneyland, Walt Disney World, or on the Disney Cruise Line.

But every once in a while, I'll meet someone for the first time, and Disney travel will come up in conversation. They'll tell me that they're planning a trip, or that they just got back from one. From these conversations, I've compiled a list of what I call "Disney Woulda, Coulda, Shoulda:" things these travelers wish they had done differently. Let's take a look at a few of them: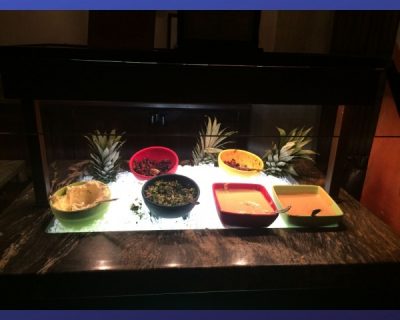 "IF I HAD KNOWN, I WOULDA MADE THOSE DINING RESERVATIONS!"


Back when I worked out of an office, I had a conversation with a colleague who was planning her first trip to Walt Disney World. She had been to Disneyland a few times, and was looking forward to taking her princess-loving daughter to Walt Disney World for the first time. She had it all planned out: They would go to the Bibbidi Bobbidi Boutique, followed by a lunch at Cinderella's Royal Table, and then meet the princesses. What could possibly go wrong?

She hadn't made any reservations.

Having been to Disneyland, she assumed she could just call to make those reservations a week before. I filled her in on the scoop, that those reservations are hard to come by and should be made as soon as possible. She went into a panic, since she had already told her daughter they were going to have all those experiences.

This story had a happy ending; she had to alter her plans a bit, and move things around in her schedule, but she did wind up getting reservations, and she had a wonderful time with her daughter.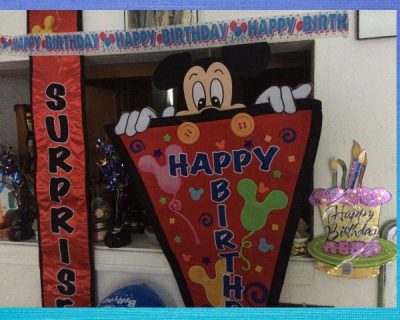 "I DIDN'T KNOW I COULDA TOLD THEM ABOUT MY BIRTHDAY!"


Another friend of mine celebrated his birthday at Disneyland. He wore his birthday button proudly, but was disappointed that Cast Members at the different restaurants he and his husband ate it didn't make it feel like more of a celebration.

This friend made dining reservations the night before (that is often possible at Disneyland) but didn't realize he could tell the reservations clerk that he was celebrating a special occasion! I've done this multiple times, and each time, the Disney wait staff went out of their way to make the birthday boy or girl feel special.

Nowadays, if you make a dining reservation, a Cast Member will probably ask you whether your party is celebrating anything. And we've even had the hostess ask while we were being seated. But if you're not asked, bring it up!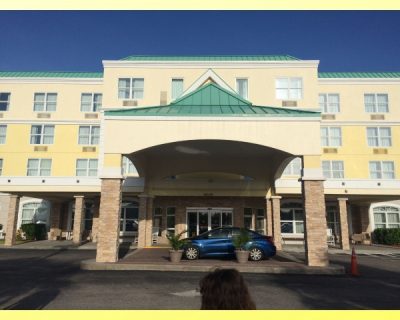 "I SHOULDA BOOKED A HOTEL ROOM FOR THE NIGHT BEFORE OUR CRUISE!"


How's this for a vacation nightmare? You've booked a Disney Cruise, and picked a flight to Orlando that should give you plenty of time to rent a car or catch a shuttle to Port Canaveral so you can board your ship. This is exactly what a friend of mine did.

And then her flight was delayed by 2 hours.

This one is rough. I've had a flight delay mess up my Walt Disney World plans in the past, but besides missing our dinner reservation (the Cast Members did everything they could to try to move it, but there was no availability) our vacation went on as planned.

But when a cruise ship is going to leave the port, it's going to leave the port, whether or not you're on that boat. Think about how much money will sail away with it, along with all your vacation hopes and dreams!

There is a happy ending to this story. My friend cut it really close, but she was able to make her cruise. But when it was time for my family to book our first cruise, we flew in the night before and stayed at a hotel in Port Canaveral so that any delayed flights wouldn't mess up our vacation.

And guess what? Our flight was delayed! We arrived at that hotel room at midnight, which meant we were all exhausted and hungry, but we didn't miss our cruise. And that's the important thing.


THE IMPORTANCE OF PLANNING

All of these wouldas, shouldas and couldas could have been avoided with some advance planning. Many people take a Disney vacation thinking it'll be no different than planning any other kind of vacation. But if you don't do some planning beforehand, you might end your vacation having missed something awesome that you didn't know about, leaving you to think, "I shoulda…."
What are the things that you've learned about Walt Disney World planning that would help? Share your experience with us in the comments or on Facebook or Twitter!
Did you like this article? Make sure to share it with your friends! Check below for easy ways to share!  
Want to visit a Disney Destination? Contact The Magic for Less Travel for more information and a free, no-obligation quote.