This post may contains affiliate links for your convenience. If you make a purchase after clicking a link we may earn a small commission but it won't cost you a penny more! Read our full disclosure policy here.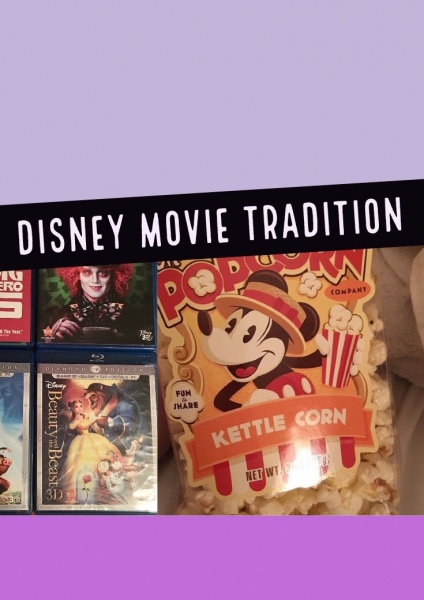 After a busy work week, most people like to unwind and relax at home. How can a Disney fan bring that relaxation to the next step, incorporating Disney into their Friday night routine? Here's our Friday night Disney movie tradition and why every fan should do it!
We found a list of EVERY single Walt Disney movie online, right from the beginning. We started at the beginning, and each Friday night, we watch the next one on the list. This is a great thing to do, because you get to unwind & relax, while still having some Disney magic right in the luxury of your own living room!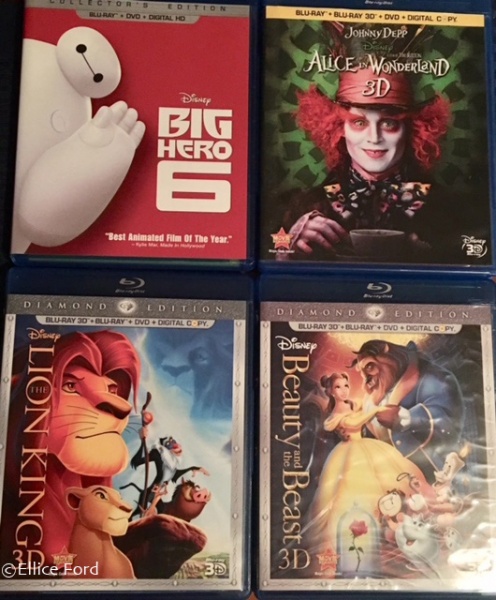 We started off with Snow White & the Seven Dwarfs which is my favorite Disney movie! This movie came out in 1937 & was Walt Disney's first full feature film. We're now up to The African Lion in 1955! What I love about this Friday night activity, is that it gains appreciation for Walt Disney & the magic he brought to the world of animation. To see the animation improve & the stories grow over the years, is incredible! Walt Disney really did bring the world of animation & movies alike to a whole other level.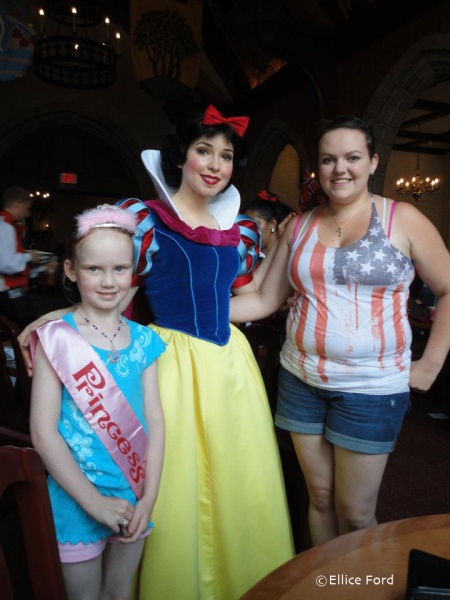 It's really neat to see some things that you've never noticed in the films before, or to learn something new. When we watched "Make Mine Music"-an anthology film comprised of Disney shorts, I realized that the name for Casey's Corner in Magic Kingdom came from "Casey at the Bat". How many times have I enjoyed a corn dog or hot dog from Casey's Corner, and never really thought about the history of the name? Countless times! I now know that it actually came from that Disney short, and it made me all the more appreciative of this corner on Main Street U.S.A.
Same thing applied when we watched "Melody Time"-who knew that Pecos Bill was actually a Disney short & now a delicious quick service restaurant in Frontierland?!
Friday nights we usually order takeout or have some bbq, equipped with chips & dip. We curl up & enjoy Disney take us on an adventure! I usually even have my drink out of a Disney resort refillable mug from a past trip! Or, if I've recently been there & took home some treats- I will munch on those! What could be better? Disney AND good food.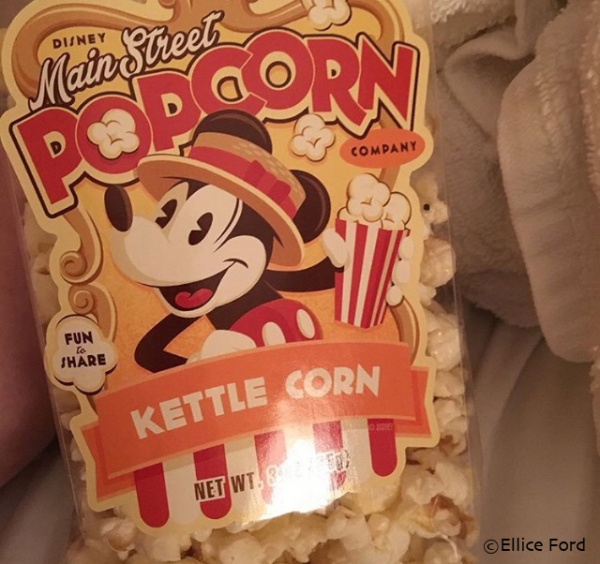 It's so exciting every Friday when I get home from work, to see what that evening has in store for us! I love revisiting my old favorite classic Disney movies but I love even more getting to learn new things & see how it incorporates into the Disney Parks.
Walt Disney was a man of many talents, who truly set the entertainment industry on fire. He brought the magic into our homes & TV's and jump started the world of movies & cartoons. This tradition is important for any Disney fan & anyone who has an interest in animation & entertainment. You get to see the start of this incredible work & how it has grown to be what it is today. As a Disney fan, I think it's a very important learning experience!
So kick up your feet, pop some popcorn & learn more about your favorite movies!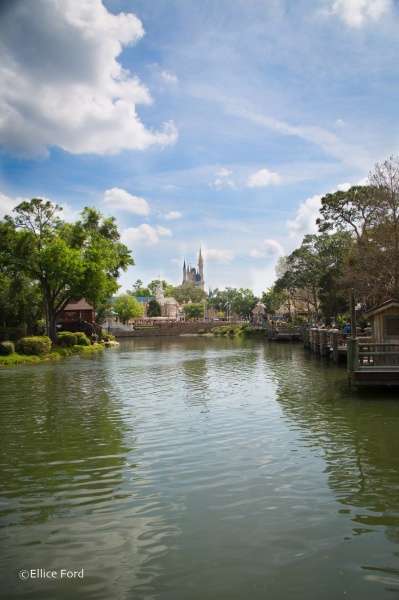 Do you have a Disney movie tradition that you like to do? Tell us on Facebook or Twitter or in the comments. 
Did you like this article? Make sure to share it with your friends! Check below for easy ways to share!