This post may contains affiliate links for your convenience. If you make a purchase after clicking a link we may earn a small commission but it won't cost you a penny more! Read our full disclosure policy here.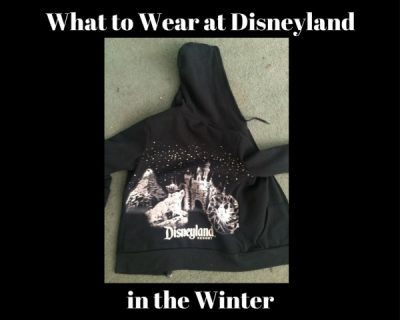 My favorite outer layer for a winter day in Disneyland
Congratulations! You're escaping the cold, snowy winter of a Northern climate to go to Disneyland! Abundant sunshine, clear skies, dry desert heat – you've got it made! Now, if you've never been to Southern California, you might have an exaggerated picture in your mind of what the weather is like here. You know, year round sunshine, never a drop of rain, the kind of weather where people spend their days and nights in surf shorts and bikinis.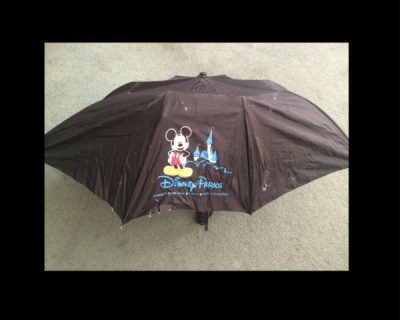 You might need one of these
The truth is, Southern California does have winter, albeit a very mild one. Anyone who lives in Chicago or Minnesota or New York would laugh hysterically if I told you that we locals bring out our sweaters when the forecast shows a high in the 60's.
So how should you pack for your winter escape to Disneyland? Here are my suggestions:
LAYERS ARE YOUR FRIEND
Southern California is a desert. That means there is hardly any humidity in the air to hold on to heat. Even in the dog days of summer, the temperature drops once the sun goes down.
If you're going to be touring the parks from opening until closing, you're going to want to wear layers. A recent weather forecast for Anaheim shows a high of 76 and a low of (gasp) 39. Unless you are exceptionally resistant to the cold, you'll want to wear a jacket in the early morning and late evening hours. During the mid day, you'll want to shed this and either tie it around your waist, carry it, store it in your stroller or wheelchair, or rent a locker and stash it. If you're staying at a nearby hotel, you could conceivably walk or drive back to change, but this could take up precious touring time.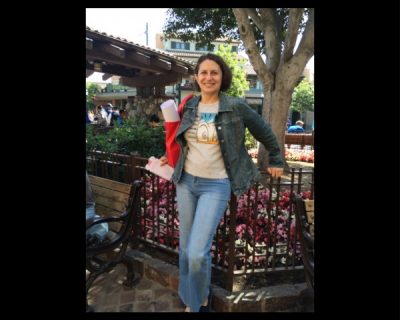 I never tour Disneyland in the winter without a jacket.
THE RAINY SEASON
Winter is Southern California's rainy season. On average, February is the wettet month. Now, when I say this, I don't mean that it definitely will rain. It might rain. This is not like Central Florida's rainy summers, when you can pretty much set your clocks by the afternoon thunderstorms.
Southern California has experienced drought conditions for the past several years, but rain is starting to return. Downpours that last all days are rare, but they do happen occasionally. It's a smart idea to pack an umbrella and/or rain ponchos if you're coming here during the winter. You might also want to wear shoes that will dry easily and can be worn without socks.
I always check the forecast before a winter trip to Disneyland. If rain is likely, I'll bring an umbrella and scope out indoor restaurants, shows and attractions ahead of tine so we have a plan if it starts raining.
THERE IS AN EXCEPTION TO EVERY RULE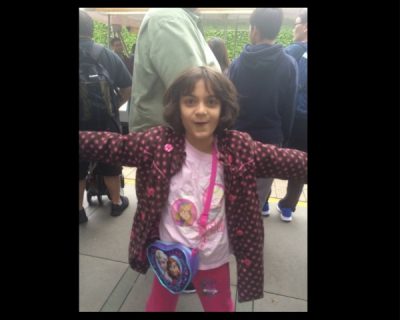 My kid knows to wear layers!
Average historical weather information is just that: an average. There are always exceptions. Sometimes we have freak heat waves in April. Sometimes the typically bone dry month of August brings a freak rain storm. Despite all the advice I've given you above, check the weather forecast before you pack!
With a little advance planning, a winter trip to Disneyland can be a very happy time, no matter the weather!
What tips do you have for touring Disneyland in the winter? Share in the comments.
Did you like this article? Make sure to share it with your friends! Check below for easy ways to share!
Incoming search terms:
https://www themouseforless com/blog_world/what-wear-disneyland-winter/
what to wear to disneyland in January
what to wear to disneyland winter