This post may contains affiliate links for your convenience. If you make a purchase after clicking a link we may earn a small commission but it won't cost you a penny more! Read our full disclosure policy here.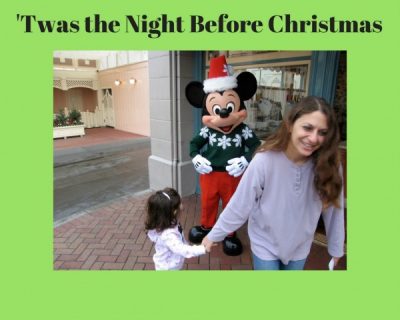 'Twas the night before Christmas, and all through the house
My family was dreaming of trips with the Mouse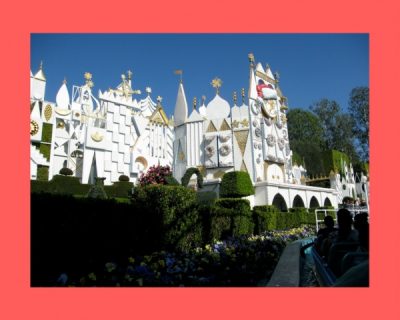 Of birthdays we spent amid Disneyland's cheer
Of the trip to Walt Disney World coming next year
Of days spent in sunshine on Castaway Cay
And nights on the Dream as she sailed on the sea
Remembering characters that we had met
In places that none of us e'er will forget
There's Mickey and Minnie and Donald the Duck
(We might even meet Daisy if we're in luck!)
There's Goofy and Pluto and Dale, and there's Chip!
We met them in 'Land and in World and on Ship.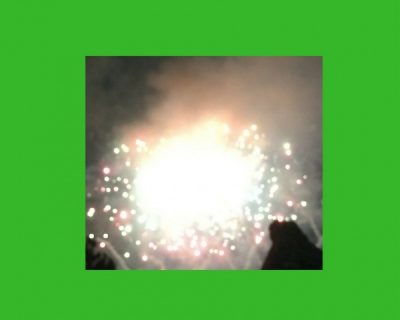 We're dreaming of day time parades passing by
We're dreaming of fireworks lighting the sky
We're dreaming of pirates; of princesses, too
We're dreaming of Tigger and Winnie the Pooh
Of Flik and of Atta and Hopper, the Bugs
Of Anna and Elsa and Olaf's warm hugs;
Of Star-lord and Gamora dancing with guests
As we sit on park benches, taking a rest
Remembering Cars Land, Pandora at night,
Rememb'ring Fantasmic! and Rivers of Light.
We're dreaming of Dole Whips and churros and more
Of those vacation treats you can't buy in a store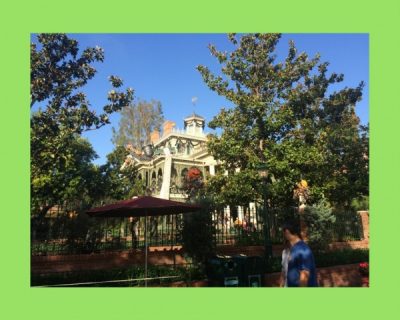 We're visiting mermaids; we're hurtling through space
We're splashing down mountains to our Laughing Place.
Whether we're in a beehive or in a Doom Buggy,
Though it's hot as an oven and sticky and muggy,
No matter the season, no matter the weather,
The joy was in family time spent together
Whether East Coast or West Coast, on land or on sea,
Merry Christmas to all! Now let's go to Disney!
Did you like this article? Make sure to share it with your friends! Check below for easy ways to share!