This post may contains affiliate links for your convenience. If you make a purchase after clicking a link we may earn a small commission but it won't cost you a penny more! Read our full disclosure policy here.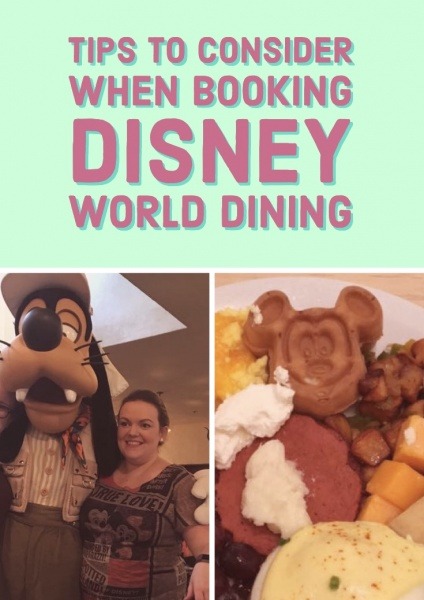 So you've planned your trip & now it's time to book your dining. What are some things to consider when booking dining at Disney World? It's a strategy that you must plan wisely, especially if you are trying any new or popular restaurants! Whether you have decided to opt for the Disney Dining Plan or not, there are some important tips to consider when you book your dining. In no particular order, let's jump in!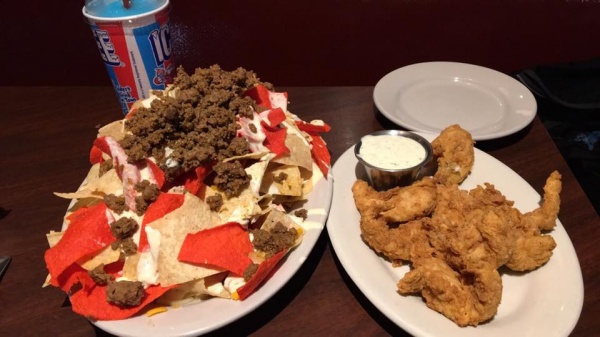 Which Parks on Which Days
First thing you want to do is to determine your itinerary & backup plan. Since so many restaurants are in park, or in a neighboring resort, you want to figure out what park you are going to on which days. This is a strategy in & of itself, so make sure you check out my tips here about that! To summarize; you want to do your research. Take into account crowd calendars, park hours & Extra Magic Hours – just to name a few! Once you've determined what parks you want to do on which days, decide what dining you want to do on that particular day. If you've got an in-park restaurant or something in a nearby resort, you'll want to book it for that day!
Another thing to keep in mind, is to be flexible with those days once you've chosen your preference. For example, You want to do Magic Kingdom on Monday, but couldn't get a reservation at Be Our Guest. There is an available reservation on Thursday-consider switching! Keep your options open & think quickly, should you need to.
Where to Get the Best Use of Dining Plan Credits
If you are on the Disney Dining Plan, there are some definite places that are a better use of your credit. I talk a lot about this in another article. You'll want to check out the menus of your restaurant preferences, to see if you truly are getting the use of your credits. The most expensive tend to be character meals, buffets & signature restaurants.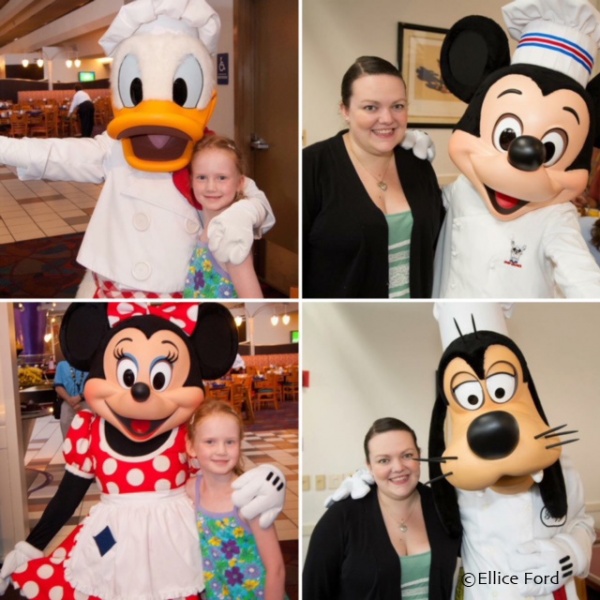 Peak Meal Times
I cannot stress this one enough! Avoid peak meal times, when you're dining table service & quick service. It will be much easier to get reservations during off peak times. Peak time for lunch is typically 12-2 p.m. & dinner is 5-7 p.m. If you try for outside those windows, you should not have a problem getting a reservation, even those hard to snag ones!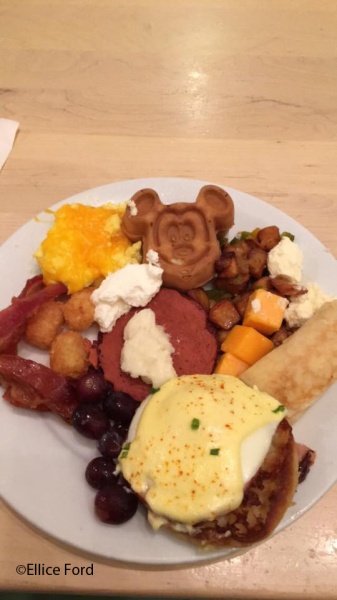 Which Resorts you Want to Explore
Another thing you will want to consider when booking dining is if there are any resorts you want to visit during your stay. If there are, check out what dining options they have available! Or, do the opposite. Find a restaurant you're interested in & spend some time exploring that resort! Walt Disney World has so many incredible restaurant options outside the parks that are must-do's! Don't limit yourself to staying in park. Even if it is a park day, why not take a break from the chaos & head to a neighboring resort? For example, Chef Mickey's at the Contemporary Resort & 'Ohana at the Polynesian resort are just a quick monorail or boat ride away from the Magic Kingdom!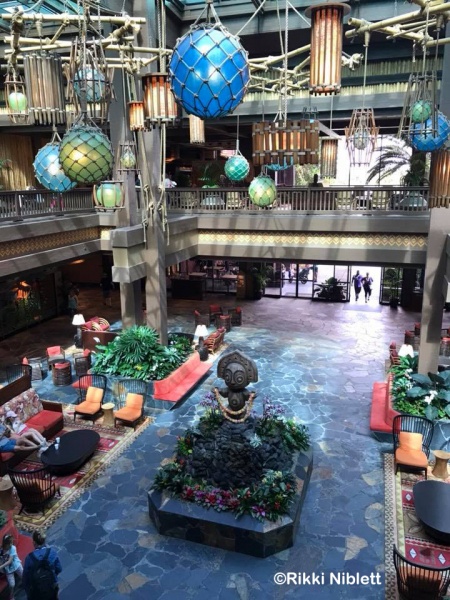 Most Popular Restaurants
Before your dining reservation date, do plenty of research to determine what the most popular restaurants are. Make sure you book those places first! Character meals are up there for popularity, along with places like 'Ohana, Storybook Dining at Artist Point, and a few others.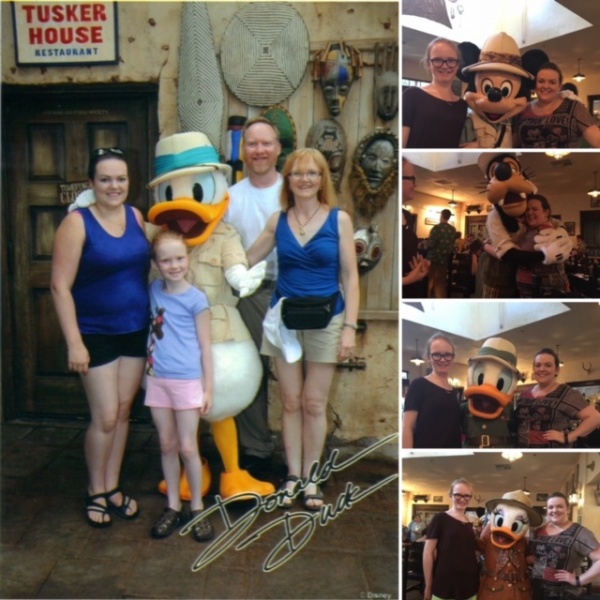 Have Backup Choices
Once you've determined your top choices, make sure you come up with at least one backup for each selection. I usually have a "bucket list" of choices to easily reference in case I don't get my top pick. I recommend having a few backup options for those hard to get reservations!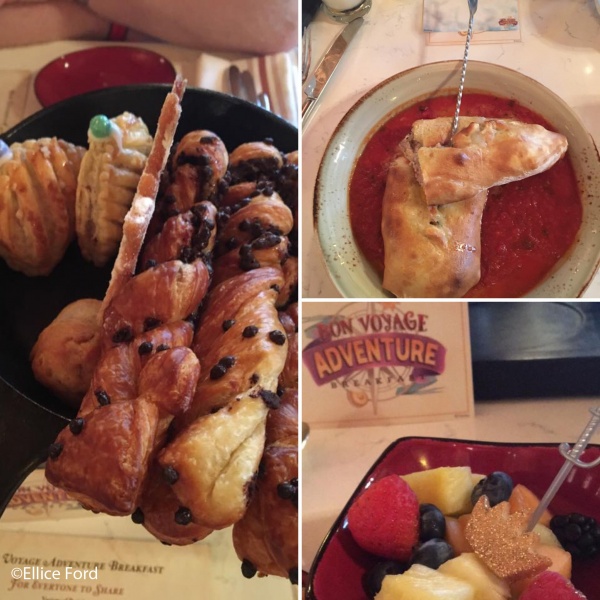 Plan your Advanced Dining Reservation Strategy
Lastly, once you have taken all this into account, you'll want to be prepared on the day that your advanced dining reservation window arrives! As a reminder, you can book your dining at 180 days prior at 6:00 a.m. east online & 7:00 a.m. est via phone (WDW-DINE). If you are staying on site, you should be able to book your entire trip up to 10 days in advance. If you are staying off site, you will have to do it one day at a time, as you approach the 180 day for each day of your trip.
Log into your account, open a tab for each restaurant. Book your dining in order of popularity. NOT in order of dates. This is very important!! Have a tab open in this order for each restaurant, with your backup choices at the end. Let each booking screen finish until you have a confirmation number, then close out the tab & go to the next tab. Make sure you hit refresh before selecting your desired time on each tab.
Use multiple devices! Have at least one computer going with your phone, iPad, whatever you have available! Often times, the app or website glitch-you want to be prepared.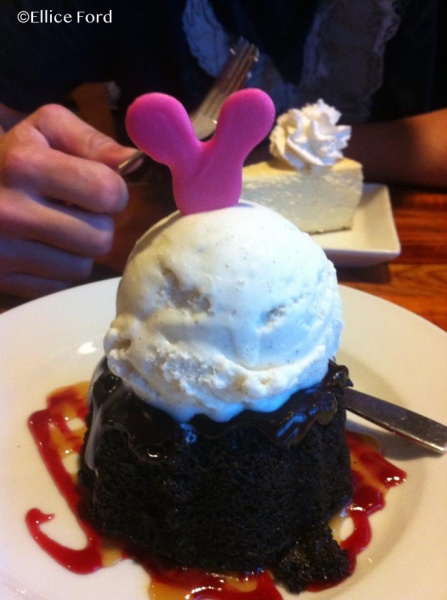 Those are my tips to make booking dining go smoothly! I hope this helps you when planning your next vacation.
What tips do you have for booking dining? Let us know in the comments, or on Facebook or Twitter!
Did you like this article? Make sure to share it with your friends! Check below for easy ways to share!
Want to visit the Walt Disney World Resort? Contact The Magic for Less Travel for more information and a free, no-obligation quote.